My quest to include oats in our diet led to experimentation and the making of Oats Koiloreos. Koiloreos (Koiloleos / Coiloreos), as you may know are an unleavened Goan bread made with rice and coconut (Click here for a recipe of the Koiloreos with egg and here for without egg). In this recipe the rice is replaced by the oats and some rawa. The Oats Koiloreos turn out quite like the original koiloreos.
Yield: 8 to 10
Prep. Time: 10 Mins
Cooking Time: 20 Mins
Ingredients:
[ Standard Measure : 1 cup = 250 ml ]
Oats (powdered) – 1 cup
Fine Rawa – 4 tbsp.
Coconut (grated) – ½ cup
Sugar – 1 to 2 tbsp.
Ghee – 1 to 2 tsp.
Salt – ½ tsp. or to taste
Step 1:     Take all the ingredients above except the ghee in a bowl and add 1 ¾ cups of water. Mix well to make a batter which has a thick but pouring consistency.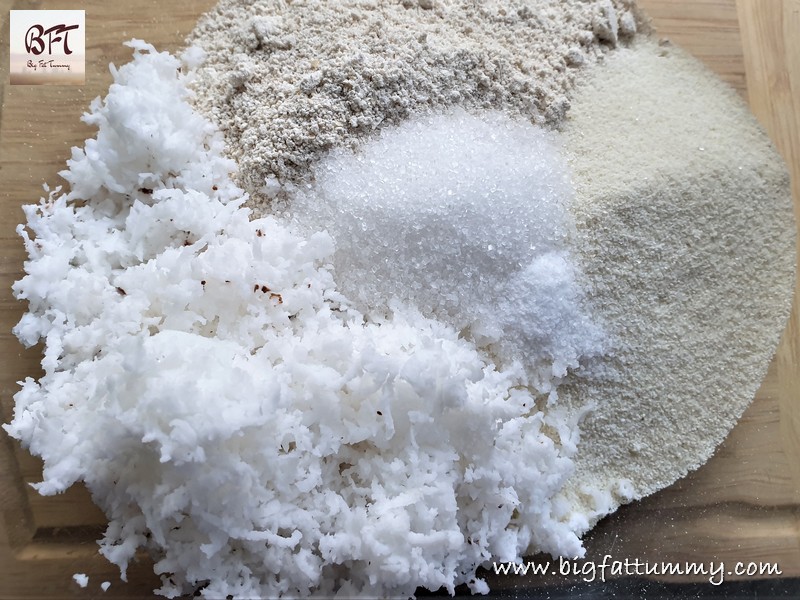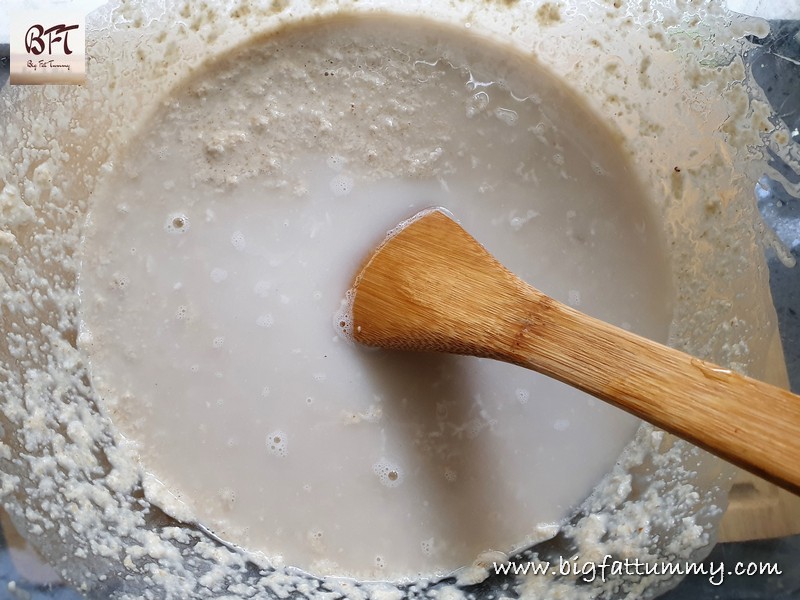 Step 2:     Heat a non-stick pan and grease lightly with the ghee. Wipe off extra ghee with kitchen tissue / towel. Then pour a ladle-full of batter and cook uncovered on medium high heat.
Step 3:     Once you see holes forming, lower the heat and cook covered for another 1 ½ to 2 minutes.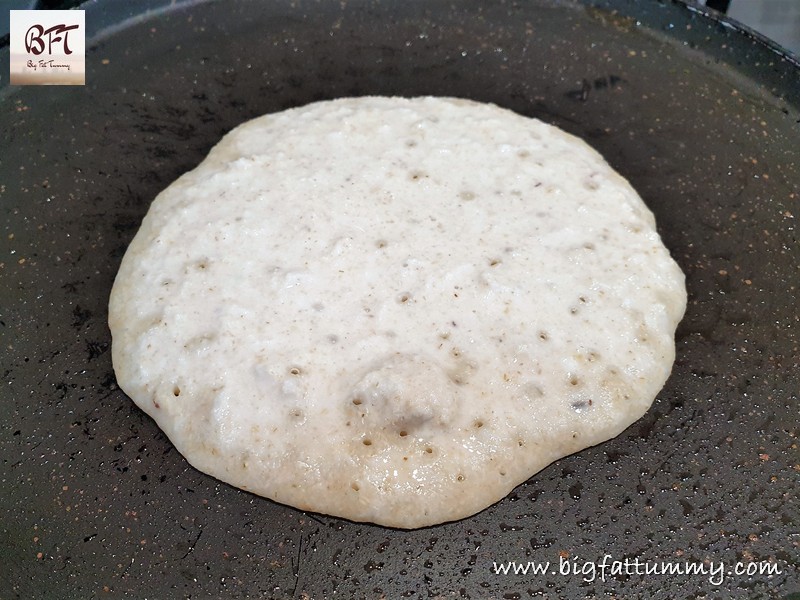 Step 4:     Finally take the lid off and flip over to cook the other side for a few seconds. Serve hot at breakfast or tea time.