This is a recipe for a One Pot Vegetable Pulao. It is an easy to make pulao where are the ingredients are added in the same pot and that includes the rice too. For a recipe where rice is cooked separately and added, check out the Vegetable Pulao here.
Serves: 4 to 6 Persons
Prep. Time: 15 Mins.
Cooking Time: 20 Mins.
Ingredients:
[ Standard Measure: 1 cup = 250 ml ]
Basmati Rice – 1 ½ cup
Paneer (cubed) – 100 gms
Cashew Nuts (halved) – 6
Onion (sliced) – 2 medium
Capsicum (chopped) – 1 large
Carrot (peeled and chopped) – 1 large
Green Peas (frozen, thawed) – ⅓ cup
Light Green Chillies (slit) – 3 to 4
Ginger-Garlic Paste (fresh) – 1 tsp.
Bay Leaf – 4 to 5 small
Cinnamon – 1 inch
Black Cardamom – 2
Green Cardamom – 3
Black Pepper Corns – 10 to 12
Cumin – ½ tsp.
Cloves – 6 to 8
Star Anise – 1
Ghee – 3 tbsp.
Salt – 1 ½ tsp. or to taste
Step 1:     Wash and soak the rice for 20 minutes. Chop and prep the vegetables.
Step 2:     Heat the ghee in a heavy bottomed vessel and fry the cashew nuts on low heat till light golden. Then remove and keep aside.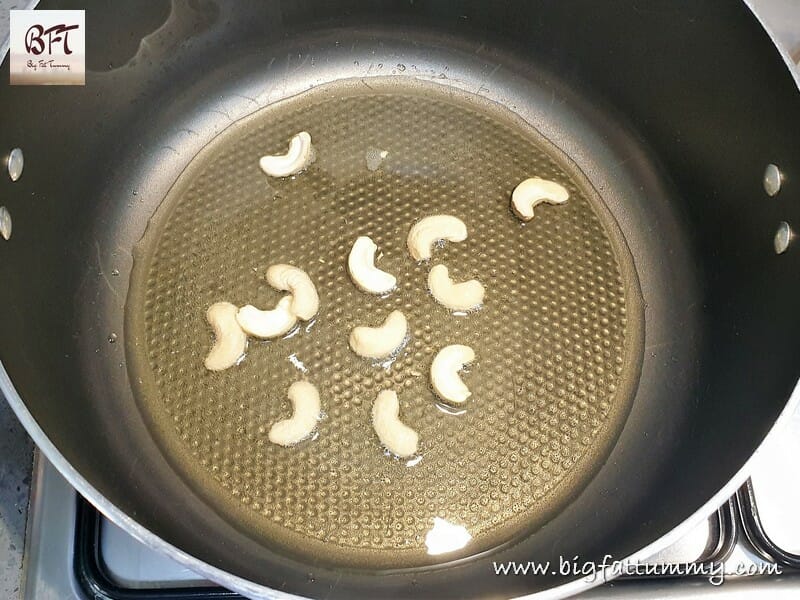 Step 3:     Now add the cumin and let it splutter. Then add the bay leaves, black and green cardamom, cloves, star anise and cinnamon and sauté for 30 seconds.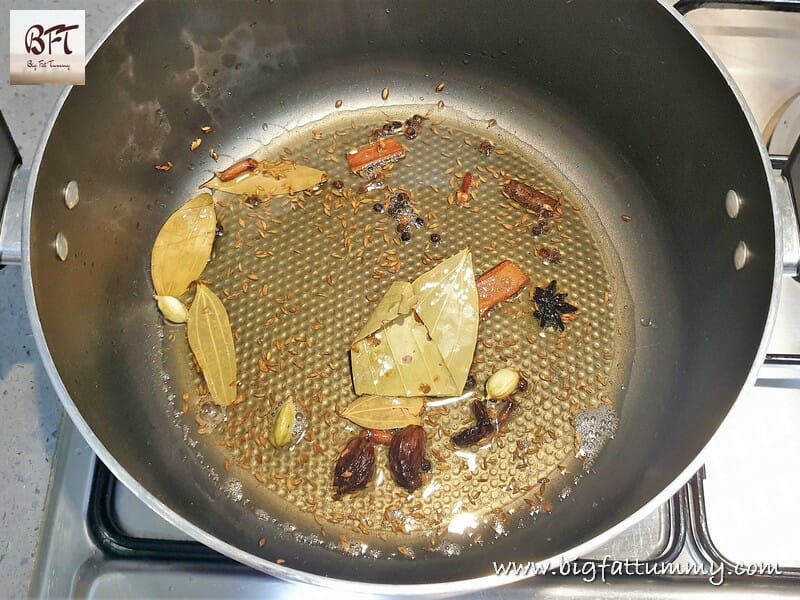 Step 4:     Next add the onion and green chillies and sauté till pink.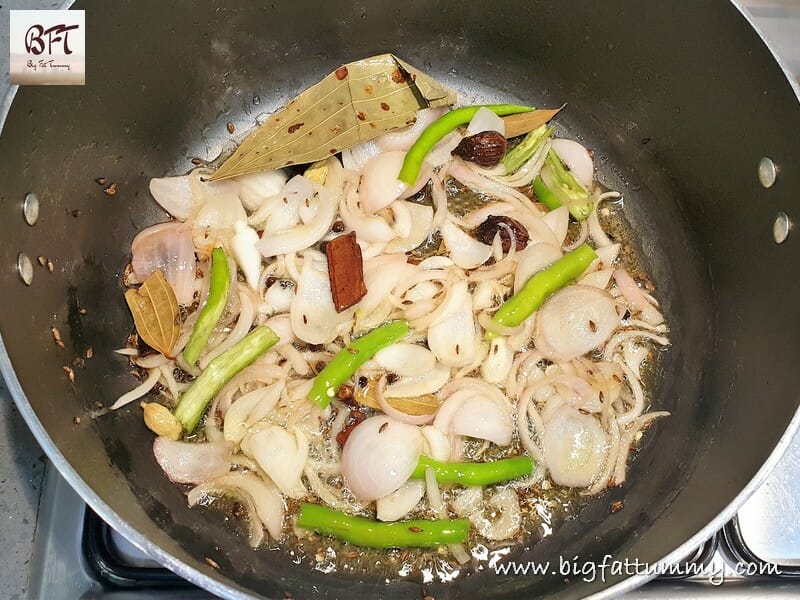 Step 5:     Add the ginger-garlic paste and sauté for a minute. Then add the carrots, capsicum and peas and continue to sauté on low heat for a minute. The add the paneer.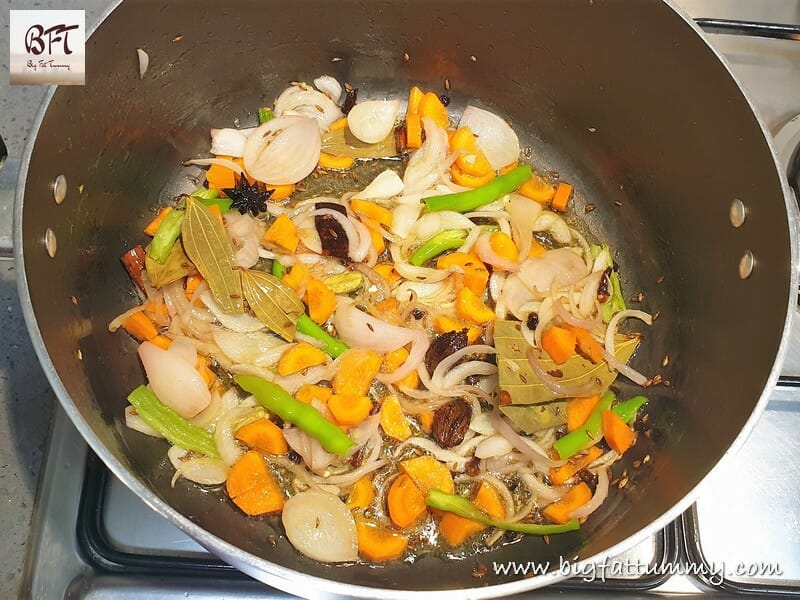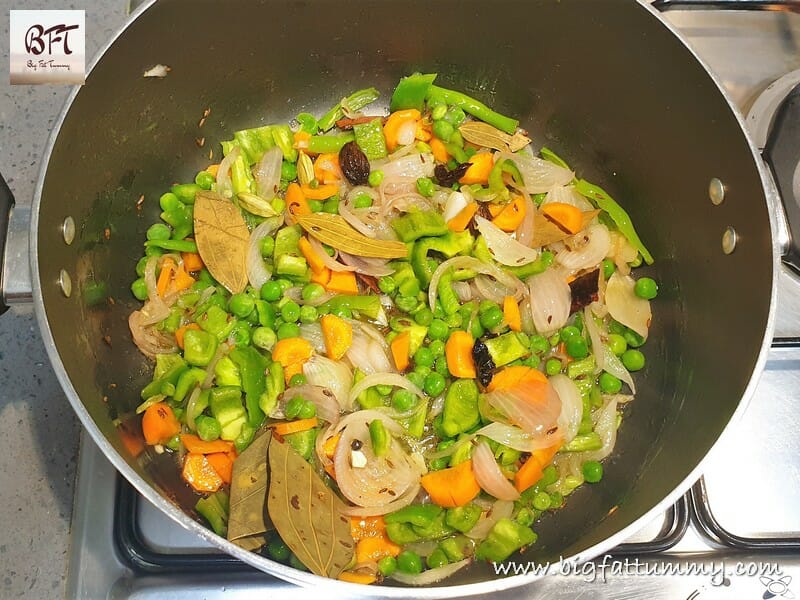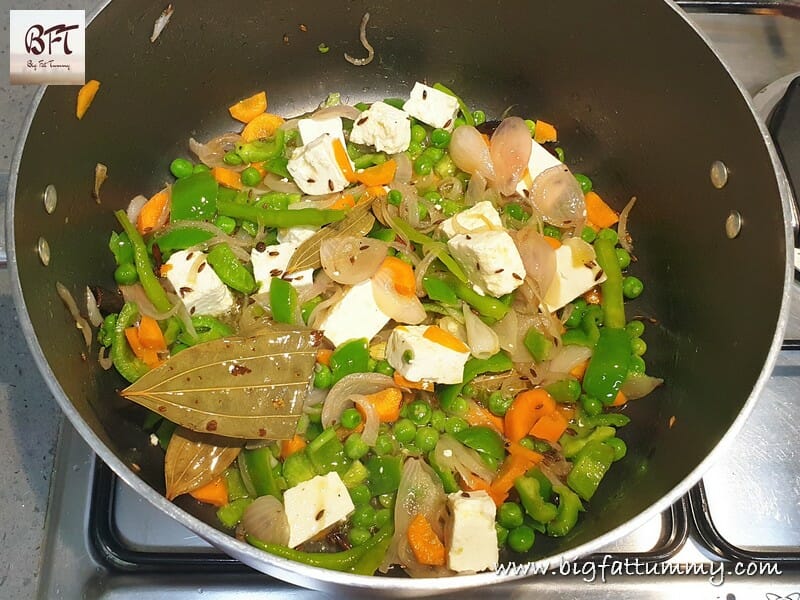 Step 6:     Drain the rice and add to the sauted vegetables. Saute for 2 minutes on low heat so as to coat all the rice grains but be gentle so that the rice grains do not break.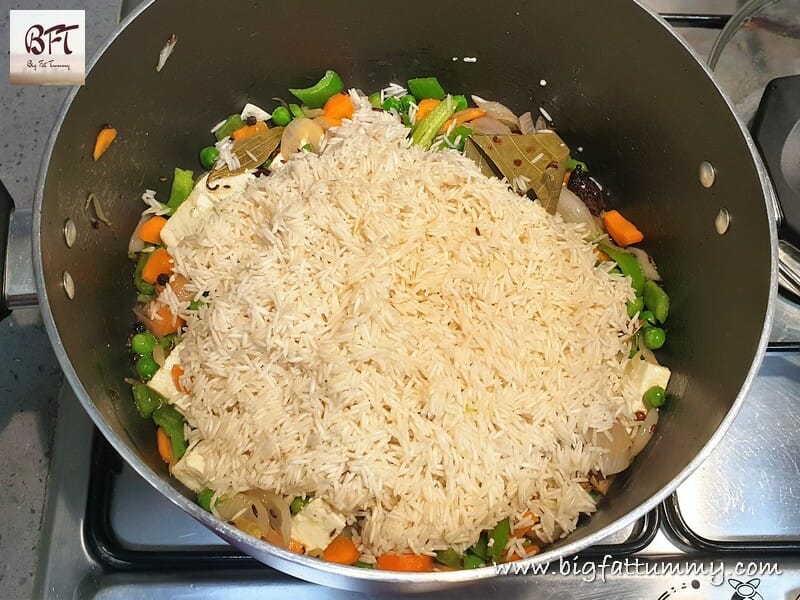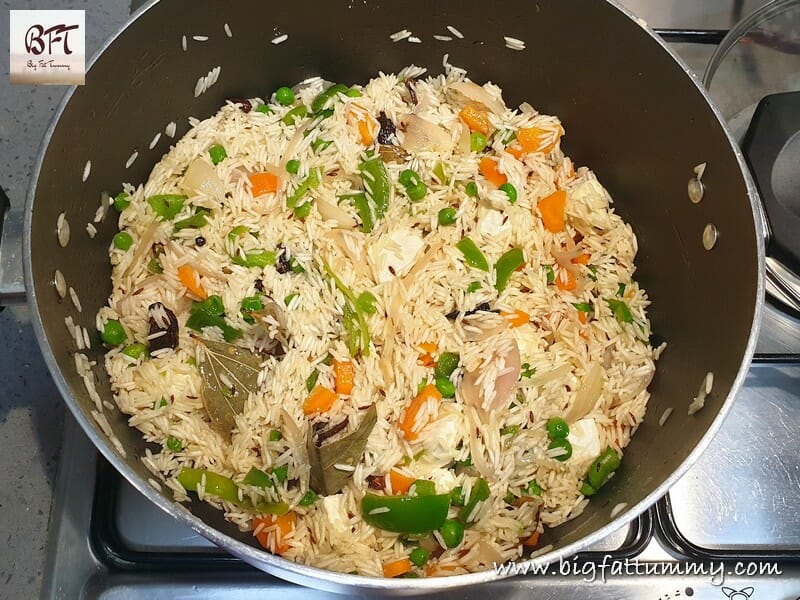 Step 7:      Add the salt and mix lightly. Then add 2 ½ cups of hot water and mix lightly. Check for salt and add if needed.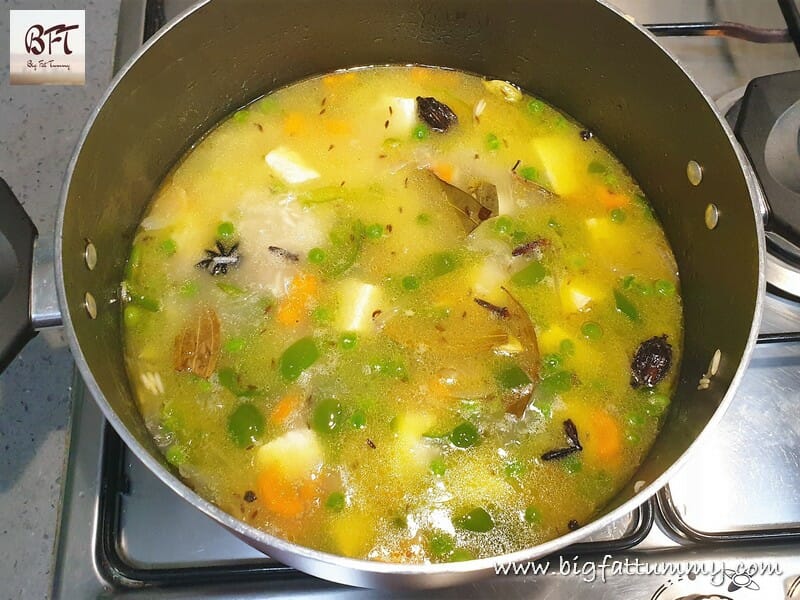 Step 8:     Cover the vessel and bring to a boil on high heat. Take off the lid and mix lightly. The cook covered on low heat for 8 to 10 minutes till the rice is cooked. Switch off the heat and when cooled a bit, use a fork to fluff the rice and serve with a Cucumber Carrot Raita (click here) or a Boondi Raita (click here).