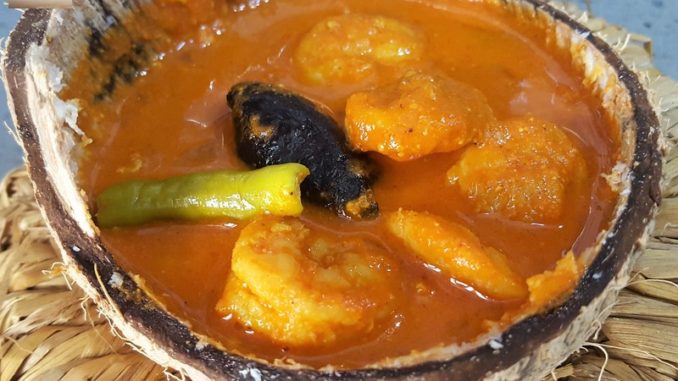 This classic Goan Prawn Curry needs no introduction. Served wherever you go in Goa, the curry is creamy and goes well only with rice. You can serve a vegetable or a salad on the side or even some fried fish or fried prawns (many on this site, just search for 'fried'!)
Serves: 6 Persons
Prep. Time: 30 Mins.
Cooking Time: 25 to 30 Mins.
Ingredients:
[Standard Measure – 1 cup = 250 ml.]
Prawns (cleaned & deveined) – 1 cup
Turmeric – ¼ tsp.
For the Masala:

Coconut (grated) – 1 cup (lightly packed)
Garlic – 2 big cloves
Tamarind (soaked in warm water) – 1 small marble sized ball
Bedgi Red Chillies (stemmed) – 6 to 8
Kashmiri Red Chillies (stemmed) – 2
Black Pepper Corns – 8 to 10
Corriander Seeds – 1 tbsp.
Cumin Seeds – ¼ tsp.
Turmeric – ½ tsp.

Onion (finely chopped) – 1 medium sized
Green Chillies (slit) – 3
Kokum – 4 to 5 petals
Thick Coconut Milk (see here) – ½ to ¾ cup
Oil (pref. coconut) – 1 tbsp.
Sea Salt – 2 tsp. or to taste
Step 1: Apply 1 tsp. salt and ¼ tsp. turmeric to the prawns and keep aside.
Step 2: Grind all the ingredients listed under masala to a fine paste using ½ cup water.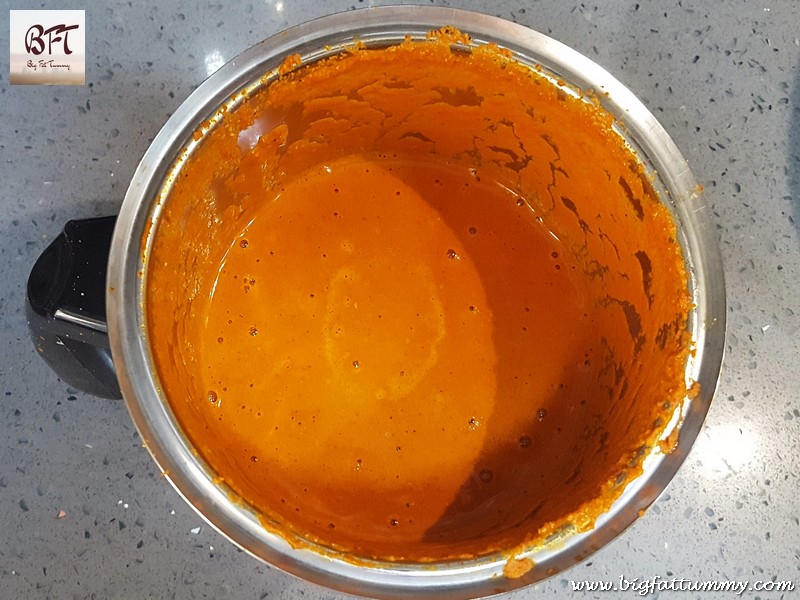 Step 3: Take a vessel suitable to make the curry and add the oil. Sauté the onion and two of the green chillies on medium heat till light golden.
Step 4: Next add the ground masala paste and sauté for a minute. Add 400 ml hot water (or prawn stock – see notes) and 1 tsp. salt mix. Let the curry come to a boil. Add the prawns.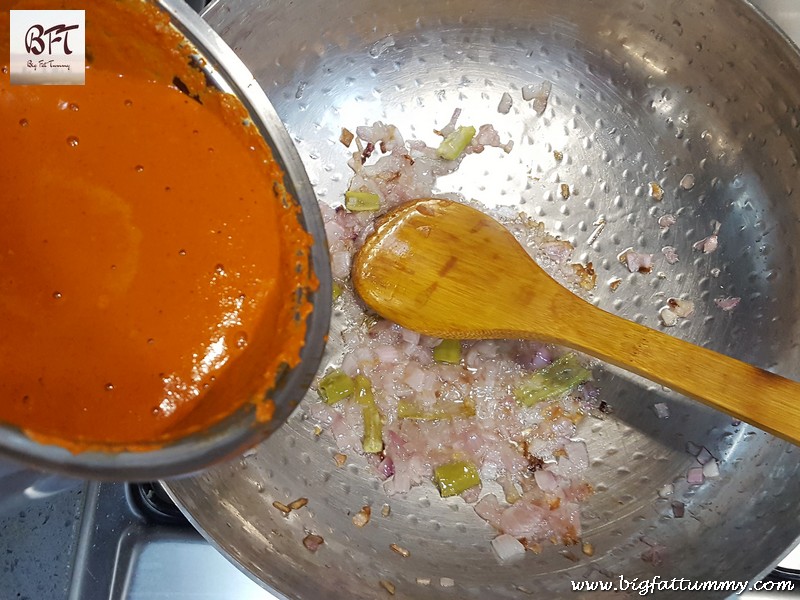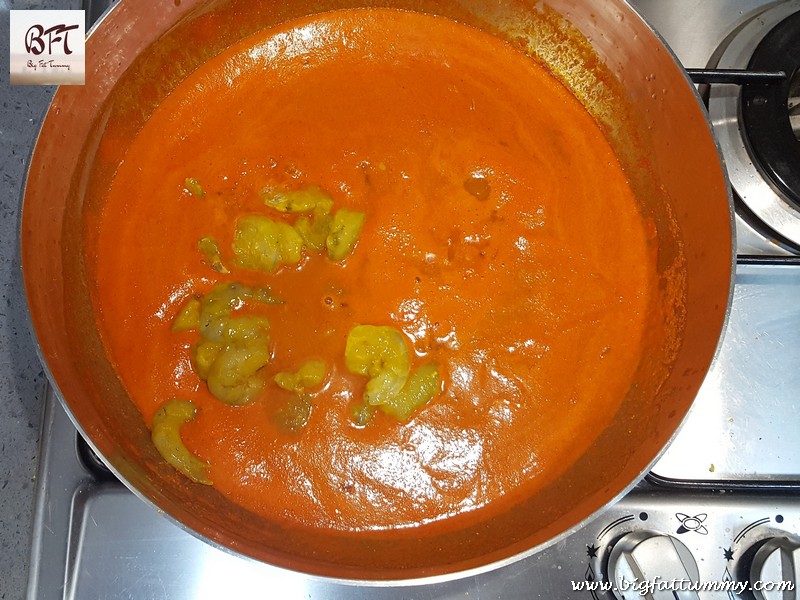 Step 5: When the curry starts boiling add the kokum petals and let the curry boil for another 5 to 6 minutes. Then switch to low heat.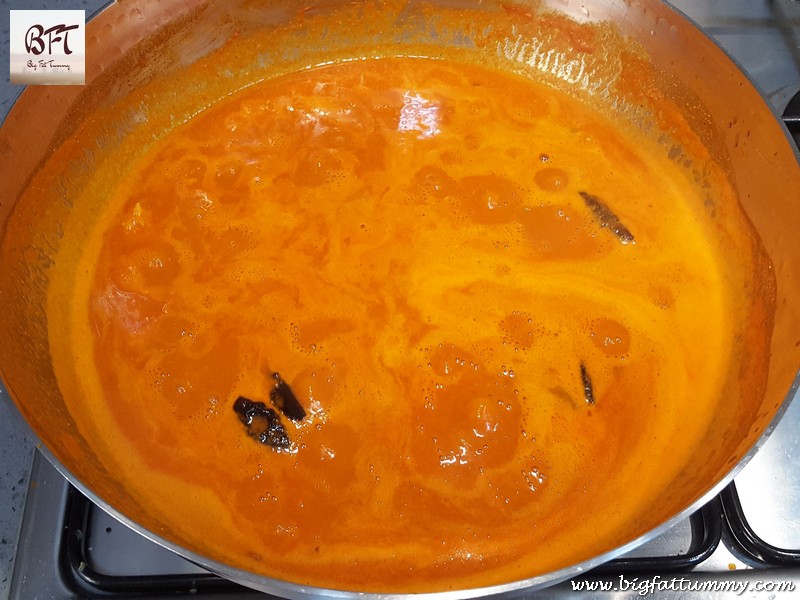 Step 6: Add the remaining green chilly and the thick coconut milk and let the curry cook on low heat for another 6 to 8 minutes (keep the heat low or the coconut milk will split).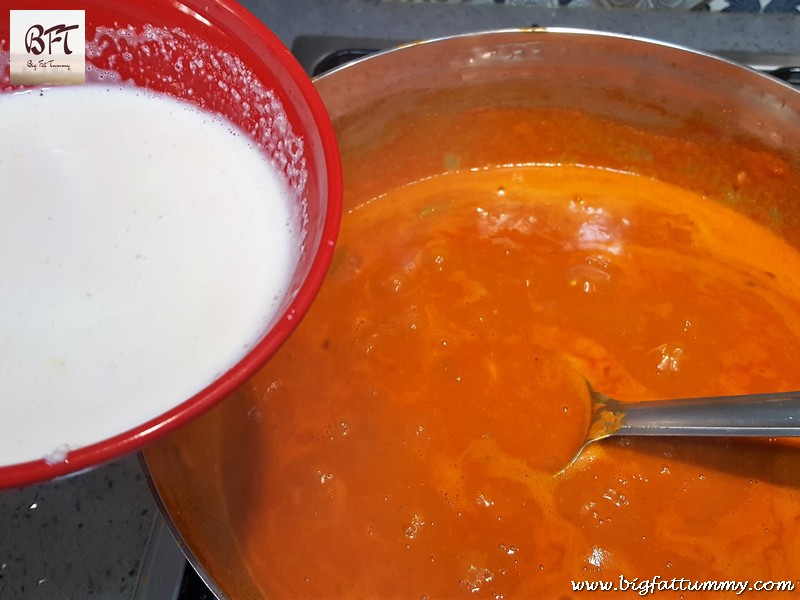 Notes:
To make a prawn stock: Heat a tbsp. of butter in a pan and sauté the prawn heads, shells, and tails for 2 to 3 minutes. Add adequate water and bring to a boil. Simmer for 20 minutes. Strain and use instead of hot water in Step 4 to enhance flavour!