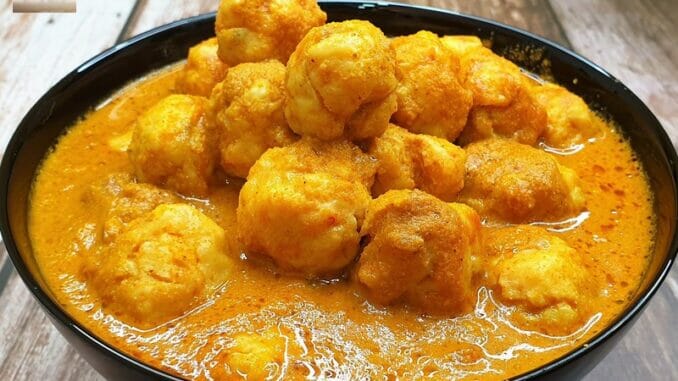 The Prawn Ball Curry is a fun way of eating prawns. However, I must warn you that the flavours in the Prawn Balls are more pronounced. But if you are an avid seafood fan, you will love it.
Serves: 6 to 8 Persons
Prep. Time: 30 Mins.
Cooking Time: 12 to 15 Mins.
Ingredients:
[ Standard Measure : 1 cup = 250 ml ]
Prawns – 300 to 500 gms (cleaned & deveined)
Onion (finely chopped) – 1 medium + 1 small
Tomato (finely chopped) – 1 medium
Green Chillies (finely chopped) – 1 to 2
For the Masala Paste :

Coconut (freshly grated) – 1 ½ cup

Red Chilly Powder – 1 tbsp.

Xacuti Masala Powder (see here) – 2 tbsp.

Corriander Powder – ½ tbsp.

Tamarind – 1 small marble sized ball (soaked in ¼ cup water)

Turmeric Powder – ¼ tsp.
Coconut Vinegar – 2 tbsp.
Oil – 3 tbsp.
Salt – 2 tsp. or to taste.
Step 1: Apply 1 tsp. Salt and ¼ tsp. Turmeric Powder to the cleaned & deveined prawns and keep aside (I used 500 gms which yielded about 30 small balls).
Step 2:     Grind the ingredients for the masala paste to a fine smooth paste using 1 ½ cups water.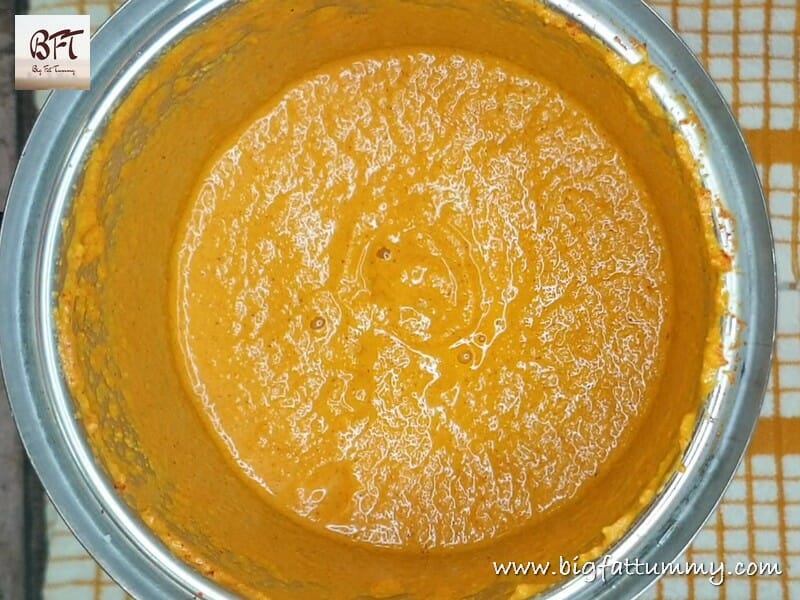 Step 3:     Cut the prawns into small bits and grind / mince them to a paste with 2 tbsp. Coconut Vinegar.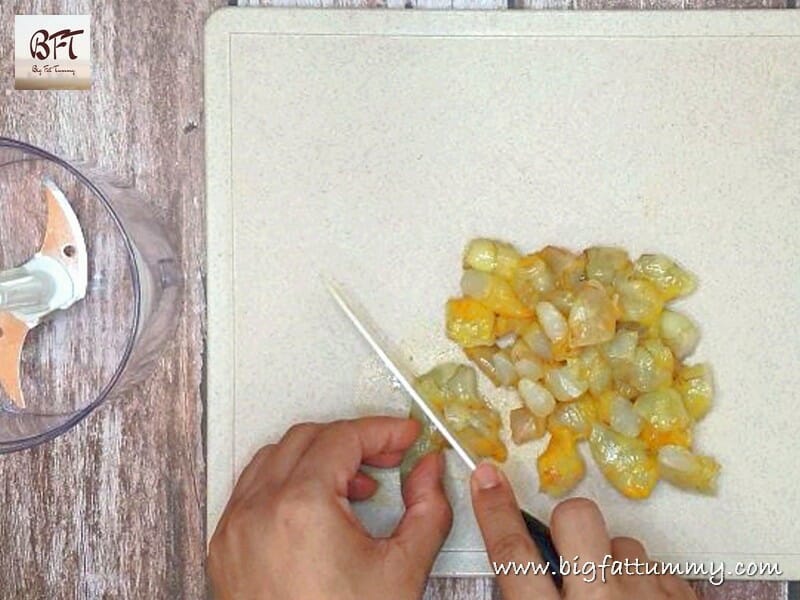 Step 4:     Add 1 small finely chopped onion to the prawn paste and mix. Then apply oil to your palms and shape the paste into small balls.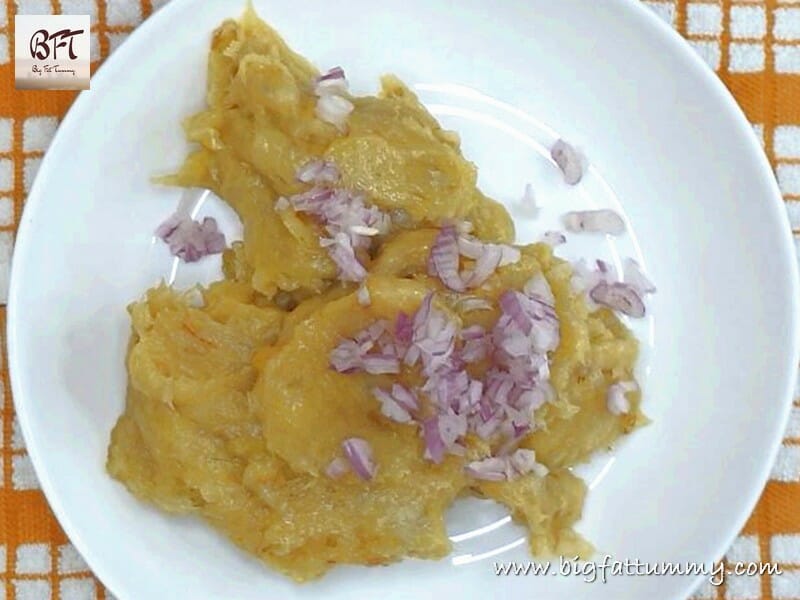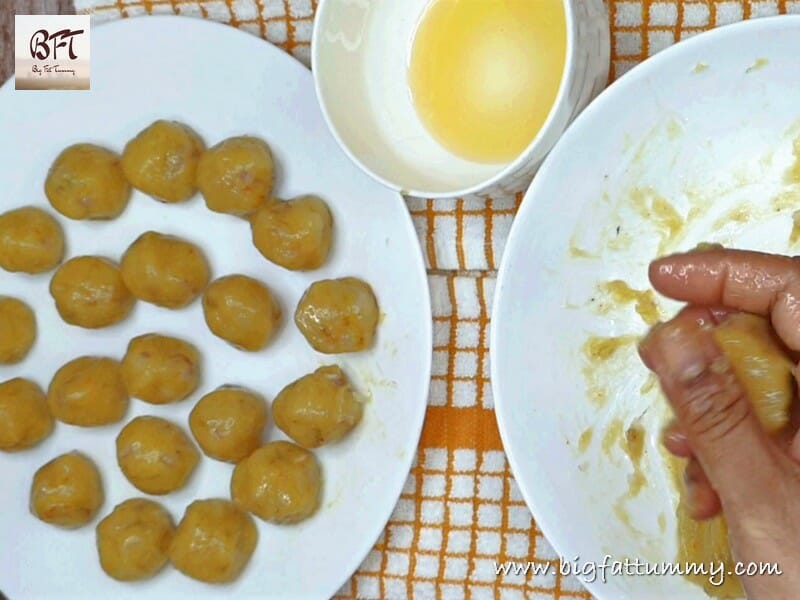 Step 5: Heat 3 tbsp. oil in a pan and add the medium chopped onion. Saute till soft on medium heat.
Step 6:     Add the chopped tomato and saute till soft on medium heat. Next add the chopped green chillies and saute for a few seconds.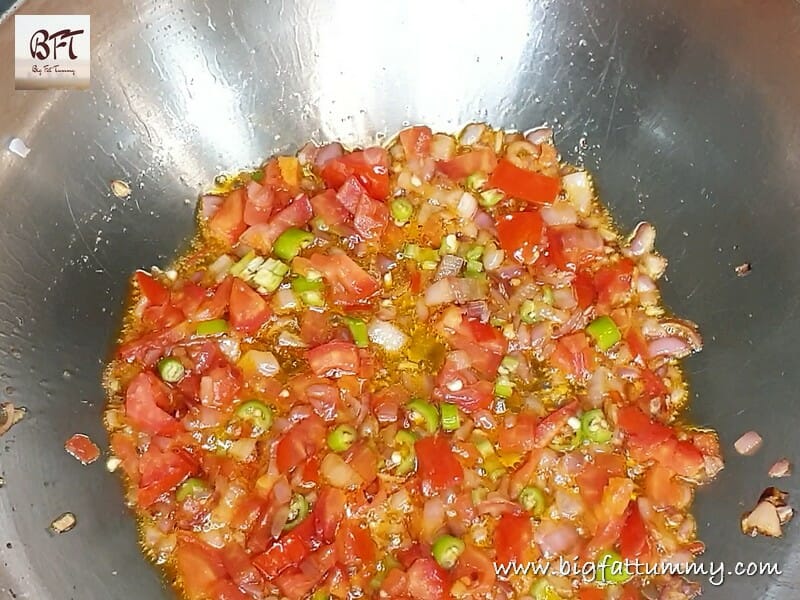 Step 6:     Add the ground masala paste, 2 ½ cups hot water and 1 tsp. salt. Cover and cook on low heat for 10 minutes.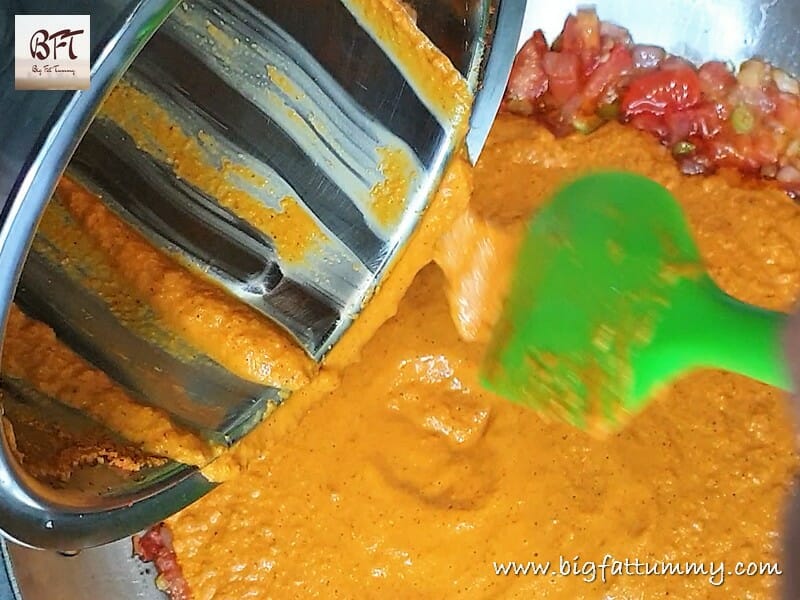 Step 7:     Add the prawn balls into the simmering gravy and give the vessel a swirl. Check for salt and add if required. Cook covered on low heat for another 10 minutes.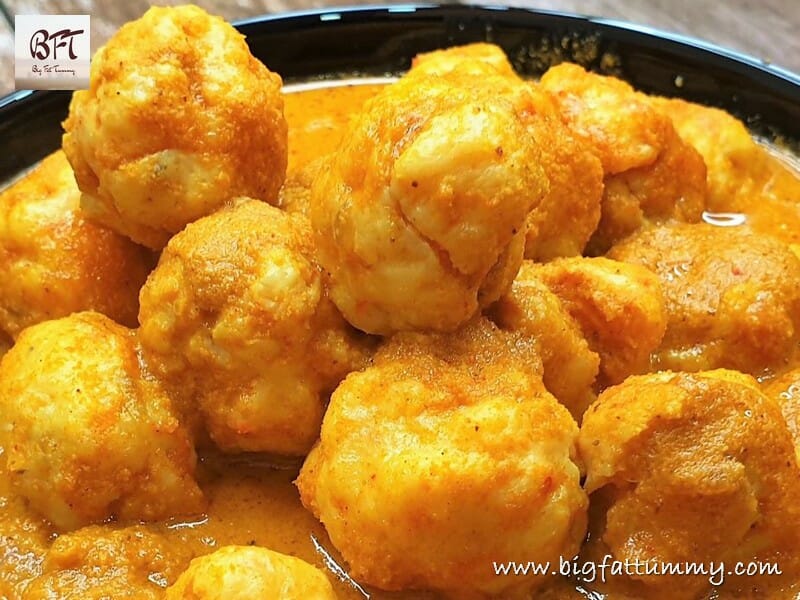 Watch the Video