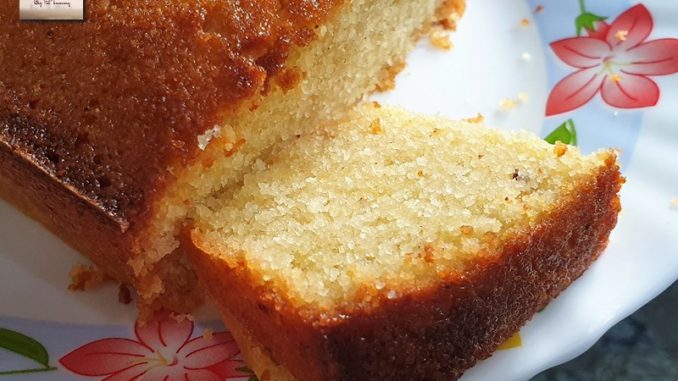 The Goan Batk / Batica / Bathk – V.1. is a coconut-semolina cake. It is a popular make for any celebratory or festive occasion in Goan. V.1. stands for Version 1 – that is – this variation of preparation of the cake. This variation had been shared to me by Aunt Rosita (mom of my friend Viana, from the Madhouse Balcao) some time back and it intrigued me. After a few trial with different types of ingredients and a few tweaks, I now share it, for all you guys to enjoy. The Batica taste yum but has a shelf life of just 3 to 4 days at room temperature (in Mumbai). Please see notes at the end of this page.
Yield: 1.25 kg
Prep. Time: 40 Mins + Soaking
Baking Time: 55 to 60 Mins
Ingredients:
[ Standard Measure : 1 cup = 250 ml ]
Coconut (only the white, grated) – 1 ½ cup
Semolina [Rava] (fine/barik) – 2 cups / 400 gms
Sugar (granular) – 1 ½ cup
Salted Butter (at room temp.) – 150 gms
Eggs – 6 (4 whites & 6 yolks)
Nutmeg [Jaiphal] (grated) – ¾ to 1
Vanilla Essence – ½ tsp.
Baking Powder – ½ tsp.
Step 1: Grind the quantity of coconut mentioned for 2 to 3 pulses (don't add water and don't grind too fine) and keep aside.
Step 2: In a vessel, heat 200 ml water and add the sugar to it. Switch to low heat and dissolve the sugar (just dissolve the sugar; do not reduce it to make it thick or sticky)
Step 3: Now add the ground coconut to the sugar syrup and stir for 2 minutes. Then add the rawa and mix well.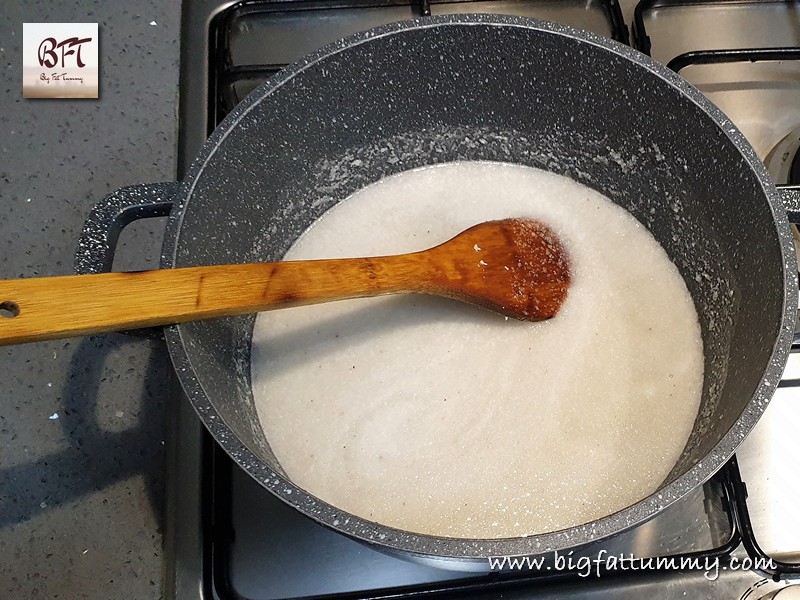 Step 4: Now add the butter and mix. Switch off the heat and take the vessel off the heat Leave it covered to rest for 8 hours or overnight.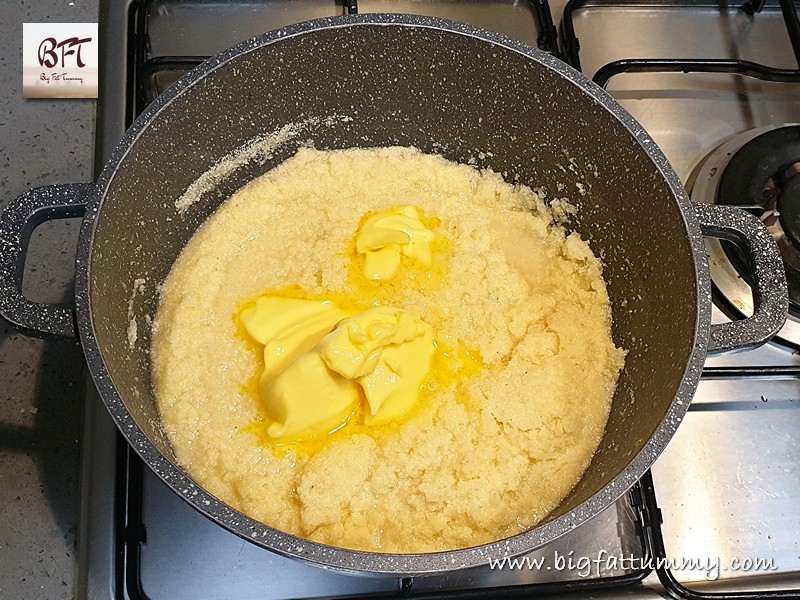 Step 5: When the batter has rested or the next day, break and separate the egg whites and yolks. Whisk 4 egg whites till frothy and then add the 6 egg yolks and whisk further till mixed and creamy.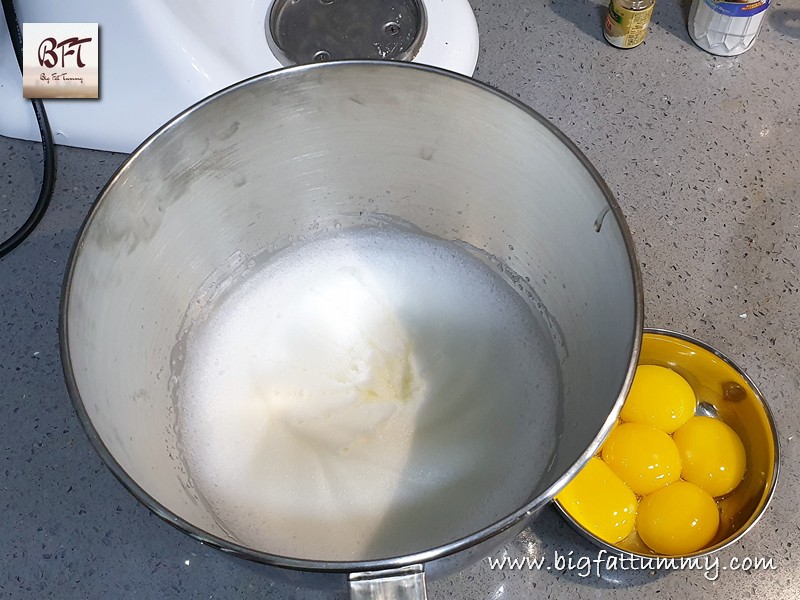 Step 6: Add the beaten eggs, nutmeg powder, baking powder and the vanilla essence into the soaked coconut-rava. Mix it lightly with your clean palms.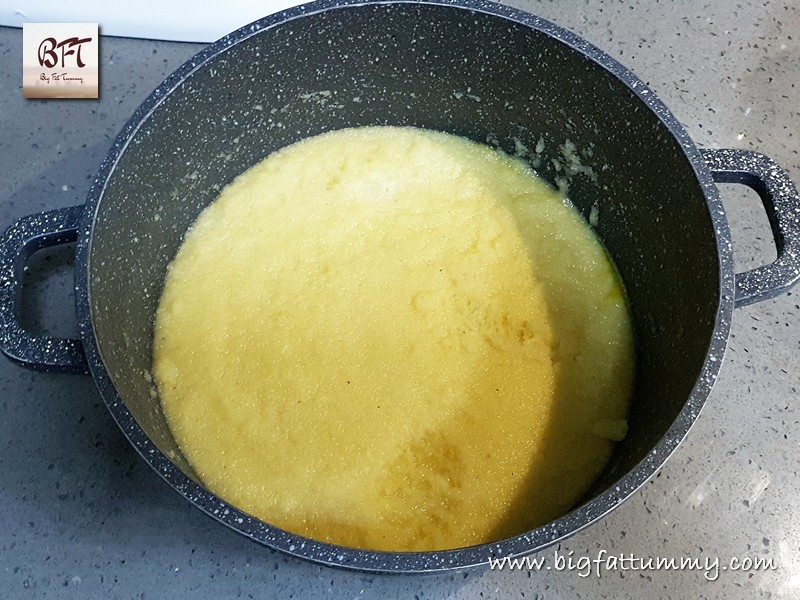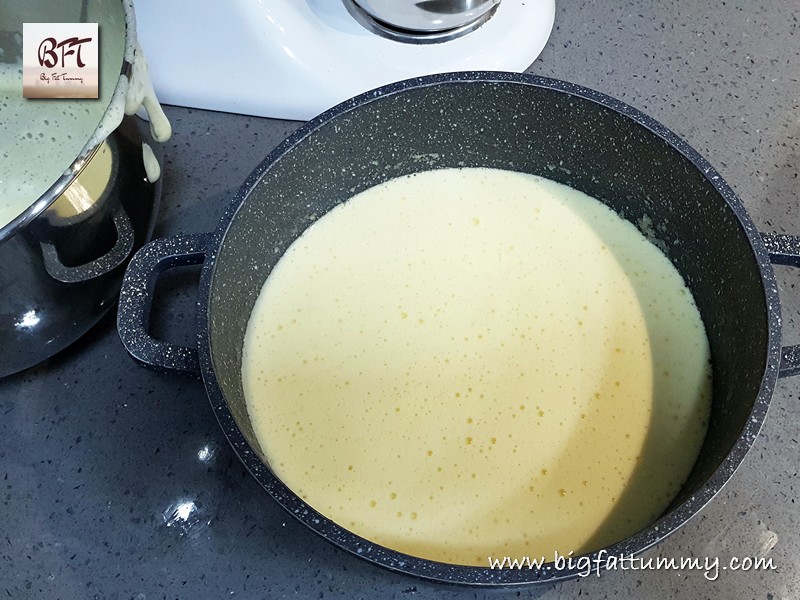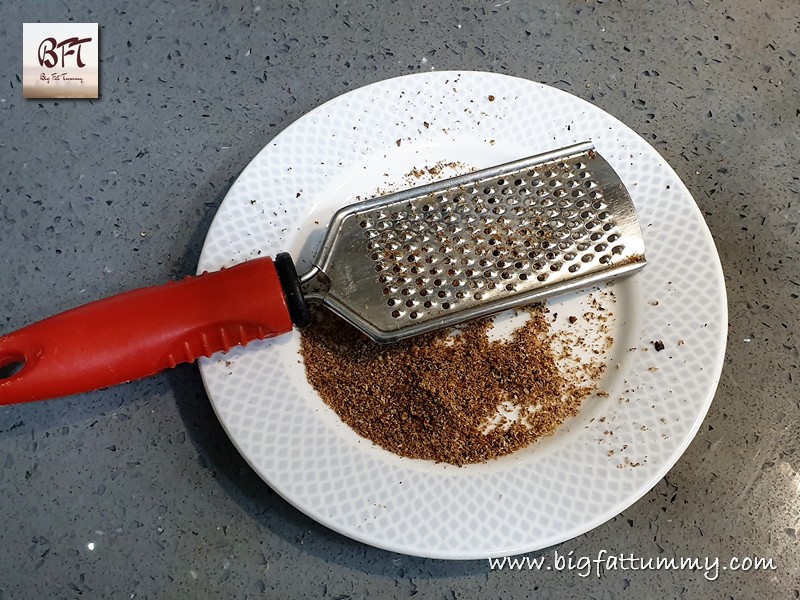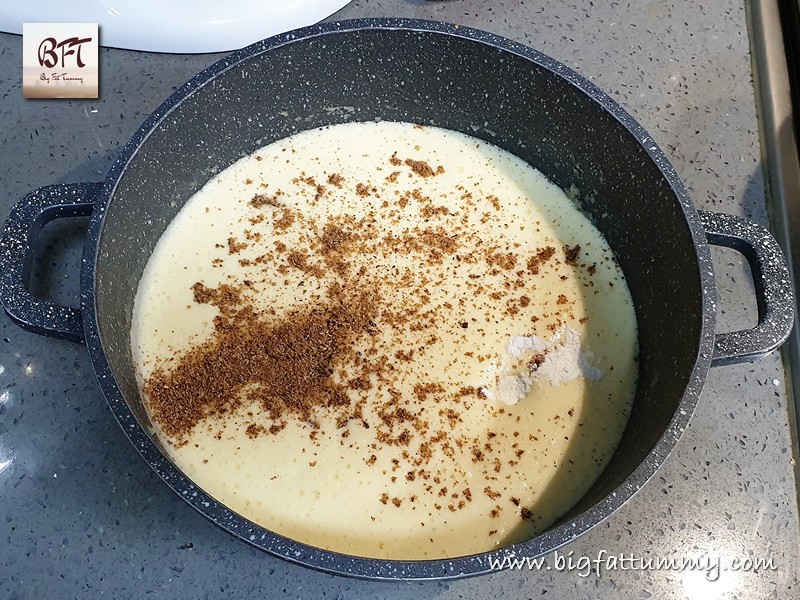 Step 7: Set your oven to preheat at 180°C.
Step 8: Meanwhile grease a baking tray (5 x 11 inch) with butter and dust some APF on it. Pour the batter into it. Tap the pan to remove any air and spread the batter evenly. When the oven has reached the pre-heating temperature, open it and place the baking pan into it.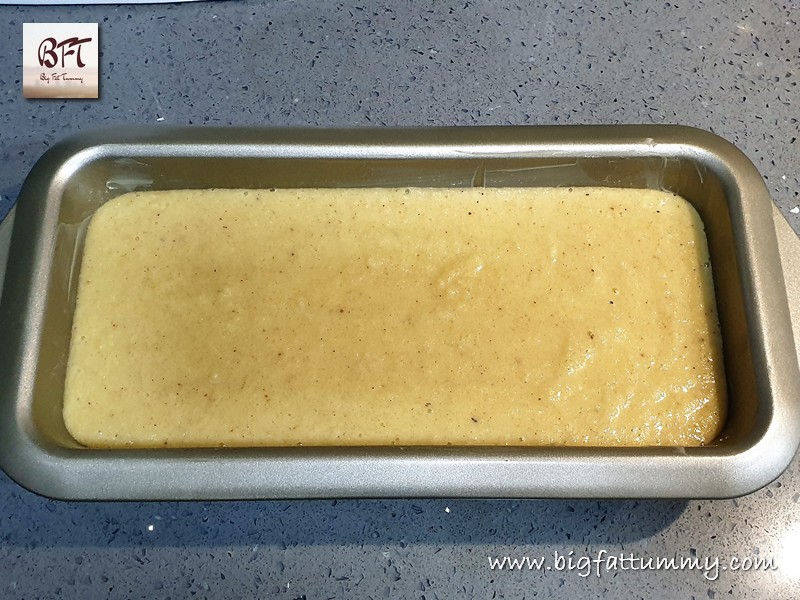 Step 9: Close the oven door and bake at 180°C for 55 to 60 minutes.
Notes:
Baking time depends on your type of oven. To be safe, open the open and pierce with a knife 5 minutes before the recommended time to check if it's done. However, do not open the oven door numerous times as this leads to loss of heat
Barik or Fine Rava is not Chiroti Rava.