The canned tuna chilly fry is a dish to eat with chapatis or paos. Great to eat at dinner or supper, it is quick and simple to make – it will hardly take any of your time. This dish was introduced to me by my friend Viana Ozorio (read here) when we were in college and stayed at St. Xaviers Hostel Goa. I had never eaten the canned tuna except plain or in a salad before this. When we returned to the hostel on a Monday, Viana's mom would send some of this for us friends. I have taken inspiration from her prep (she however used recheado masala).
Serves: 4 to 6 Persons
Prep. Time: 5 Mins.
Cooking Time: 15 Mins.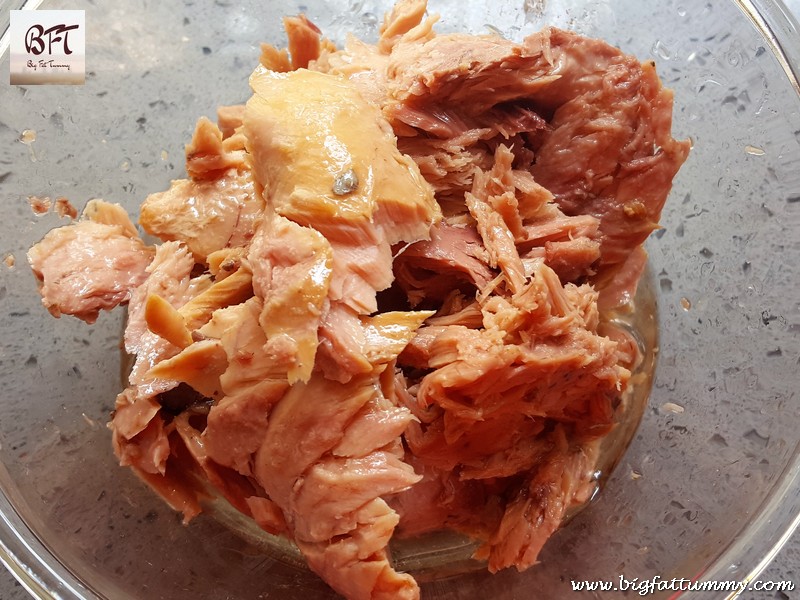 Ingredients:
Canned Tuna (chunks in oil) – 350 gms
Onions (sliced) – 3 medium
Tomatoes (deseeded & chopped) – 2 medium
Light Green Chillies (cut into slants) – 2 to 3
Kashmiri Red Chilly Powder – 1 tbsp. or less
Corriander Powder – 2 tsp.
Cumin Powder – 1 tsp.
Turmeric Powder – ½ tsp.
Sugar – 1 tsp.
Oil – 2 tbsp.
Salt – ½ tsp. or to taste
Step 1: Heat the oil in a non-stick pan and sauté the onions on high heat for 2 minutes. Then add the masala powders and mix. Add 5 tbsp. hot water and let the masalas cook on low heat for 2 minutes. Keep stirring so that the masalas do not stick to the pan.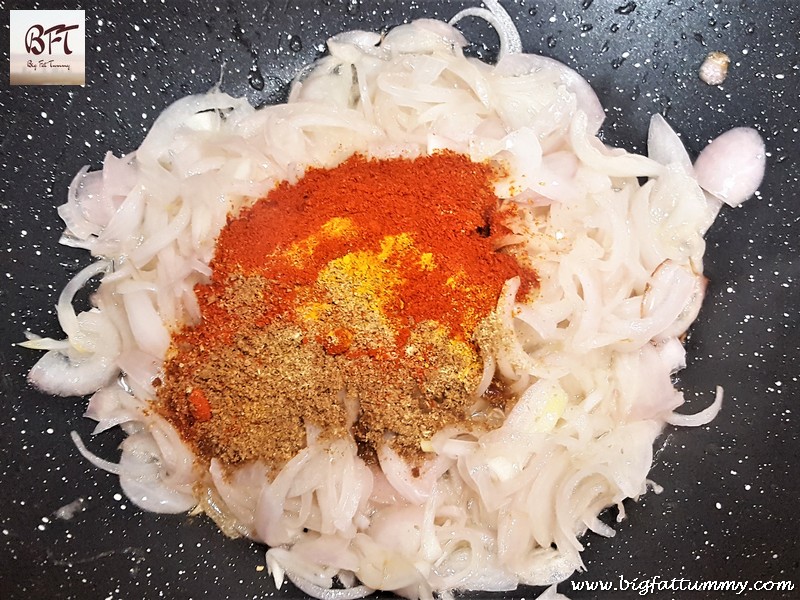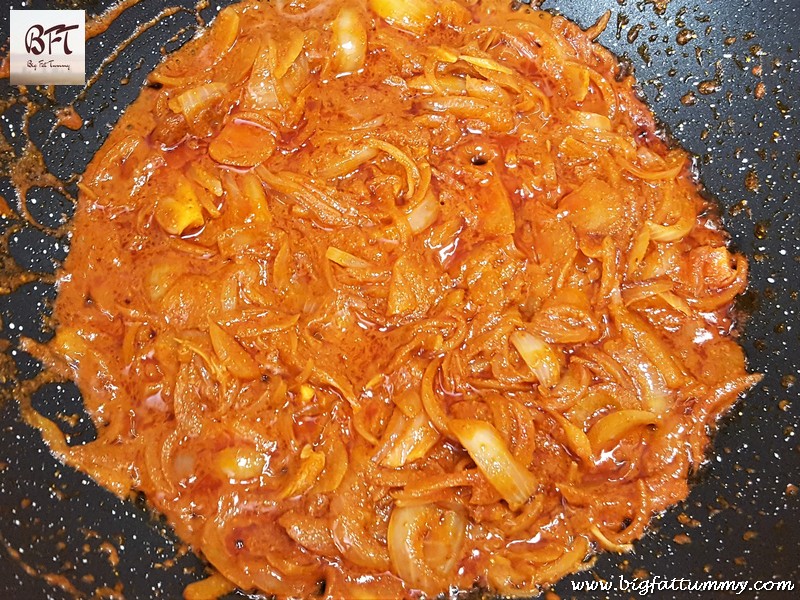 Step 2: Next add the chopped tomatoes and cover the pan with its lid. Cook for 4 to 5 minutes till the tomatoes turn soft.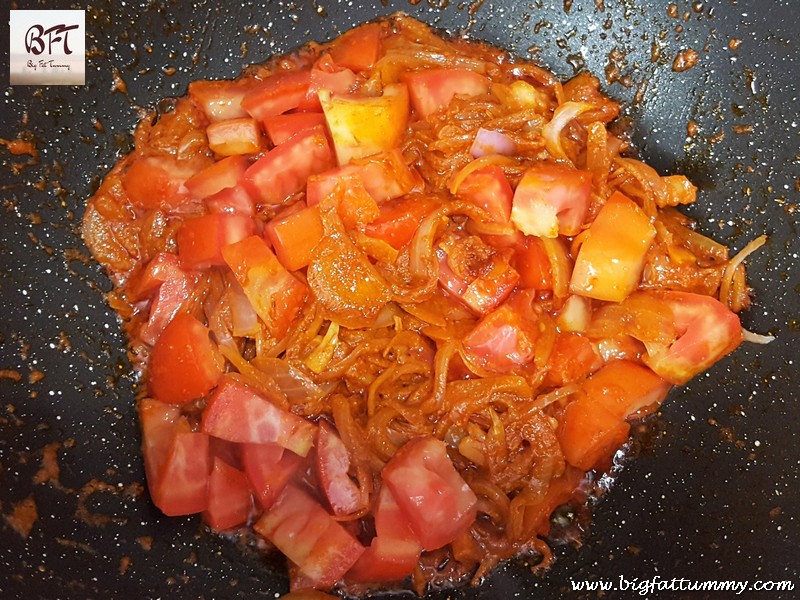 Step 3: Take off the lid and add the sugar to the pan. Mix well and then add the tuna chunks. Add the salt and mix well. Add the oil that the tuna come in and cook for 3 minutes on medium heat whilst stirring lightly in between.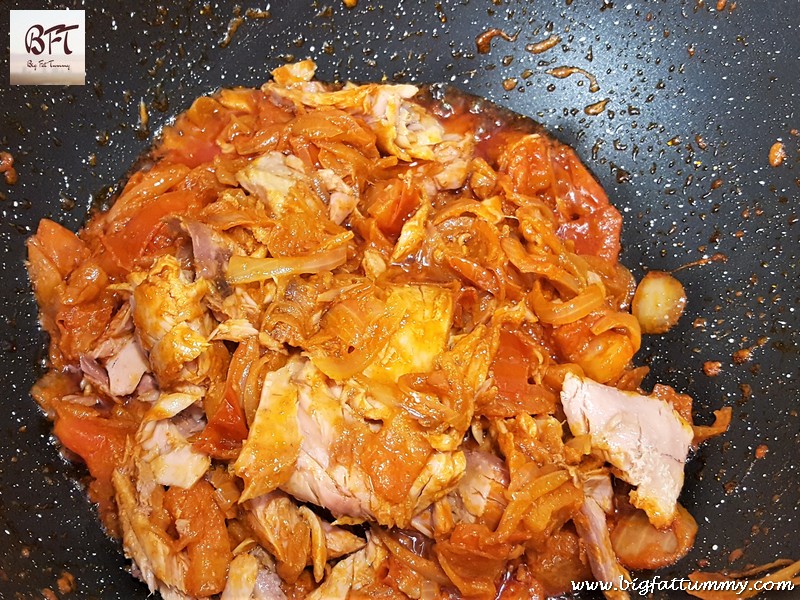 Step 4: Add the green chillies, mix and cook covered on low heat for another minute. Switch off the heat and allow to rest for 5 minutes before serving.
Note:
Please use only tuna or salmon chunks in oil.