Vellios are a type of Anchovy. These tiny fish lend a wonderful flavor to Vellio Kodi (Anchovy Curry) – a ground coconut based curry. Even if you are not a fan of these tiny fish, like my hubby isn't, the curry is just simply awesome and you'll enjoy it. So drench your rice with this curry and enjoy.
Serves: 4 Persons
Prep. Time: 30 Mins.
Cooking Time: 12 to 15 Mins.
Ingredients:
[ Standard Measure : 1 cup = 250 ml ]
Vellio (Anchovies) – 250 gms (cleaned)
Onion (finely chopped) – 1 medium
For the Masala Paste :

Coconut (freshly grated) – 1 cup

Kashmiri Red Chilly Powder – ½ tbsp.

Xacuti Masala Powder (see here) – 1 tbsp.

Corriander Powder – ½ tsp.

Tamarind – 1 small marble sized ball (soaked in ¼ cup water)

Oil – 2 tbsp.
Salt – 1 ½ tsp. or to taste.
Step 1: Clean and wash the vellios. Apply ½ tsp. salt and keep aside.
Step 2: Grind the ingredients for the masala paste to a fine smooth paste using 1 ½ cups water.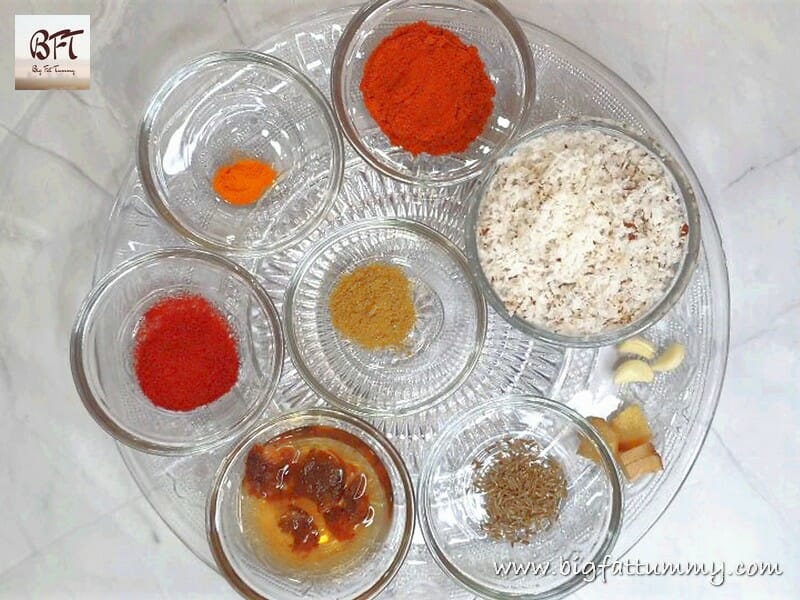 Step 3: Heat 2 tbsp. oil in a pot. Add the onion and saute till light golden.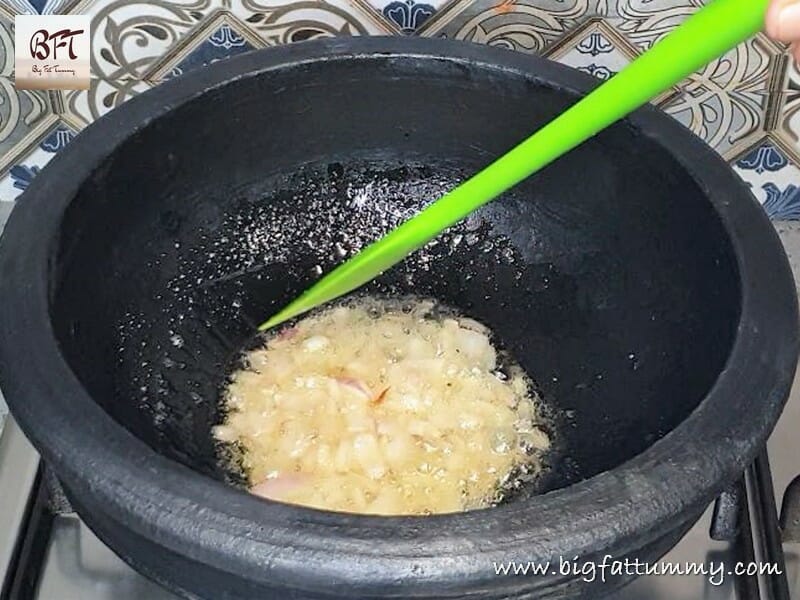 Step 4: Add the ground masala and saute on low heat for 2 minutes.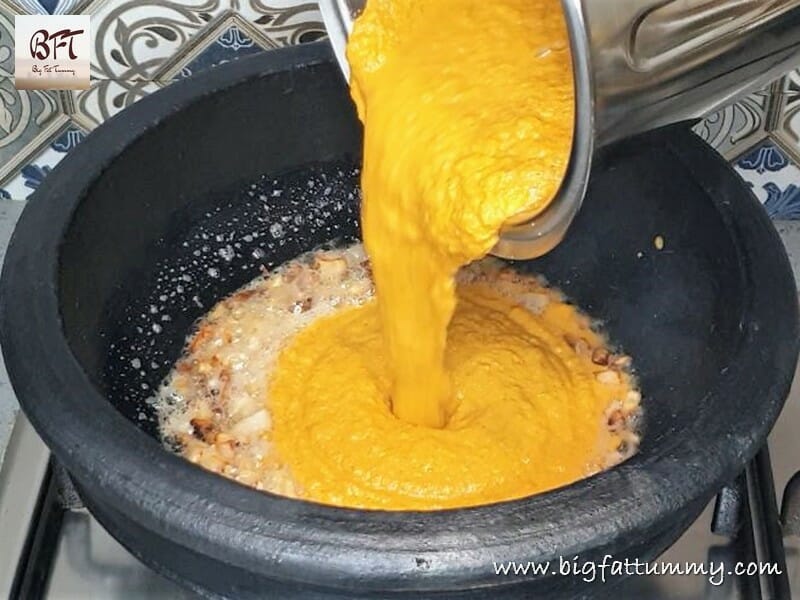 Step 5: Rinse your grinder jar with 1 ½ cup hot water and add to the pot. Bring the curry to a boil.
Step 6: Drain and add the anchovies. Add 1 tsp. salt or to taste and cook on medium heat for 2 minutes. Then switch off the heat. Cover the pot and let the curry rest for 10 minutes.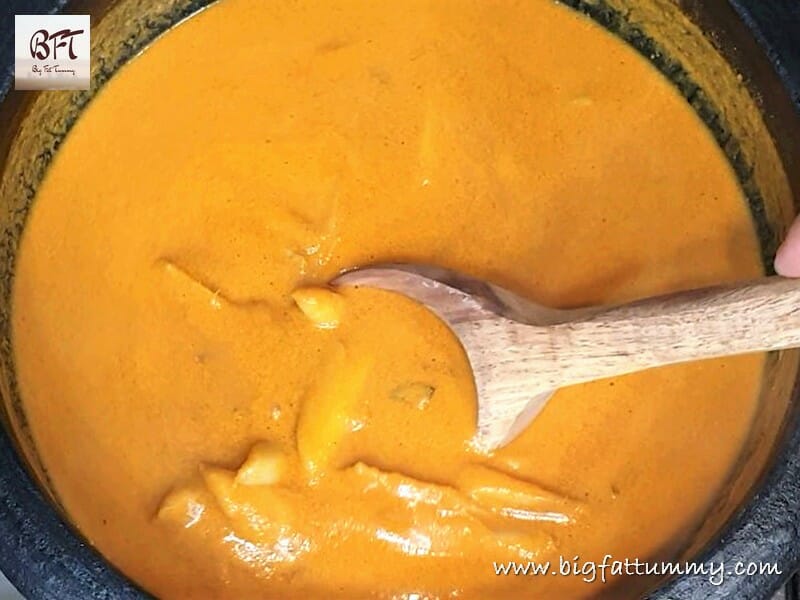 Watch the Video