Sole Fish or leppos as they are known in Goa, is a popular fish with Goan locals. Mostly used in curries and sometimes fried, the sole fish flesh is mild to taste and hence children like it. Of course you have to debone it, before you feed them. Serve the Hindu style Goan sole fish curry with hot rice.
Serves: 6 Persons
Prep. Time: 15 Mins.
Cooking Time: 12 to 15 Mins.
Ingredients:
[Standard Measure – 1 cup = 200 ml.]
Leppos / Sole Fish (cleaned & cut into pieces) – 6 to 8 medium large
Onion (finely chopped) – 1 medium
For the Masala:

Coconut Grated – ½ (1 ¼ cup)
Onion – 1 small
Garlic – 4 cloves
Dry Red Chillies (see note below) – 8
Cumin Seeds – 1 tsp.
Black Peppercorns – 1 tsp.
Turmeric Powder – 1 tsp.
Tamarind – 1 marble sized

Oil – 1 tbsp.
Salt – 1 tsp.
Step 1: Wash the fish and drain well. Apply 1 tsp. salt and leave aside for 15 minutes.
Step 2: Grind the ingredients listed under masala to a fine paste.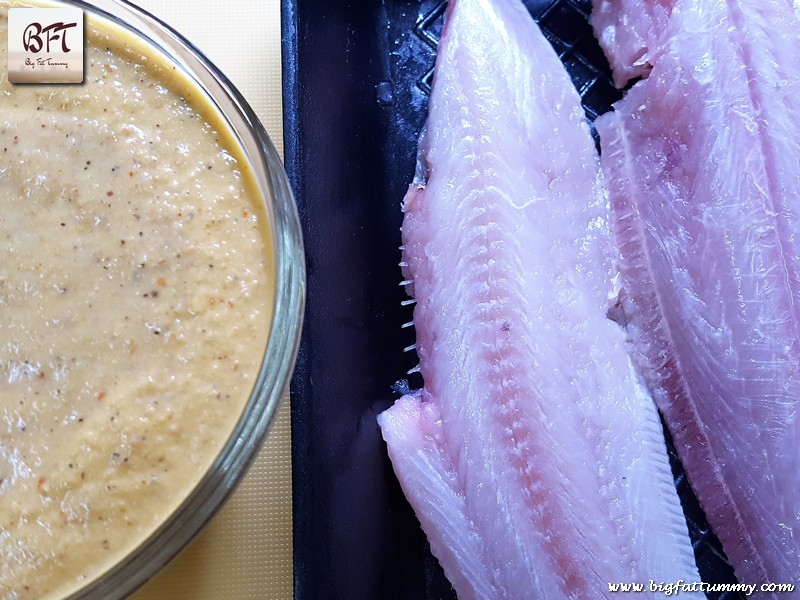 Step 3: Heat the oil in a pot and add the onion and sauté till soft. Add the ground masala and sauté for 2 minutes. Next add 2 to 3 cups of water as per the consistency of the curry you desire. Bring the curry to a boil. Lower the heat and simmer for 2 to 3 minutes.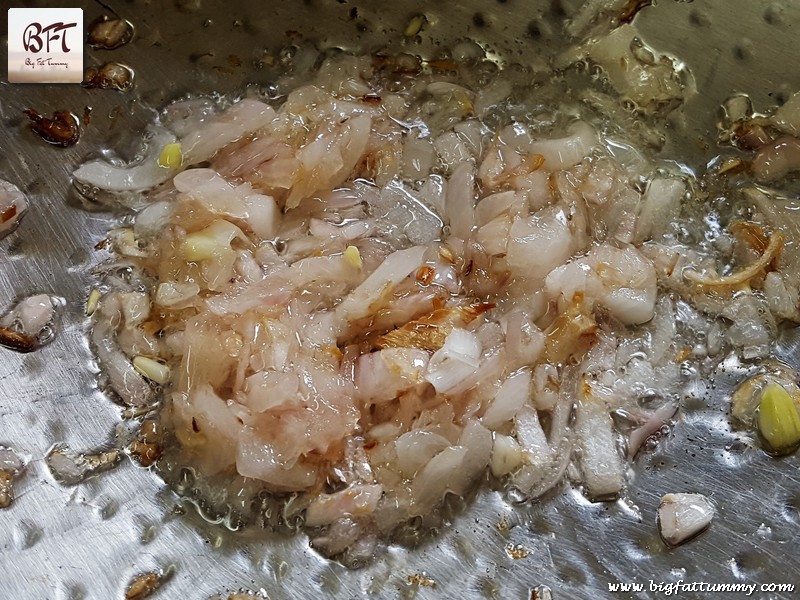 Step 4: Next add the fish and check for salt. Add salt if required. Cover and cook on low heat for 2 to 3 minutes. Switch off the heat and keep covered for 5 minutes before serving.
Tip:
I have used the short spicy variety from Canacona (Goa). You could also use Pandi (Tamil Nadu) or Guntur (Andhra/Telangana)