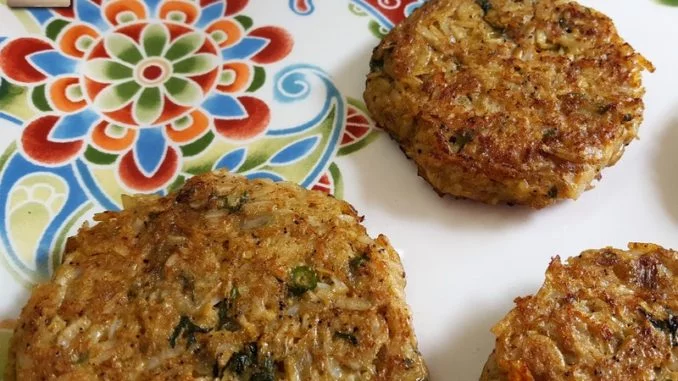 Galmbo, as it is called in Goa, are very very tiny prawns – baby prawns. They are called jawla in Maharashtra. These prawns are also salted and dried. In this preparation, we use the fresh variety. The prawns have a very rich taste and hence we use onions to offset it a bit. The babay prawns are not always available and so whenever you get you hands on some do try the Goan Galmbo Cutlet.
Yield: 8 to 10 Cutlets
Prep. Time: 10 Mins.
Cooking Time: 12 Mins.
Ingredients:
[Standard Measure – 1 cup = 200 ml.]
Fresh Galmbo – 1 ½ cups
Onions (finely chopped) – 1 medium
Green Chillies (finely chopped) – 2 to 3
Green Corriander – 2 tbsp.
Garlic (finely chopped) – 2 cloves
Egg – 1
Rosy's Spice Powder + Turmeric Powder – ½ tsp. + 1/4 tsp.
Oil – 2 tbsp.
Salt – ¼ tsp.
Step 1: Place the galmbo in a strainer and wash it under running water till clean. Make sure there are no sand particles. Drain well and transfer to a bowl.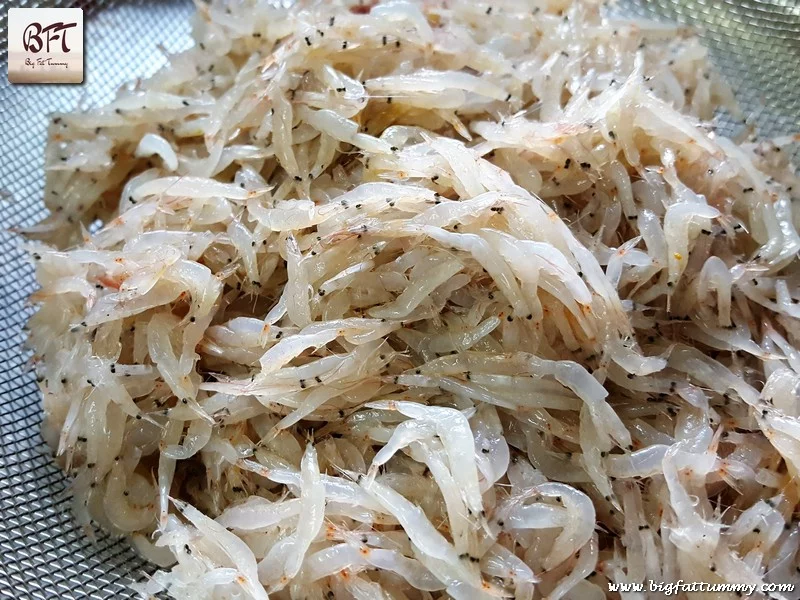 Step 2: Add the onion, green chillies, egg, Rosy's spice powder, salt, garlic and green corriander to the prawns and mix well. Form small flat cutlets of the mixture and directly fry them (next step).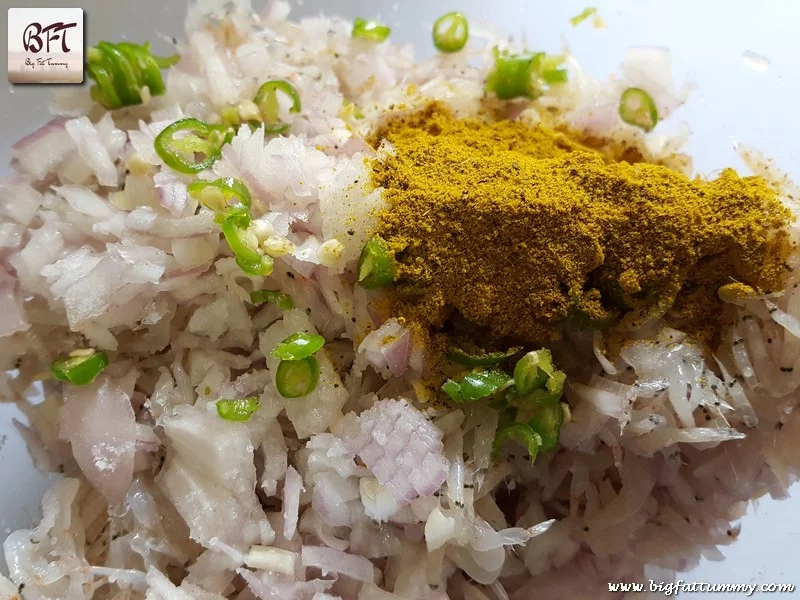 Step 3: Heat a tbsp. of oil in a non-stick pan and fry the cutlets on medium heat on both sides, 4 to 5 at a time, till golden on the outside and cooked inside( 3 minutes each side). Remove from the pan and drain on a plate lined with paper towels.