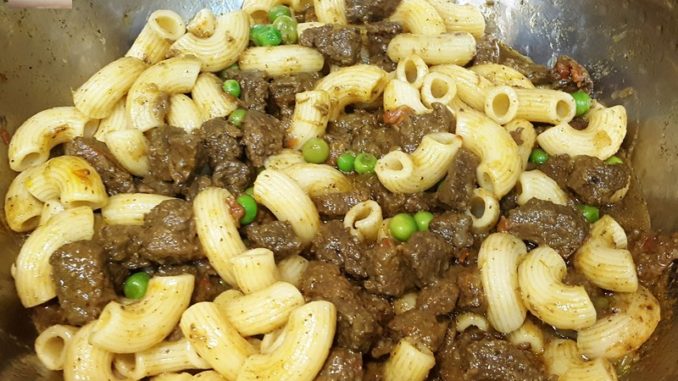 My boys are so fond of beef and they love pasta. So I have to keep coming up with ways to please their hungry tummies. The Goan Beef Pea Stew is one dish that they like and it's a one pot meal. Beef is rich in iron and vitamin B12 and I encourage them to feast on it.
Serves: 6 Persons
Prep. Time: 20 Mins. + 2 Hours (marination)
Cooking Time: 50 Mins. (active + passive)
Ingredients:
Beef (boneless, cubed) – 750 gms
Pasta [Mezzi Gomiti / Elbow Pasta] – 1 ½ cups (uncooked)
Peas (frozen) – ¼ cup
Onions (finely chopped) – 3 medium
Tomato (finely chopped) – 1 large
Ginger – ½ inch
Garlic – 8 cloves
Light Green Chillies – 6 or less
Black Pepper Corns – 10 to 12
Cinnamon – ½ inch
Cloves – 6
Turmeric Powder – 1 tsp.
Stock Cube (Veg.) – 1 small (optional)
Palm Vinegar – 2 tbsp.
Butter – 2 tbsp.
Oil – 2 tbsp. + 2 tsp.
Salt – 3 tsp. or to taste
Step 1: Wash and drain the cubed meat. Apply 1 tsp. salt and leave aside for an hour.
Step 2: Grind the ginger, garlic, cloves, cinnamon, pepper corns and green chillies to a fine paste. Marinate the meat with this paste for another hour.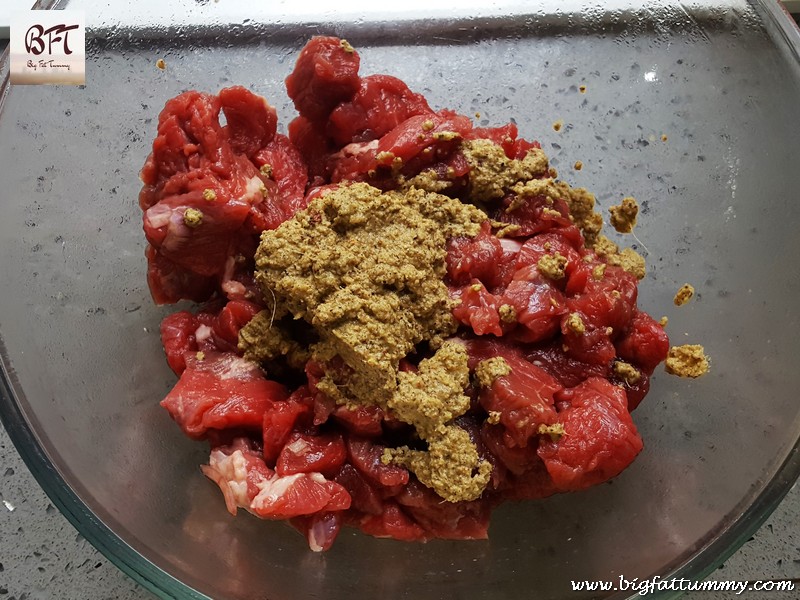 Step 3: Later, heat 2 tbsp. oil in a pressure cooker / pan and sauté the onions till soft on medium heat. Add the tomatoes and sauté till soft.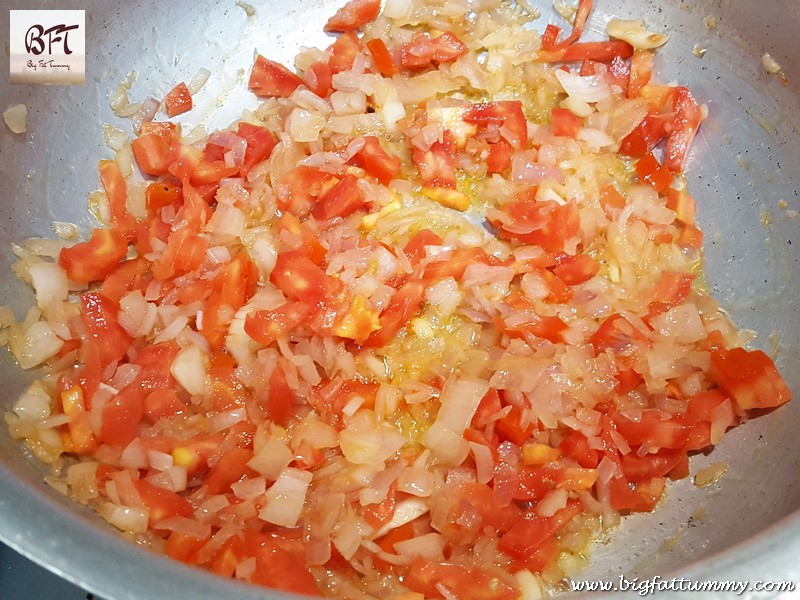 Step 4: Add the marinated meat and sauté for 5 minutes on high heat. Lower the heat and cook uncovered for 10 minutes till the juices are released.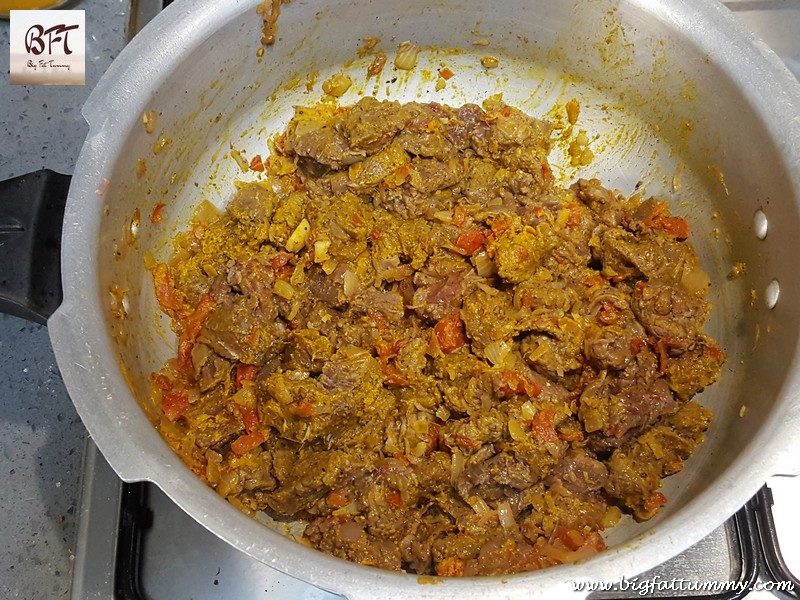 Step 5: Add 250 ml hot water, the crushed stock cube and put on the lid of the pressure cooker. Cook on high heat till the 1st whistle. Then cook further for 25 to 30 minutes on low heat. Later switch off the heat and leave to rest unopened (cooking time may vary according to the cut of meat).
Step 6: Boil 2 litres water in a big vessel. When the water starts boiling add the pasta, 2 tsp. salt and 2 tsp. oil. Cook till the pasta is done. Add the peas and cook for another 2 minutes.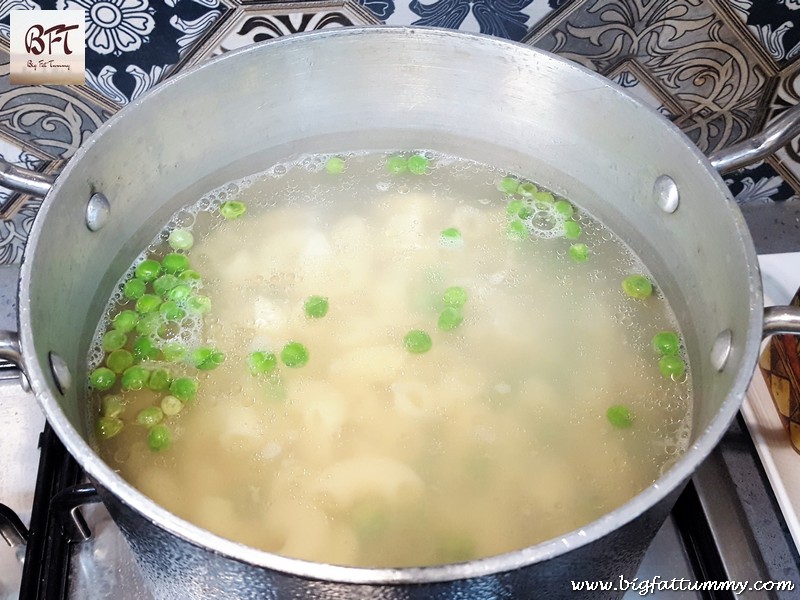 Step 7: Drain the macaroni and peas. Open the lid of the pressure cooker and add the pasta and peas to the cooked meat. Add the butter, mix well gently and serve hot.