This preparation is for people who do not like the taste of methi. The potatoes take away the bitter taste of methi and help balance the taste of the methi. The added masalas give it a nice flavour. Serve this methi potato bhaji preparation with chappatis.
Serves: A Family of Four
Prep. Time: 20 Mins.
Cooking Time: 14 to 15 Mins.
Ingredients:
Methi [Fenugreek] Greens – 2 small bunches
Potatoes – 2 to 3 small
Onions – 2 small
Garlic (chopped) – 6 cloves
Corriander Powder – 1 tsp.
Red Chilli Powder – 1 tsp.
Turmeric Powder – ½ tsp.
Cumin Seed Powder – ½ tsp.
Sugar – ½ tsp.
Oil – 3 tbsp.
Salt – ½ tsp. or to taste
Step 1: Separate the methi leaves from the stems, wash well, drain and chop the leaves fine and keep aside.
Step 2: Pressure cook the potatoes for 2 to 3 whistles. When the potatoes cool; peel and cube and leave aside.
Step 3: Heat the oil in a pan and add the chopped garlic and sauté for a minute. Add the turmeric powder followed by the onions and sauté for 2 minutes. Next add the chopped potatoes, mix well and add the chopped methi leaves and mix again nicely.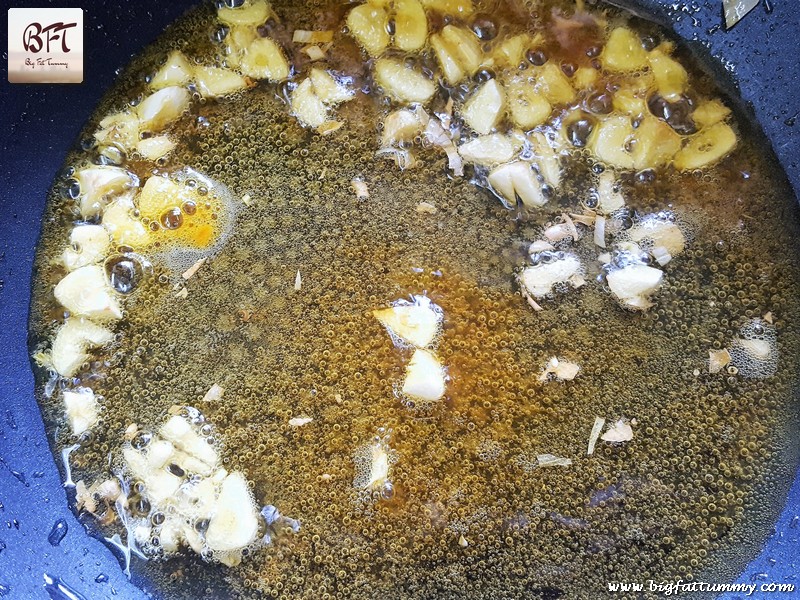 Step 4: Finally add the chilli, corriander, cumin powder and sugar, ½ tsp. salt and mix well. Cover and cook for 8 to 10 minutes on low heat till the methi leaves are cooked.