Tea is the second most consumed beverage in the world. Everyone has their own method of preparing the beverage. This is the way we prepare our Milk Tea. We thought we'd share this just in case there is someone out there who does not know how to prepare a cup of tea.
Serves: 2 to 4 Servings
Prep. Time: 5 Min.
Cooking Time: 10 to 15 Mins.
Ingredients:
Full Cream Milk – 2 cups
Water – 1 ½ cup
Tea Leaves – 2 to 3 tsp.
Sugar – 3 to 4 tsp.
Step 1: Take all the ingredients in a sauce pan. Place on heat and let it come to boil.
Step 2: Once it starts boiling, reduce the heat to low and let it simmer for 10 to 12 minutes. Stir occasionally in between.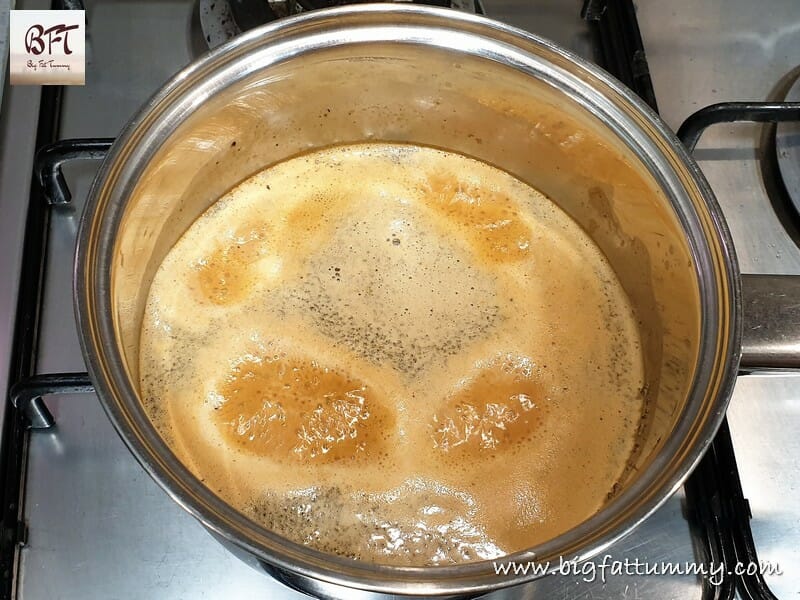 Step 3: Strain the tea when done and serve hot.
Note:
2 to 3 tsp. of tea leaves depends on how strong you like your tea or the quality of the tea leaves.