Come the rains and fresh fish is sparse as fishermen do not venture into the deep sea. However, around this time Bombay Ducks become available in plenty in the market. The fish, it seems, come closer to the shore when the water is cooler. Available around the coast of Maharashtra, Goa and Gujarat, we Indians enjoy eating this fish – fresh, fried or dried. Here is a simple Bombay Duck Green Curry which everyone will enjoy. The flesh of the bombil will just melt into your mouth.
Serves: 4 to 6 Persons
Prep. Time: 15 Mins. + 30 Mins. (marination)
Cooking Time: 20 Mins.
Ingredients:
[Standard Measure: 1 cup = 250 ml]
Fresh Bombils [Bombay Ducks] – 8 to 10 medium
Onion (finely chopped) – 1 medium
Tomato (chopped) – 1 medium
For the Masala Paste:

Light Green Chillies – 4 to 5
Ginger – 1 inch piece
Garlic – 6 to 8 small cloves
Onion – 1 small
Green Corriander Leaves (chopped) – ½ cup
Cumin Seeds – 1 tsp.
Corriander Seeds – 1 tbsp.
Cinnamon – 1 inch piece
Cloves – 4
Black Pepper Corns – 20
Tamarind (soaked in 100 ml water) – 1 lime sized ball or more

Turmeric Powder – ¾ tsp.
Oil – 2 tbsp.
Salt – 1 ½ tsp. or to taste.
Step 1: Clean the bombils and cut into two pieces. Apply – 1 tsp. salt and ¼ tsp. turmeric and leave aside for 30 minutes.
Step 2: Meanwhile, grind all the ingredients for the masala paste, with ½ tsp. turmeric powder, finely using a little water.
Step 3: Heat 2 tbsp. oil and sauté the onion on medium heat till soft. Add the tomato and sauté for 3 to 4 minutes on low heat. Next add the ground masala paste and fry well for 5 to 6 minutes till the raw smell disappears.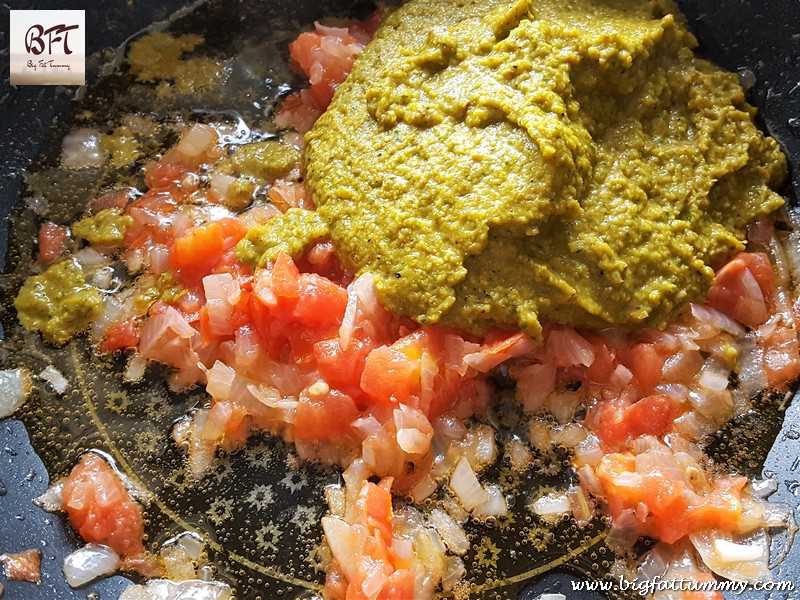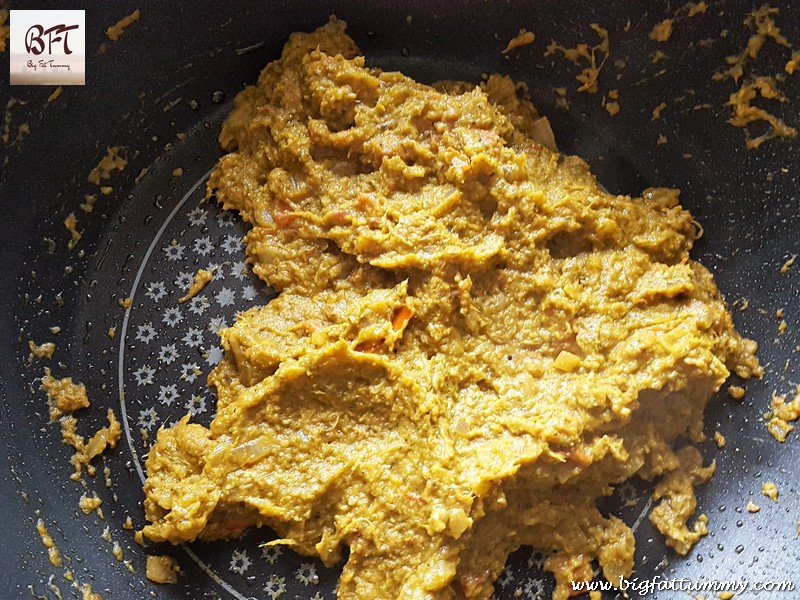 Step 4: Add 2 cups warm water and bring it to a boil. Drain the Bombay Ducks and drop into the boiling gravy and simmer for 2 to 3 minutes. Do not stir. Switch off the flame and keep covered for at least 10 minutes before serving.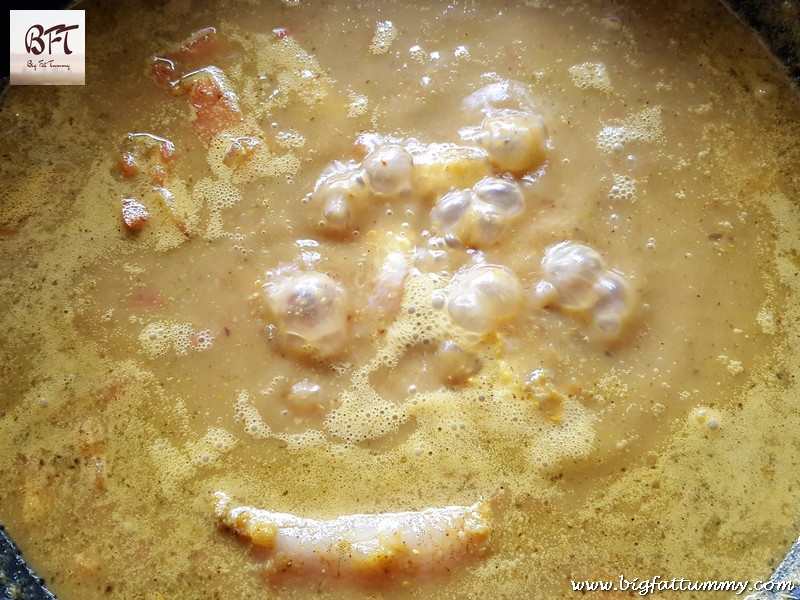 Watch the Video