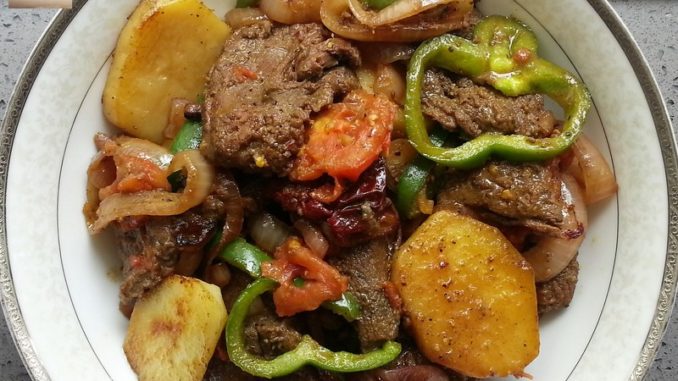 Follow simple steps and make a relishing pepper beef. The pepper beef can be served with hot rice or chapatis or pao. The beef will surely be wiped out when you serve it. But in case you have some leftovers, you can dry the gravy and use it to make a yummy sandwich.
Serves: 6 to 8 Persons
Prep. Time: 20 Mins. + 2 hrs + (marination)
Cooking Time: 45 to 50 Mins.
Ingredients:
Beef (boneless) -1 kg.
Onions (sliced) – 2 to 4 medium
Tomatoes – (sliced) – 2 medium
Potatoes (peeled & Sliced) – 2 medium
Capsicum (sliced) – 1 medium
Dry Red Chillies (stemmed & broken) – 2
Black Pepper Corns – 20
Cinnamon – 2 inch
Cloves – 8
Bay Leaf – 1
Turmeric Powder – ½ tsp.
Lime – 1 big
To be ground to a fine paste (marinade):

Garlic – 10 to 12 cloves
Ginger – 1 inch
Black Pepper Corns – 1 tbsp.
Palm Vinegar – 2 tbsp.

Sugar – ½ tsp. (optional)
Oil – 2 tbsp. + 3 tsp.
Salt – 1 tsp.
Step 1: Slice the beef. Wash and drain well. Apply 2 tsp. salt and lime juice and leave aside.
Step 2: Grind the ingredients listed under marinade and marinate the beef with this paste. Leave in the refrigerator for 2 hours to overnight.
Step 3: When you are ready to cook the beef, remove it from the refrigerator and let it come to room temperature.
Step 4: Heat 2 tbsp. oil in a pressure pan and add the cloves, cinnamon, pepper corns and bay leaf. Saute for a few seconds on medium heat. Add the marinated meat and cook on high heat for 8 to 10 minutes turning over once in between. The meat will leave its juices and change colour. Now add the broken red chillies, sugar (optional) and turmeric powder.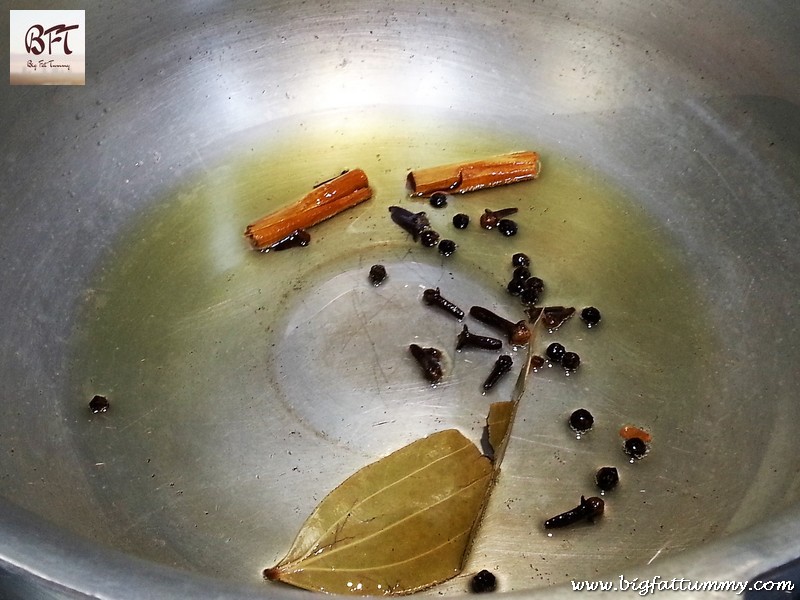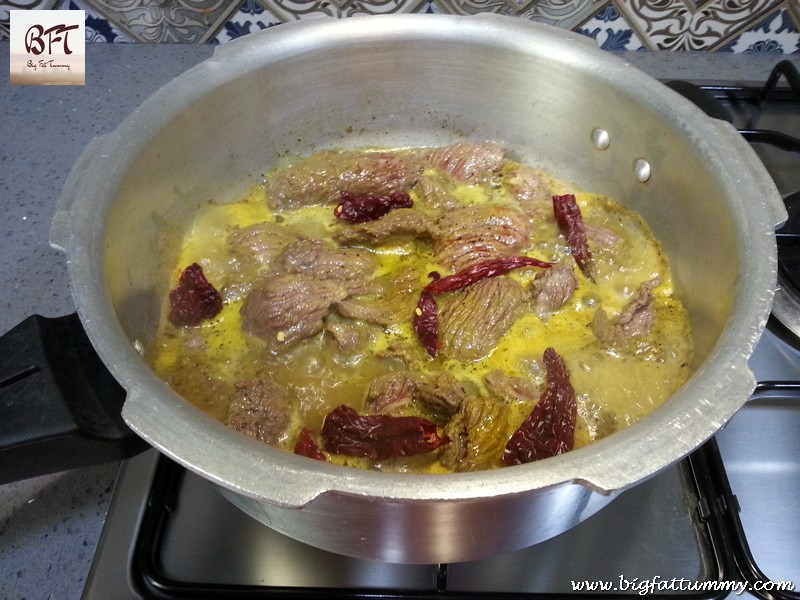 Step 5: Put on the lid of the pressure pan and cook on high heat till the first whistle. Reduce the heat to low and cook for 15 to 25 minutes.
Step 6: Switch off the heat and release the steam to open the pressure cooker. Arrange the sliced potatoes over the meat and close the lid. Pressure cook on medium heat till the first whistle. Switch off the heat and allow the cooker to open naturally.
Step 7: Meanwhile heat 1 tsp. oil in a frying pan and fry the onion slices till light brown and then set them aside. To the same pan add another 1 tsp. oil and fry the capsicum till tender. Keep aside.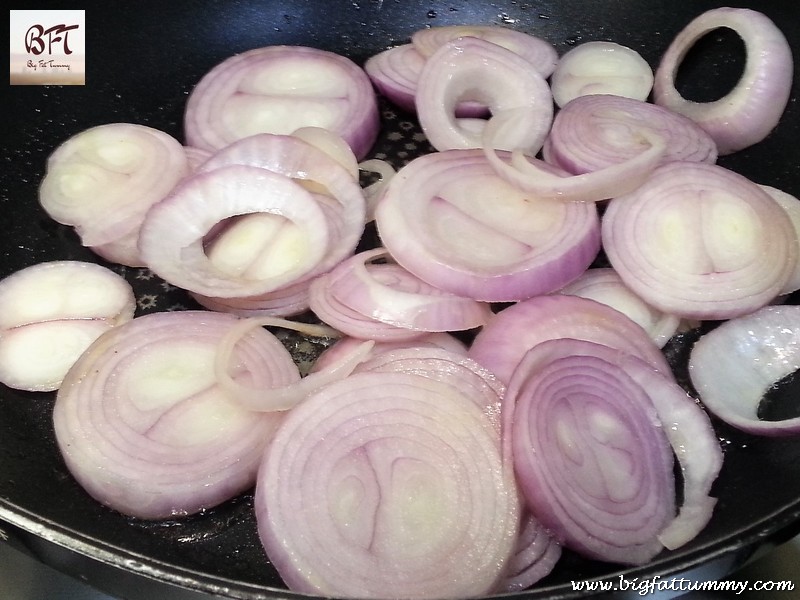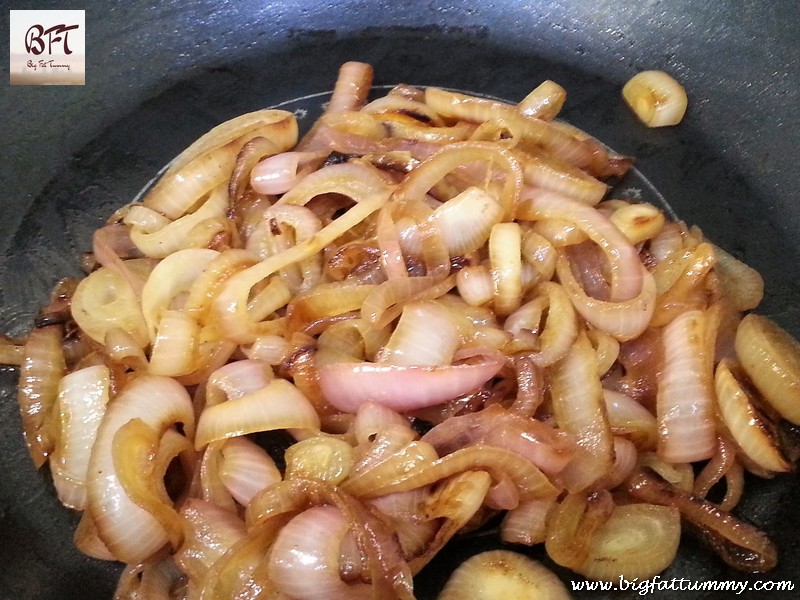 Step 8: Open the pressure cooker and take out the potatoes and place on the frying pan with 1 tsp. oil. Fry the cooked potatoes till light golden. Keep aside.
Step 9: Add the tomatoes to the meat and cook on low heat for 5 minutes. Finally add the fried potatoes, onions and capsicum and mix well. Serve hot.
Note:
Cooking time will depend on the cut of meat.
Watch the Video