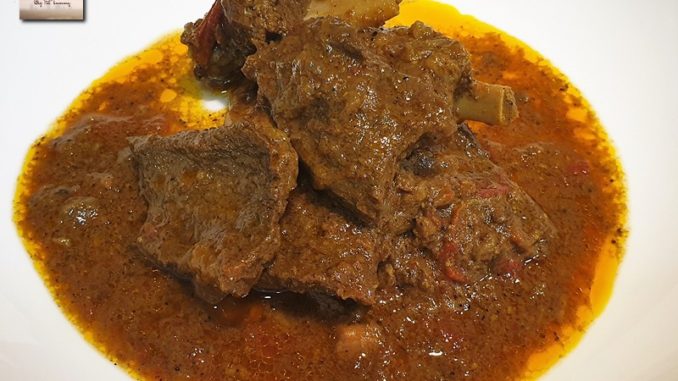 A combination of Beef and Pork always turns yum as in the case of the Pork and Beef Stew (click here). However, the Pork and Beef Stew preparation is mild, whereas the Pork and Beef Masala uses a mix of common Goan spices to make it flavoursome and mildly spicy. Try it out soon.
Serves: 8 Persons
Prep. Time: 30 Mins. + Marination
Cooking Time: 45 to 50 Mins.
Ingredients:
[ Standard Measure : 1 cup = 250 ml ]
Boneless Beef (sliced) – 500 gms
Pork Spare Ribs – 500 gms
Onion (chopped) – 2 medium
Tomatoes (chopped) – 2 medium
For the Masala Paste:

Light Green Chillies – 4 to 5
Ginger – ½ inch
Garlic – 12 cloves
Black Pepper Corns – 1 ½ to 2 tsp.
Cumin Seeds – ½ tsp.
Cloves – 6
Cinnamon – 1 inch
Turmeric Powder – ½ tsp.
Vinegar – 3 tbsp.
Sugar – ½ tsp.

Tamarind (soaked in 1 cup hot water) – 1 marble sized ball
Oil – 2 tbsp.
Sea Salt – 1 tbsp. + ½ tsp. or to taste
Step 1: Grind all the ingredients for the masala paste to a fine paste using the vinegar and very little water.
Step 2: Marinate the meats with 1 tbsp. salt and 2 tbsp. of the ground masala paste and leave aside for an hour.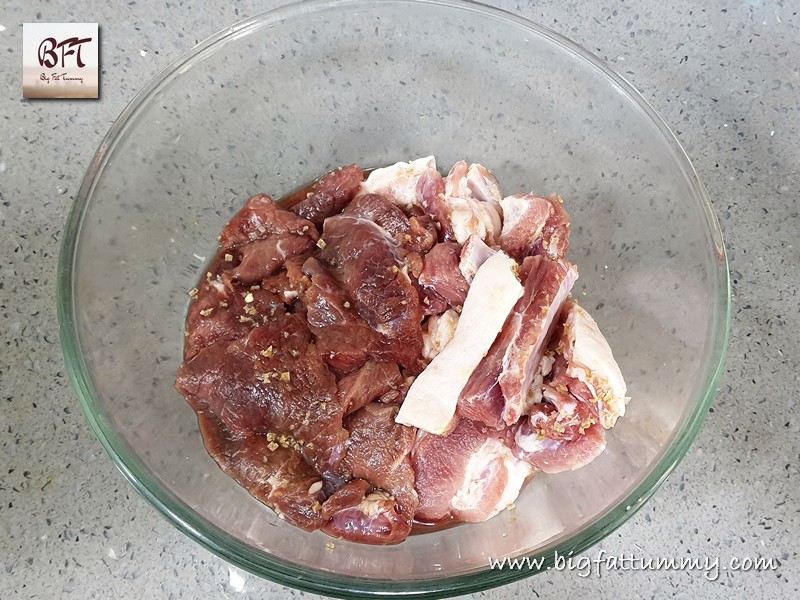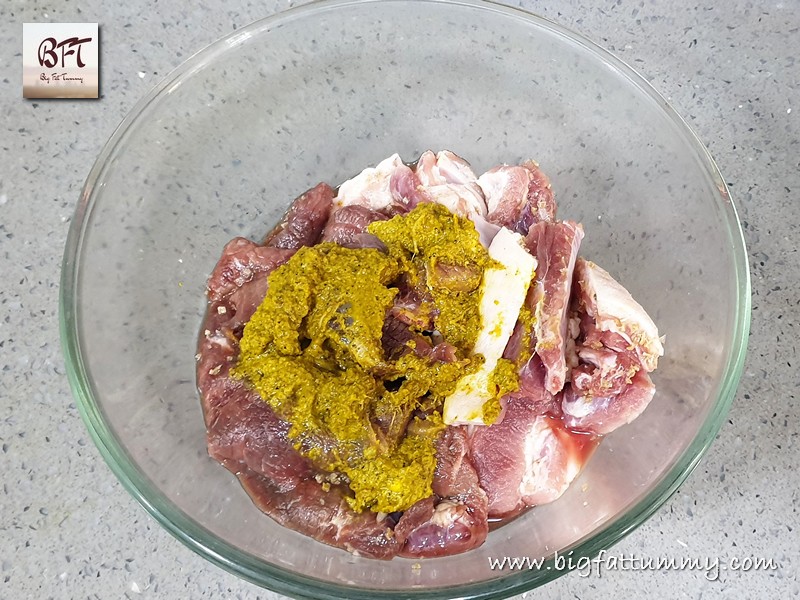 Step 3: Later, heat 2 tbsp. oil in a pressure cooker and sauté the onion on medium heat till translucent. Then add the tomatoes and sauté till soft.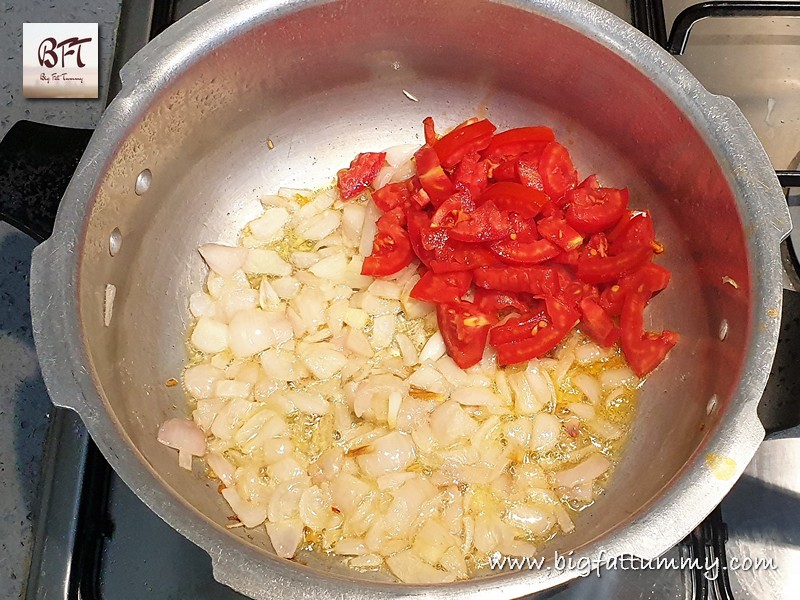 Step 4: Add the remaining masala paste and sauté on low heat for 2 minutes. Add the marinated meat and sauté on medium heat till the meat releases juices. Rinse the grinder jar (which you used to grind the masala) with 50 ml hot water and add to the meat. Add ½ tsp. salt.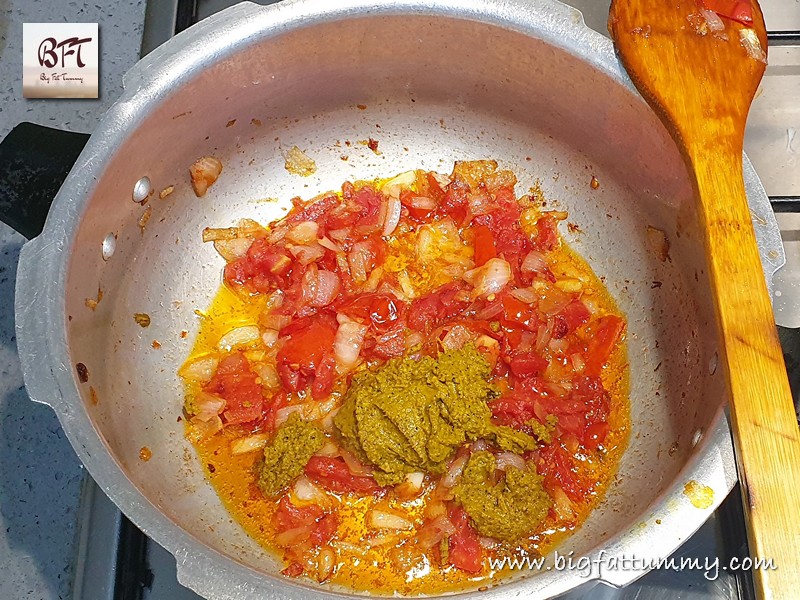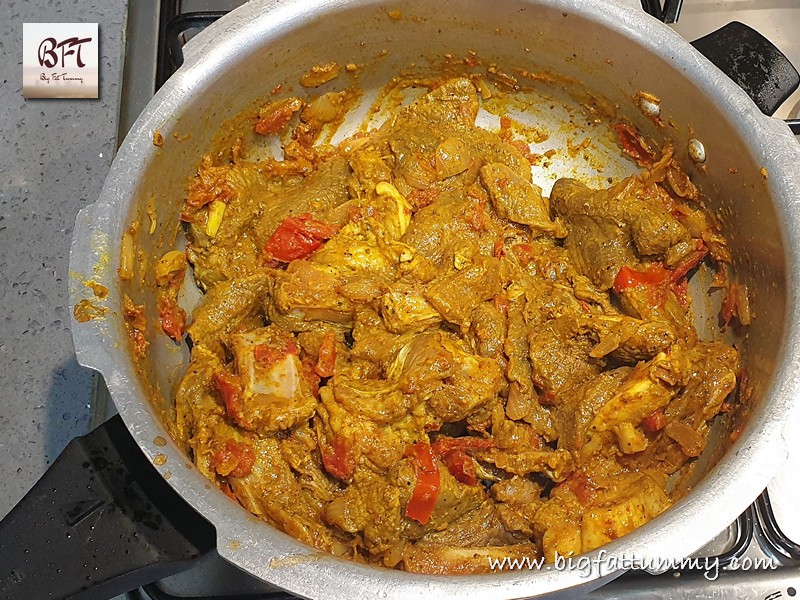 Step 5: Pulp and strain the tamarind water into the cooker and give a mix. Put on the lid and pressure cook on high heat till one whistle. Then switch the heat to low and cook for another 25 to 30 minutes or till done. Open the lid and check for salt and vinegar and add if required. Cook open for another 2 minutes on medium heat if you add anything.