The goodness of bananas combined with cake and toffee. Tastes best when served warm. You can serve the warm banana pudding as soon as it's made. Doesn't need any standing time or refrigeration. (For more Pudding Recipes, click here)
Serves: 6 to 8 Persons
Prep. Time: 25 Mins.
Baking: 40 to 45 Mins.
Ingredients:
Bananas (slit into halves lengthwise) – 6 or as needed
Self-Raising Flour – 200 gms.
Castor Sugar – 80 gms.
Eggs – 2
Salted Butter – 100 gms.
Milk – 100 ml.
For the Toffee:
Butter – 60 gms.
Brown Sugar – 110 gms.
Step 1: Melt butter in a non-stick pan to make toffee. Add brown sugar to the melted butter. Stir continuously on low heat till it starts bubbling and a thick sauce is formed. Pour this sauce in a baking dish (8 x 8 inches) and coat the base evenly. (If you are using a glass or ceramic dish, keep the empty dish in the oven that is preheating, so that when you add the hot sauce it does not crack) Keep aside.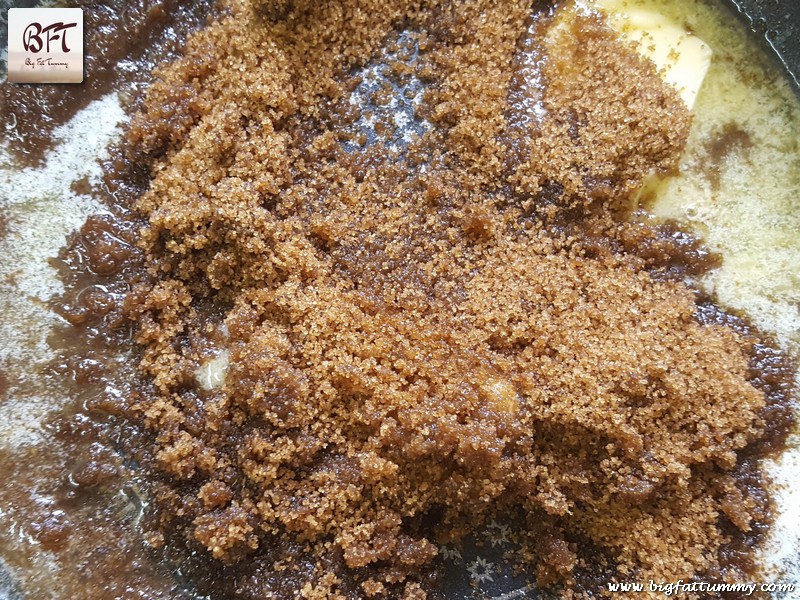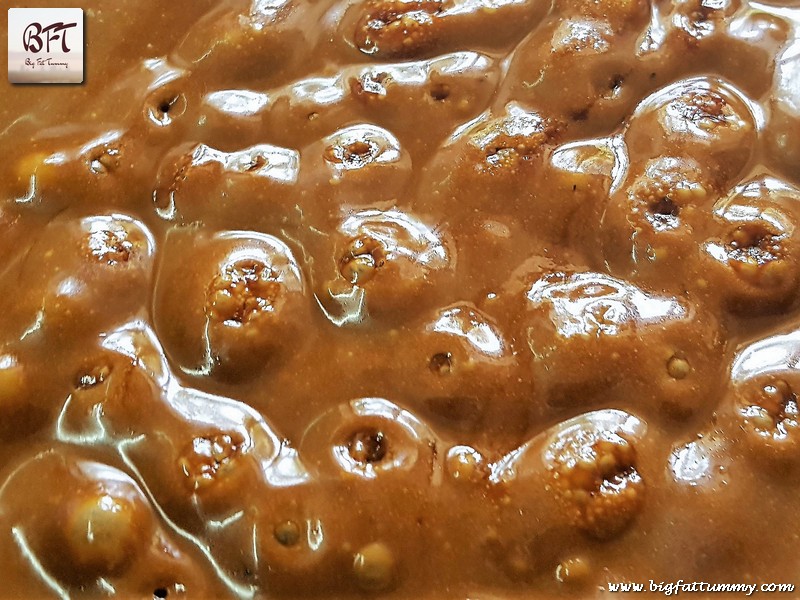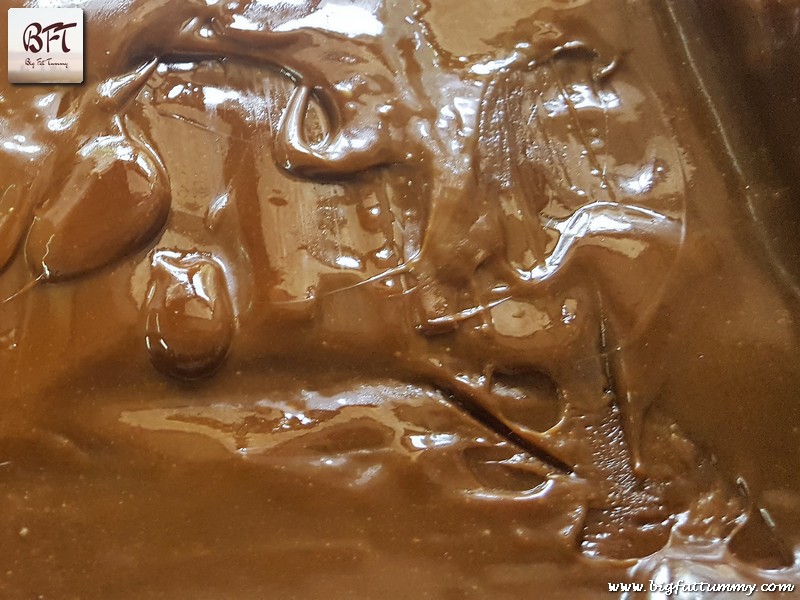 Step 2: Cream the butter and sugar till light and fluffy. Add the eggs one at a time and beat lightly after each addition. Add ¼ of the flour and a little milk and beat lightly. Repeat till all the flour and milk is used.
Step 3: Arrange the bananas over the toffee in the baking tray. Pour the batter over the banana layer. Bake in a pre-heated oven at 180°c for 40 to 45 minutes.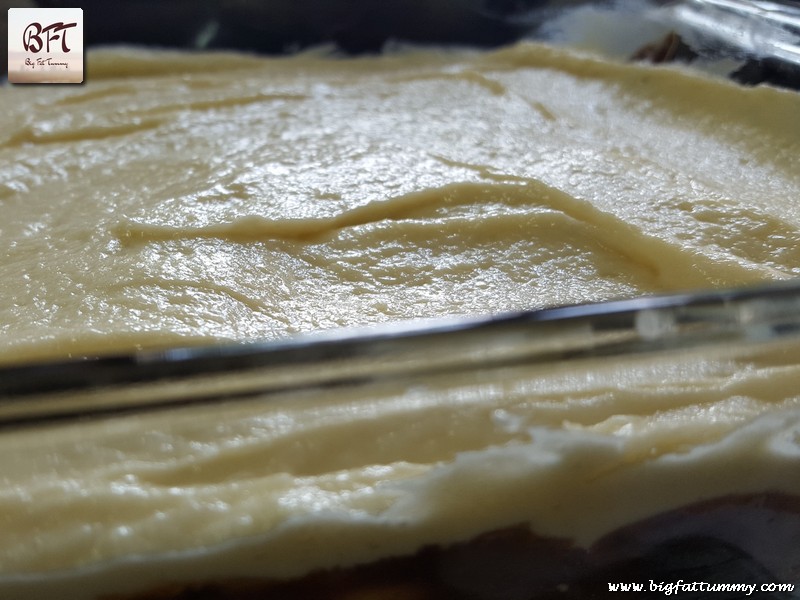 Serve warm with vanilla ice-cream or whipped cream.
Tips:
Always sieve the flour with the baking powder and baking soda (and any other powders if the recipe demands – like cocoa powder, drinking chocolate, salt, spice powders, etc.) with a fine sieve two to three times before use.
All ingredients must always be at room temperature.
Always pre-heat the oven to the temperature mentioned if your oven has a thermostat or for 15 minutes standard. Baking in a cold oven will result in flat cakes.
Cakes turn out better with the use of an electric beater.
Creaming refers mixing the butter and sugar. It takes around 6 to 8 minutes on high speed to get a light and fluffy texture. It should always be done in one direction, either clockwise or anticlockwise. It is a very important step in cake making.
If using nuts in your batter, dust them with a little dry flour and fold them gently into the batter with the help of a rubber/silicone spatula.