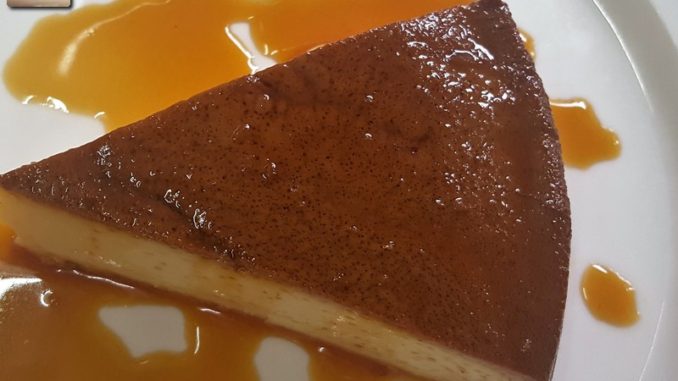 Birthday party, anniversary, kitty party, wedding, any party, no party, need custard, make custard, eat custard. Custard Caramel Pudding needs no introduction or occasion to enjoy. Try it now. (For more Pudding Recipes, click here)
Serves: 8 to 10 Persons
Prep. Time: 10 Mins.
Cooking Time: 10 Mins. (active) + 35 Mins. (passive)
For the Custard:
Condensed Milk – 1 tin (400 gms.)
Full Cream Milk – 2 tins (use the empty condensed milk tin to measure)
Eggs – 5
Vanilla Essence – ½ tsp.
For the Caramel:
[Standard Measure – 1 cup = 200 ml.]
Sugar – ½ cup
Water – ¼ cup
Step 1:     Take the sugar and water in a 10 inch diameter aluminium baking tray and place on heat. Cook the sugar on medium heat, stirring occasionally till it caramelises and turns a nice dark brown. Switch off the heat and swirl the tray to coat it well. Keep aside to cool.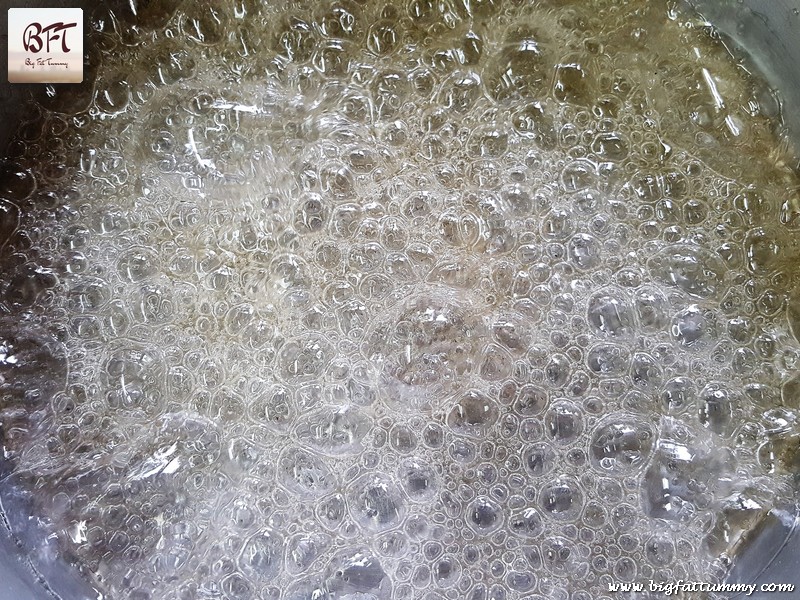 Step 2:     Pour the condensed milk, the full cream milk, eggs and vanilla essence into a blender jar and blend for a few seconds till you get a smooth mixture. Pour this mixture into the tray coated with caramel.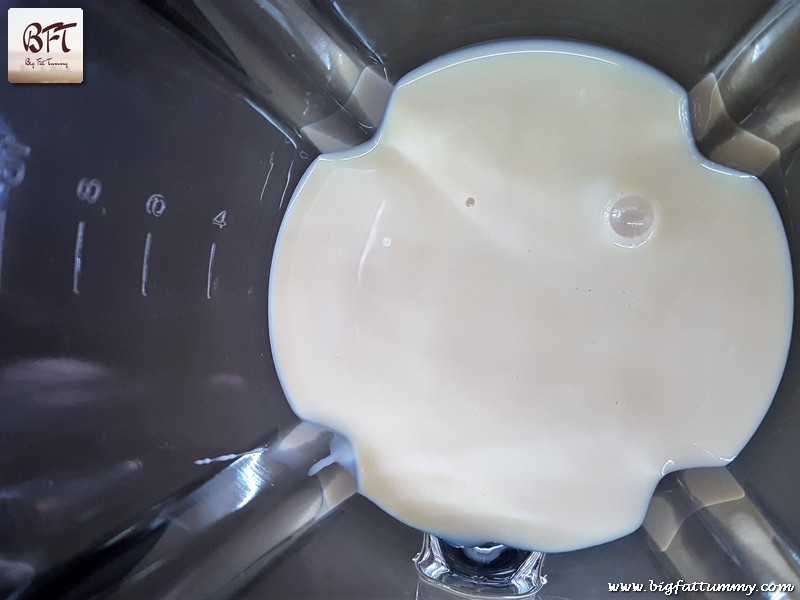 Step 3:     Cover the baking tray with a lid or foil and steam in a steamer for 30 to 35 minutes. Insert a knife in the center to check if done. If the knife comes out clean your custard is done, else steam it for some more time. Cool It down and then refrigerate for at least an hour before serving. Unmould on another plate before slicing and serving.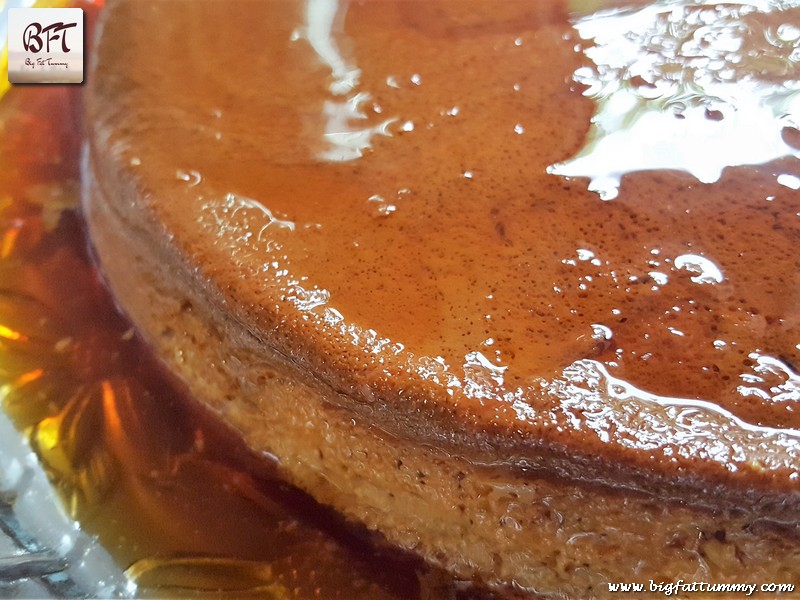 Tips:
Take care that the sugar does not burn when caramelising, a burnt caramel will spoil the taste of the dish. You can always do this step afresh if it does not turn out well rather than spoiling the whole dish.
Also take care that you do not burn yourself while caramelising the sugar as it tends to get very hot.