The tender and juicy meat, falling off the bone, will have you salivating in no time. The Goan pork chop roast can be eaten with rice or with bread. However you choose to eat them, you will definitely enjoy your meal.
Serves: A Family of Four
Prep. Time: 10 Mins. + overnight (marination)
Cooking Time: 35 to 40 Mins.
Ingredients I:
Pork Chops – 750 gms.
Ginger-Garlic Paste – 1 ½ tbsp..
Palm Vinegar – 2 tbsp.
Turmeric Powder – ½ tsp.
Salt – 1 ½ tsp.
Step 1: Wash the chops and pat dry. Apply salt, vinegar, turmeric, Rosy's spice powder and ginger-garlic paste to the meat and leave overnight to marinate in the refrigerator.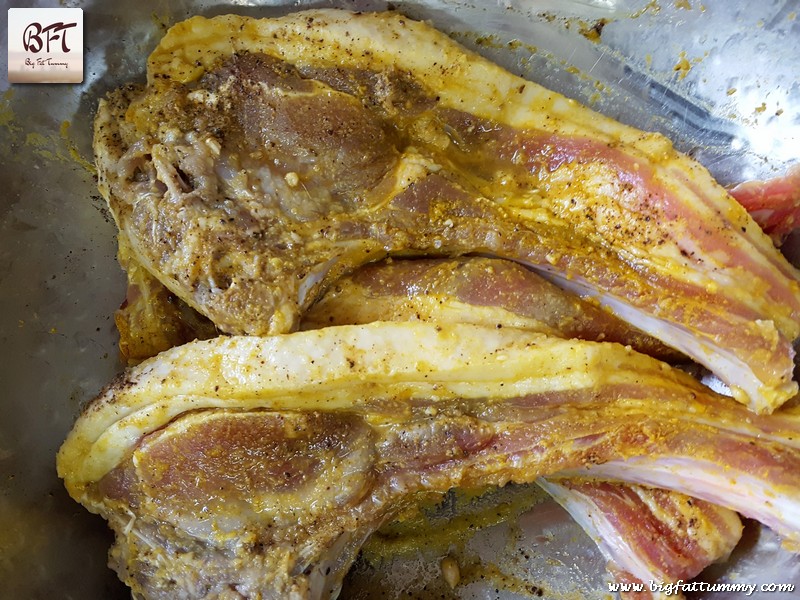 Ingredients II:
Onion (coarsely chopped) – 1 large
Kashmiri Dry Chillies (broken and deseeded) – 3 to 4
Cinnamon (broken into bits) – 2 inch
Black Peppercorns – 14 to 16
Green Cardamom (pounded lightly) – 2
Cloves – 5
Bay Leaf – 1
Sugar – 1 tsp.
Oil – 1 tbsp.
Step 2: Heat the oil in a pressure cooker, add the whole spices, the onion and sauté for 2 minutes. Add the marinated chops and continue cooking on medium heat till the juices are locked.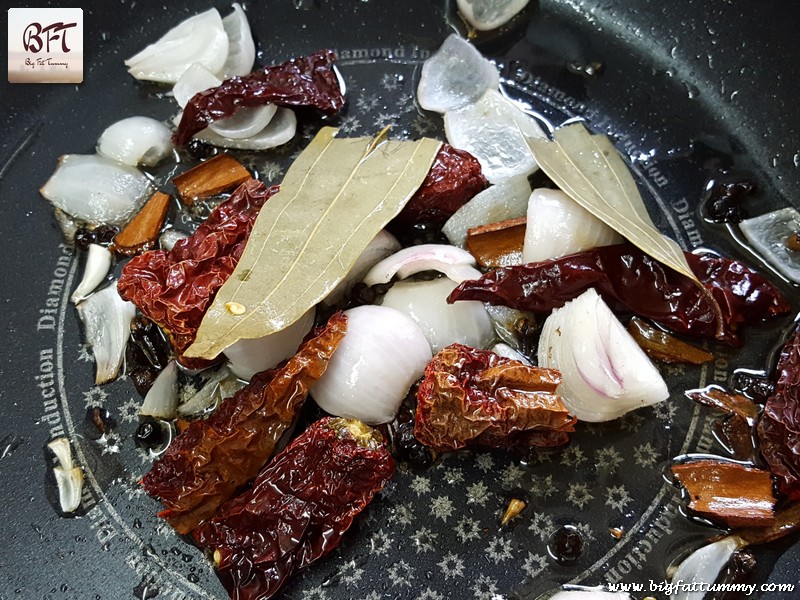 Step 3: Add 1 cup hot water, the sugar and put on the pressure cooker lid. Pressure cook on high heat till one whistle. After 1 whistle, lower the heat and continue cooking for 25 to 30 minutes on low heat.
Step 4: Switch off the heat after 25 to 30 minutes and let the cooker cool naturally. Once cool, open the lid and cook till the gravy dries up and coats the chops.
Serve with fried potato slices.