The combination of the favourite of all; the Goan Pork Chorizo Sausage / Choris and Red Kidney Beans / Rajma makes for a delectable dish. Feijoada – Goan Ch0rizo Stew is a world famous in Goa dish enjoyed by all. It can be eaten with pao or doused over rice or even by itself. Whichever way you choose to eat it – you will be very satiated at the end of your meal.
Serves: 6 Persons
Prep. Time: 15 Mins + Soaking Overnight
Cooking Time: 45 to 50 minutes
Ingredients:
[ Standard Measure: 1 cup = 250 ml ]
Sausages / Goan Chorizo – 6 big / 250 gms
Red Kidney Beans / Rajma – 1 cup
Onions (finely chopped) – 2 medium
Ripe Tomatoes (blanched, peeled, chopped) – 2 large
Kashmiri Red Chilly Powder – 1 tsp.
Cumin Powder – 1 tsp.
Garam Masala Powder – ½ tsp.
Garlic (coarsely mashed) – 6 cloves
Ginger (coarsely mashed) – 2 inch
Tomato Ketchup – 2 tbsp. (optional)
Salt – 1 tsp. or to taste
Step 1:     Soak the rajma overnight in sufficient water. The next day, drain and pressure cook the rajma with 3 cups of water and the salt for 4 to 5 whistles till the rajma is cooked but not mushy.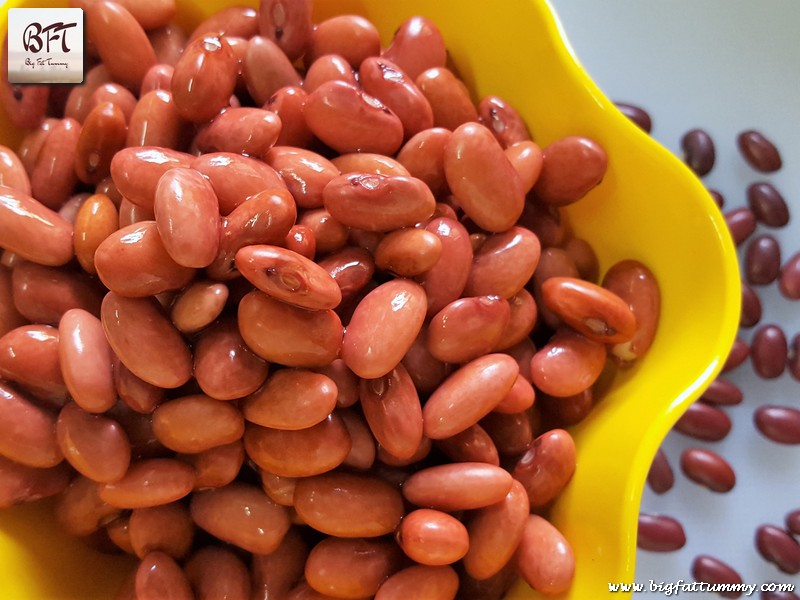 Step 2:     While the rajma is cooking remove the string and skin / case of the sausages and place the sausage meat in a heavy bottomed vessel. Add ½ cup water and cook covered for 10 minutes on low heat till the oil / fat surfaces.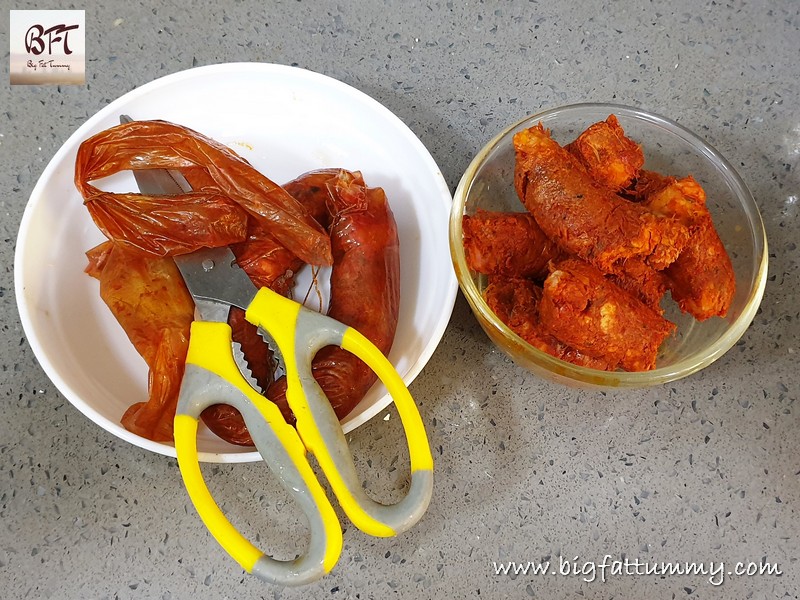 Step 3:     Add the chopped onion to the vessel with the cooked sausages and sauté for 8 to 10 minutes on low heat. Then push the sausage-onion mixture to one side of the vessel. Add the ginger-garlic to the oil that's collected on the other side and sauté for 2 to 3 minutes.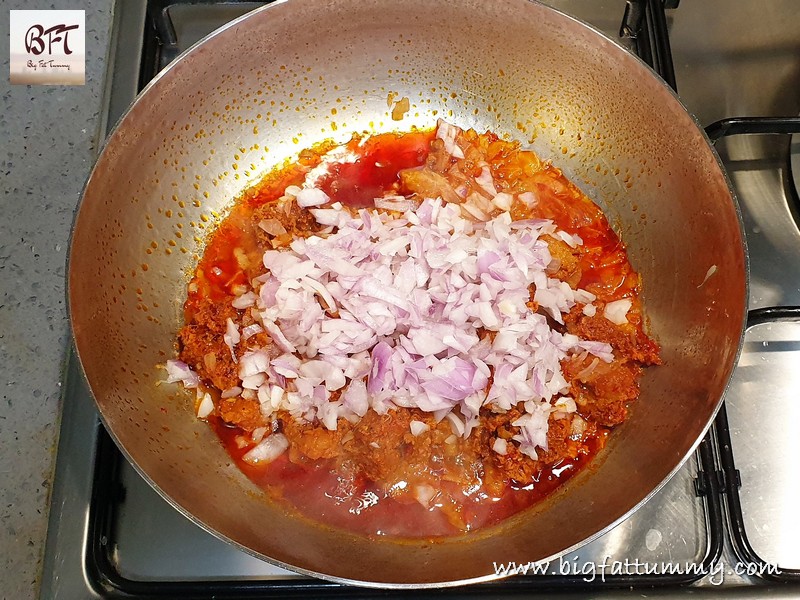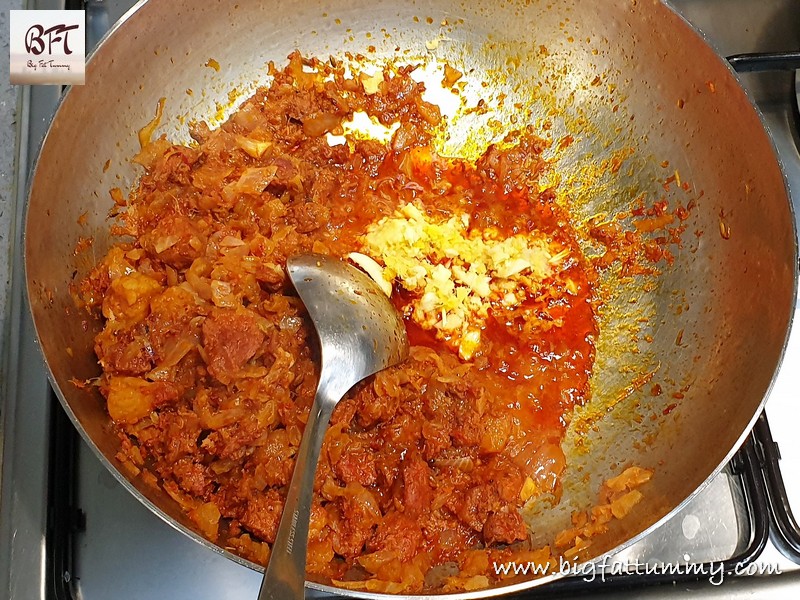 Step 4:     Now add the tomatoes to the sausage mixture and cook uncovered on low heat for 10 minutes. Switch off the heat.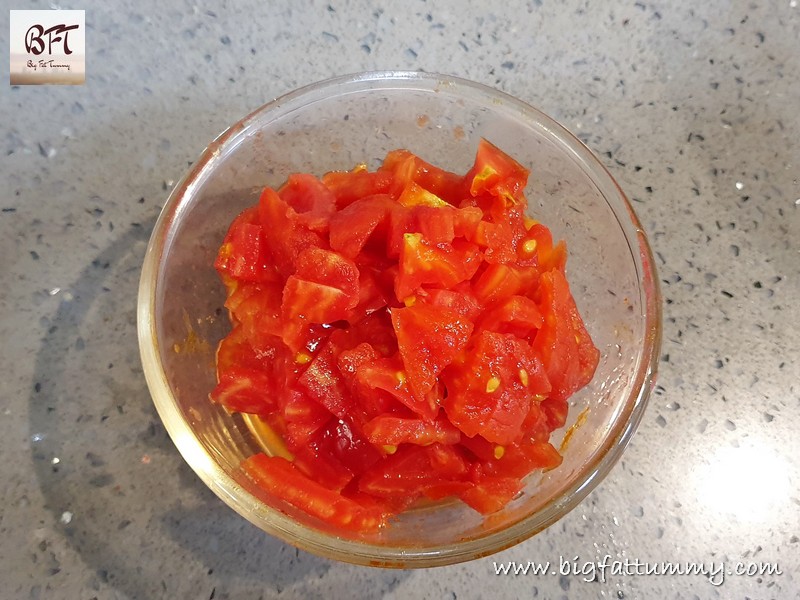 Step 5:     Your beans will also have cooked by now. Open the pressure cooker and add the sausage mixture to the beans. Mix and add the powdered masalas. Mix again and bring to a boil on medium heat.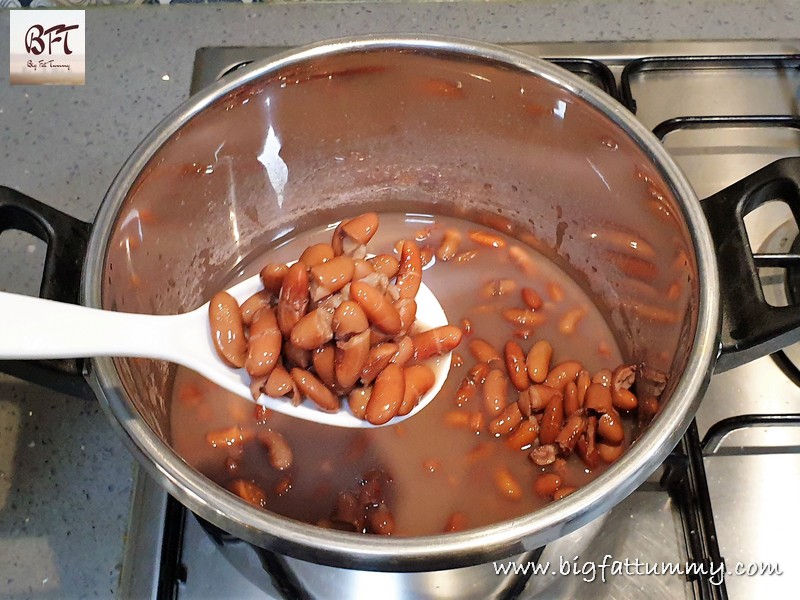 Step 6:     Finally add the ketchup and cook for another 5 minutes. Serve hot.