Prawns Masala Fried is a dish served at most Goan restaurants. It uses the Goan Recheado Masala which is a spicy and tangy masala. Owing to this, one can even use frozen prawns for this dish as frozen prawns have lost some or most of their flavour and the Recheado Masala will cover up for this. However freshly shelled and de-veined prawns will of course make the dish tastier. This dish is great to serve as a side with simple preparations like a rice and a dal. It can also be served as nibbles with hard drinks.
Serves: A Family of Four
Prep. Time: 15 Mins.
Cooking Time: 5 to 6 Mins.
Ingredients:
Prawns – 15 medium
Goan Recheado Masala (click here) – 2 tbsp.
Tomato Ketchup – 2 tbsp.
Sugar – ¼ tsp. (optional)
Oil – 3 tbsp.
Salt – ¼ tsp.
Step 1:     Apply salt to the cleaned prawns (Thaw and wash the prawns, if using frozen ones). Leave aside for 10 to 15 minutes.
Step 2:     Later, heat the oil in a pan and sauté the prawns on high heat for about a minute till they change colour. Then remove them from the pan and keep aside.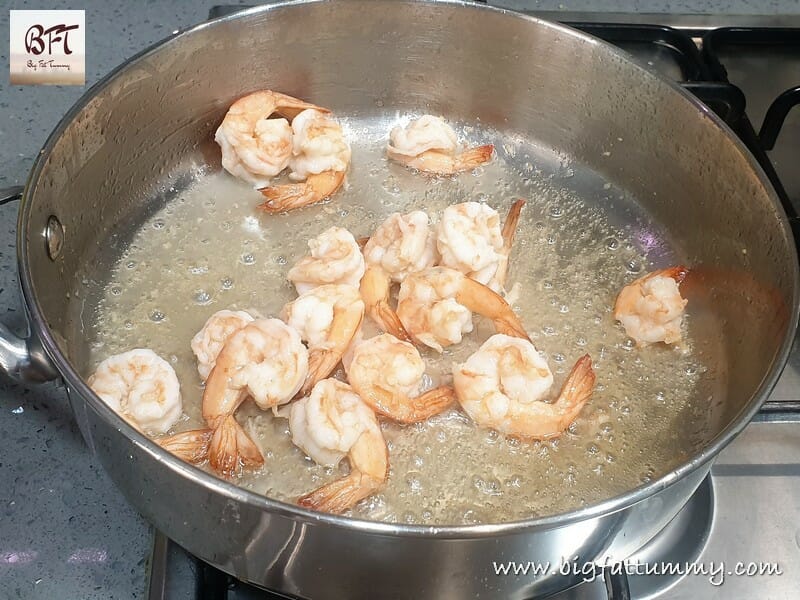 Step 3:     Lower the heat and add the Goan Recheado Masala and sauté on low heat for 60 seconds. Then add the tomato ketchup and sauté for another 30 seconds.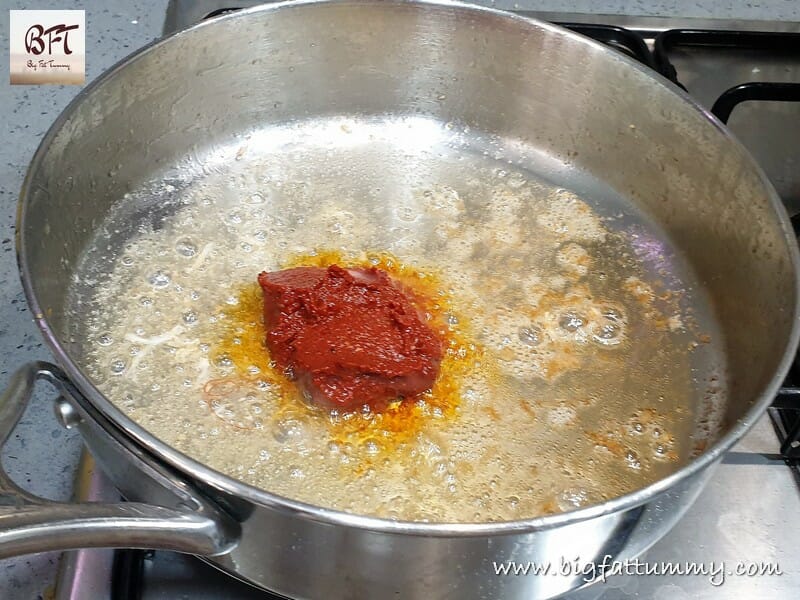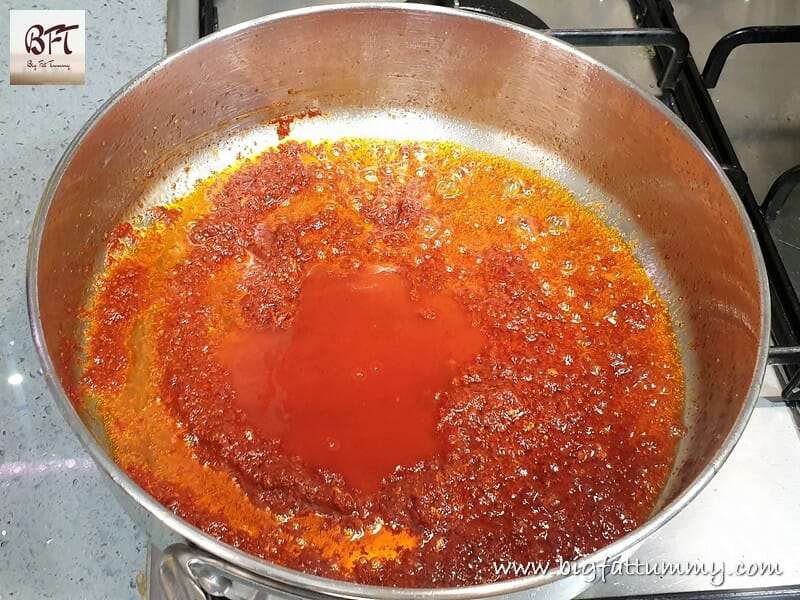 Step 4:     Now add the sugar, the sautéed prawns and mix on medium heat for 2 to 3 minutes till the masala coats the prawns well (but do not dry out the masala).