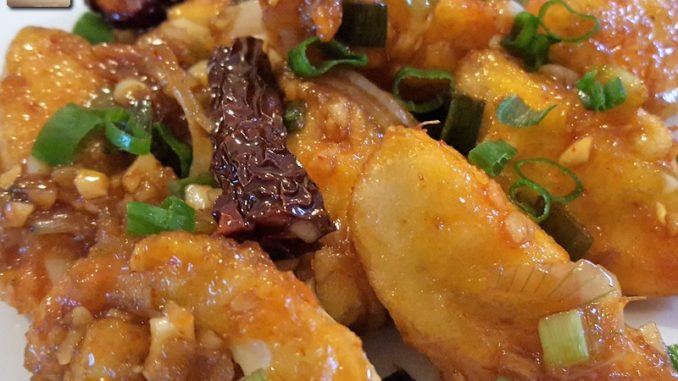 Sunday ho ya Monday, roz khao aande. A new way to feed you kids eggs. This yummy indi-chinni egg honey chilly will enchant your kids.
Serves: 2 to 3 Persons
Prep. Time: 15 Mins.
Cooking Time: 15 Mins.
Ingredients:
Eggs (hardboiled) – 3
Corn Flour – 3 tbsp. + 1 tsp.
Salt – a pinch
For the Sauce:
Dry Red Chillies (broken) – 2
Ginger (finely chopped) – 1 tbsp.
Garlic (finely chopped) – 1 tbsp.
Spring Onion Bulbs (white-finely chopped) – 2
Spring Onion Greens (finely chopped) –2 tbsp.
Honey – 1 tbsp.
Red Chilly Sauce – 2 tbsp.
Soya Sauce – ½ tsp.
Lime Juice – ¼ tsp.
Salt – a pinch
Step 1: Peel the eggs and quarter them. Sprinkle little salt and 1 tsp. corn flour on the eggs.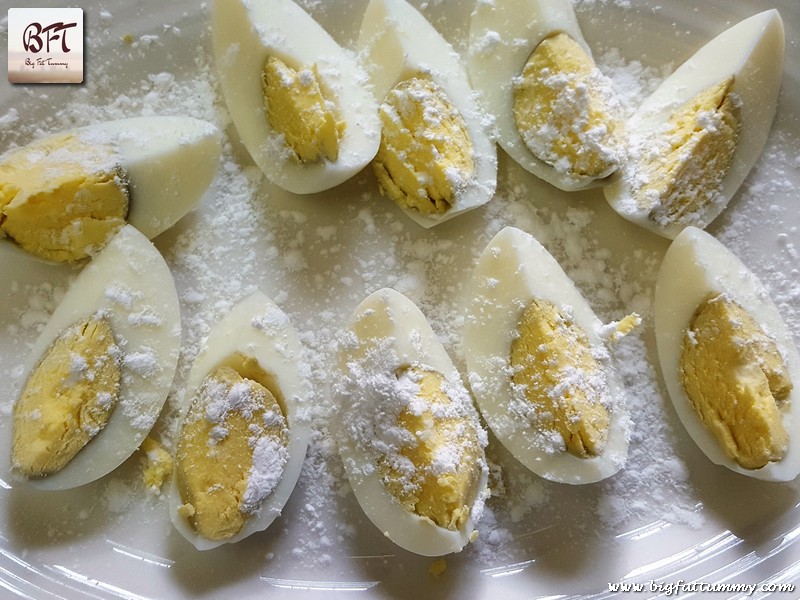 Step 2: Make a paste/slurry of the corn flour using around 10 ml. of water.
Step 3: Heat oil for deep frying the eggs. When the oil is hot, dip the egg quarters in the corn flour slurry with the help of a fork and deep fry for a minute and half. Drain and place on a plate lined with paper towels.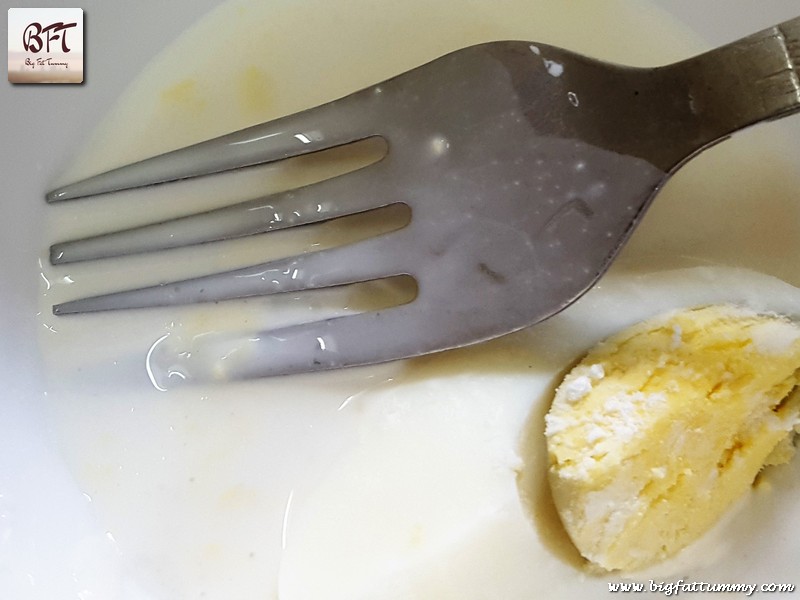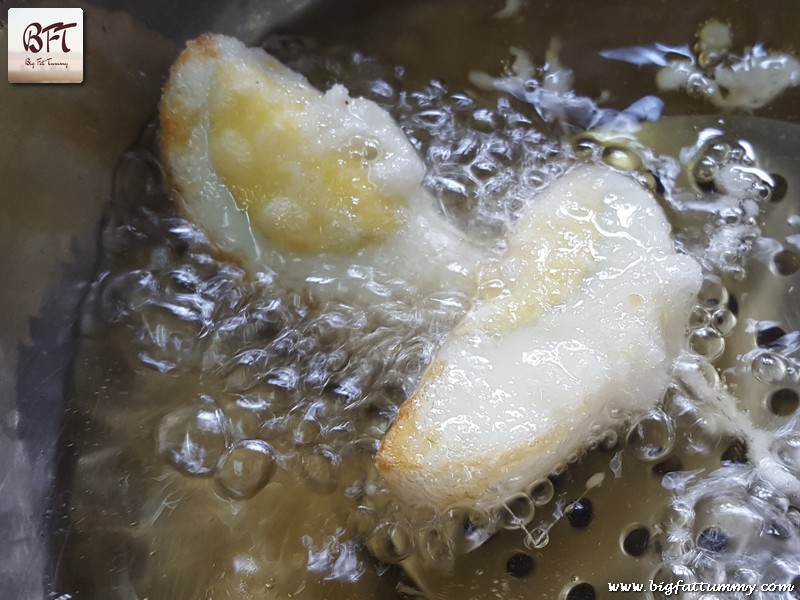 Step 4: Heat 1 ½ tsp oil in a wok or non-stick kadhai. Throw in the red chilly pieces, ginger and garlic. Sauté for a minute on medium heat so that the flavours of the aromatics infuse in the oil. Do not burn them.
Step 5: Next add spring onions whites and sauté for 30 seconds. Add the red chilli sauce, soy sauce, lime juice, honey and salt. Mix well for 30 seconds.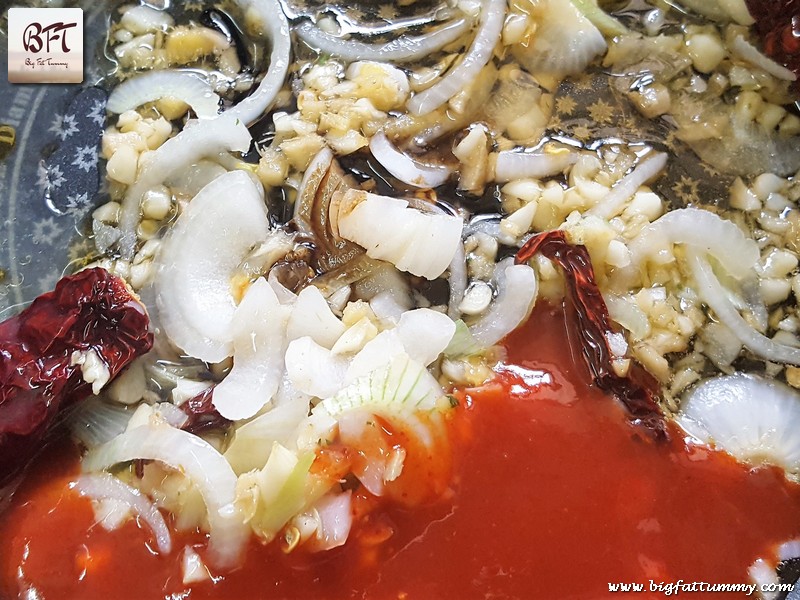 Step 6: Add the fried eggs and toss well so that the eggs are coated with the sauce. Add the spring onion greens and serve hot.