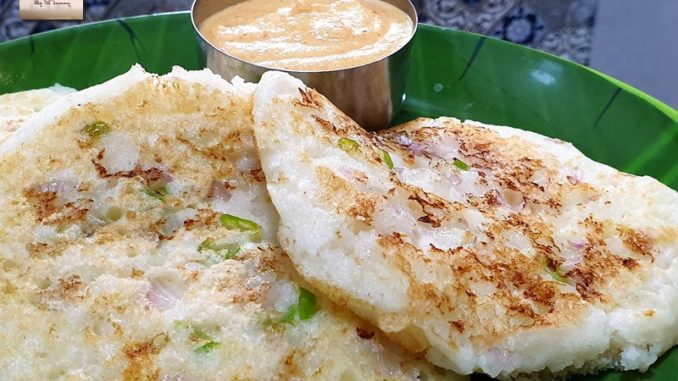 For an instant and quick South Indian breakfast try this recipe for Instant Rava Utappam. The batter is ready in minutes and making the Utappam is almost effortless. Team it with another quick recipe – Red Idli Dosa Chutney ( click here )and breakfast will be a breeze.
Serves: 4 to 6 Persons
Prep. Time: 15 Mins
Cooking Time: 12 to 15 Mins
Ingredients:
[ Standard Measure : 1 cup = 250 ml ]
Rava [Semolina] (chirote = fine) – 1 ½ cup
Rice Flour – ¼ cup
Curds (at room temp) – ¾ cup
Lemon Juice – 1 tbsp.
Soda-bi-carb – ½ tsp.
Onions (finely chopped) – 2 medium
Green Chillies (finely chopped) – 2 or to taste
Water (at room temp) – 1 ¼ to 1 ½ cup
Oil – as needed
Salt – 1 tsp. or to taste
Step 1: Chop the onions and green chillies and keep ready.
Step 2: Take the rawa, rice flour, curds in a bowl. Mix with a whisk. Then add ½ cup of water and whisk to mix well. Add salt and the remaining water, little by little and whisk again to make a smooth, lump free batter.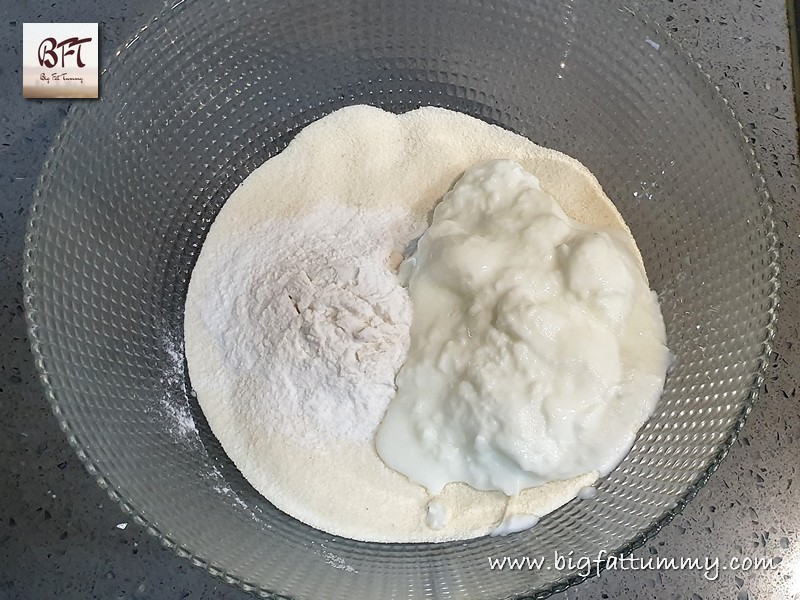 Step 3: Now add the lime juice and the soda-bi-carb and mix again. You will see bubbles and the mixture / batter will start frothing a little.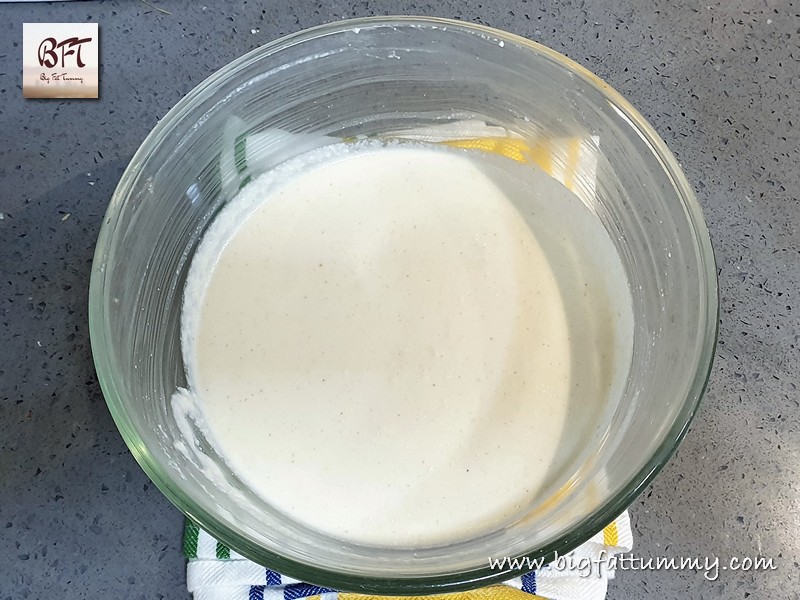 Step 4: Heat a non-stick pan or tawa on medium heat. When hot, lower the heat and add a tsp. of oil. Spread. Then add a ladle-full of batter and spread it slowly in a circular motion to make a pancake of about 4 inch diameter (Do not spread too thin, utappams need to be slightly thick). Do this for all the utappams your pan can hold.
Step 5: Sprinkle some of the onion and green chillies that you had chopped and kept ready on each of the utappams and press lightly. Cook them on medium heat for about 90 seconds and then drizzle a little oil on each of them and flip them over.
Step 6: Cook the other side for another minute and you're done. Serve hot (tastes good cold too).