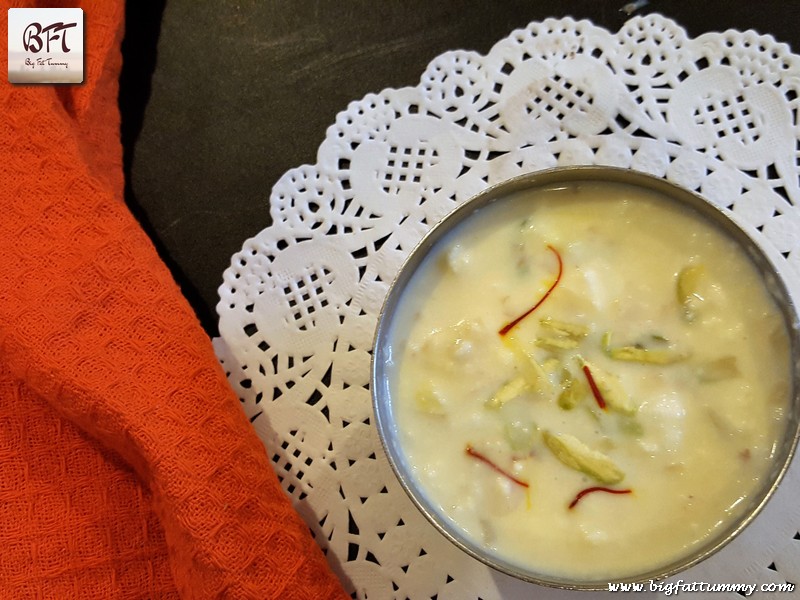 It is very easy to work with cottage cheese. It blends with any flavour you might choose to infuse. It works great in a sweet dish also. The paneer kheer has a rich taste and you'll be a hit, when your kids and hubby lick the bowls and beg for more.
Serves : 4 persons
Prep. Time : 5 Mins.
Cooking Time : 10 Mins. (active)
Ingredients:
Malai Paneer (coarsely crumbled) – 200 gms.
Full Fat Milk – 600 ml.
Condensed Milk – 400 gm.
Cardamom Powder – ½ tsp.
Saffron Strands – 10 to 12
Almonds and Pistachios (blanched and sliced) – as needed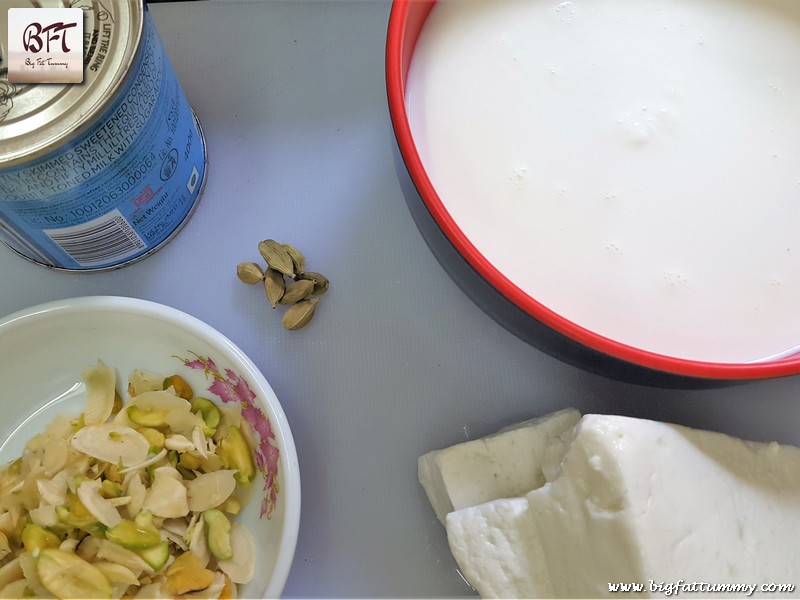 Step 1: Use medium heat to bring the milk to a boil while stirring continuously so that it does not stick to the sides or bottom. Next add the paneer and continue stirring for 2 minutes.
Step 2: Add the condensed milk, cardamom, saffron and the nuts. Keep stirring for 3 minutes.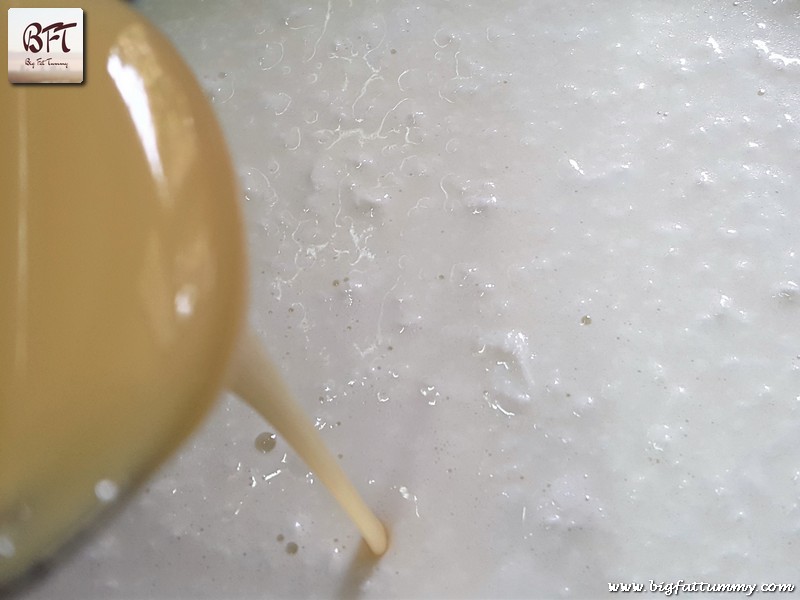 That's it. You're done. Serve chilled !
Tips:
Stick to the timings specified even if you feel it's runny. The paneer will soak up some of the liquid.
You could add a tablespoon more of sugar if it suits your taste.