Make these carrot raisin muffins to fill your kids tiffins. You can have them also as a tea time snack.
Servings: 6
Prep. Time: 20 Mins.
Baking Time: 40 Mins.
Ingredients:
Maida [refined flour/all-purpose flour] – 1 cup
Carrots (finely grated) – 1 ¼ cup
Eggs – 2
Castor Sugar – ¾ cup
Baking Powder – ¾ tsp.
Baking Soda – 1 tsp.
Nutmeg Powder – ½ tsp.
Vanilla Essence – ½ tsp. OR Vanilla Emulco – 2 to 3 drops
Raisins – ¼ cup
Oil – ½ cup
A pinch of Salt
Step 1: Sift together the flour, baking powder, baking soda, salt and nutmeg powder.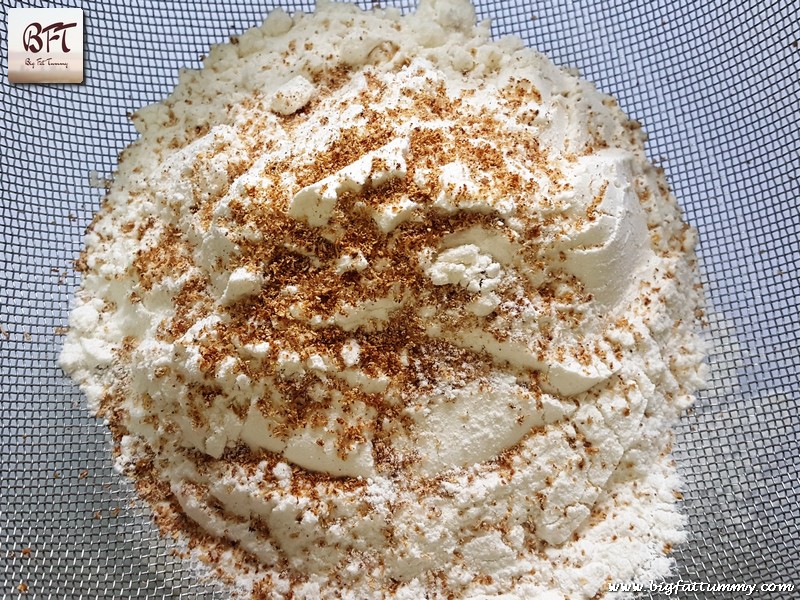 Step 2: Beat the eggs until frothy using an electric beater on high speed, for 2 minutes. Add the castor sugar and beat on high speed till it is thick and creamy.
Step 3: Continue beating on low speed whilst gradually adding the oil and vanilla till it is mixed nicely. Add ½ of the sieved flour and mix for a few second on low speed until it is combined.
Step 4: Add the second portion of flour to the carrots and raisins and mix well. Then add this mixture to your batter and continue beating on low speed for a few seconds till combined. Don't over mix.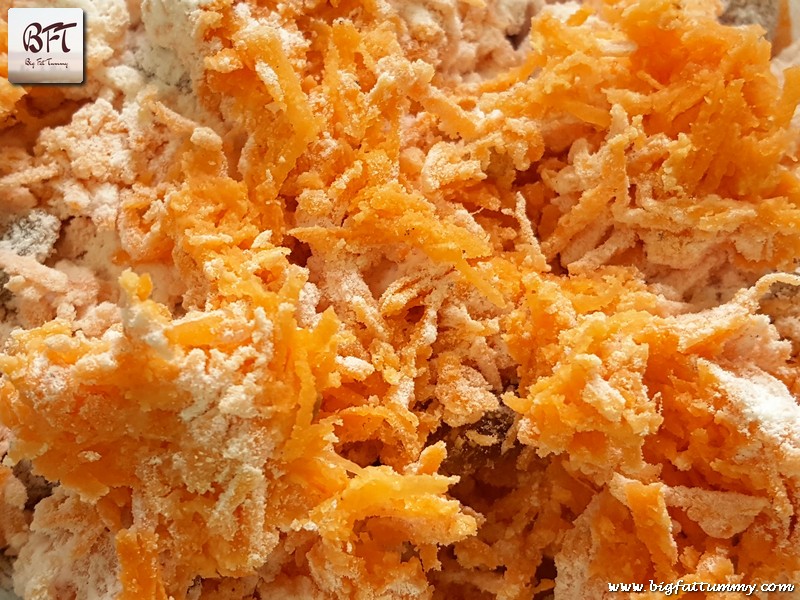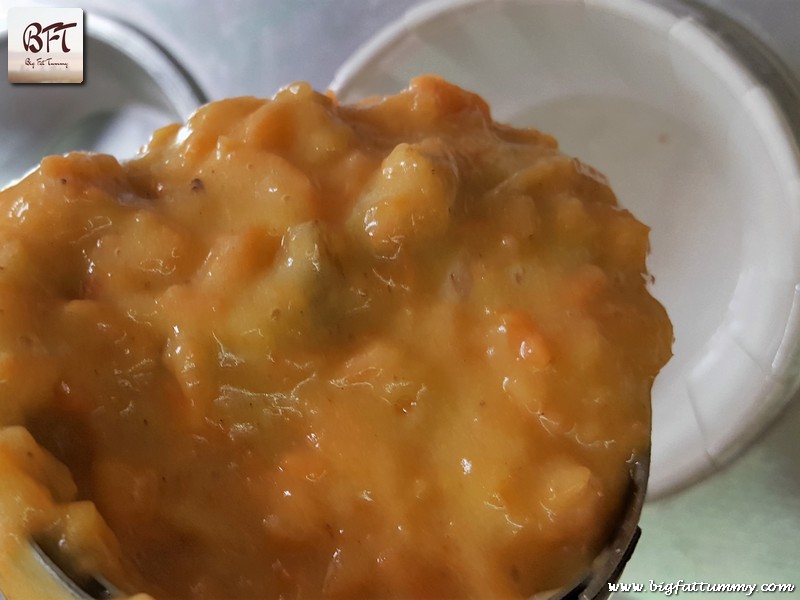 Step 5: Line a muffin tray with paper liners. Scoop the batter into the muffin cups until each is ¾ full.
Step 6: Bake at 180°c in a pre-heated oven for 35 to 40 minutes. Use a toothpick to check if done. If not, bake for another 5 minutes. Thereafter, cool on a wire rack.
Tips:
You can also top each muffin with frosting to make delicious carrot cupcakes.
I have used olive oil because it has no smell. You can use any other oil which doesn't have any bold flavours or smell.