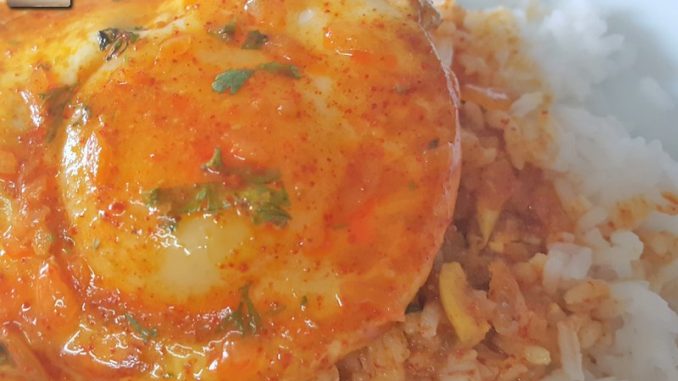 This watery curry is for those days when you don't feel like eating something which has a rich taste. Also if you don't have any produce left at home and are not in the mood to go shopping, you can make this gravy with just eggs and basic masalas. The Simple Egg Curry is quick to make and still yummy.
Serves: A Family of Four
Prep. Time: 5 Mins.
Cooking Time: 20 Mins.
Ingredients:
Eggs – 4
Garlic (crushed) – 2 cloves
Onion (finely chopped) – 1 small
Green Corriander – for garnishing
Kashmiri Red Chilli Powder – 1 ½ tsp.
Corriander Powder – 2 tsp.
Cumin Seed Powder – 1 tsp.
Turmeric Powder – ¼ tsp.
Black Pepper Powder – a pinch
Tamarind – 1 lime sized ball soaked in 1 ½ cup hot water
Oil – 2 tsp.
Salt – 1 tsp.
Step 1: Spoon the red chilly, corriander, cumin, pepper and turmeric powders in a small bowl.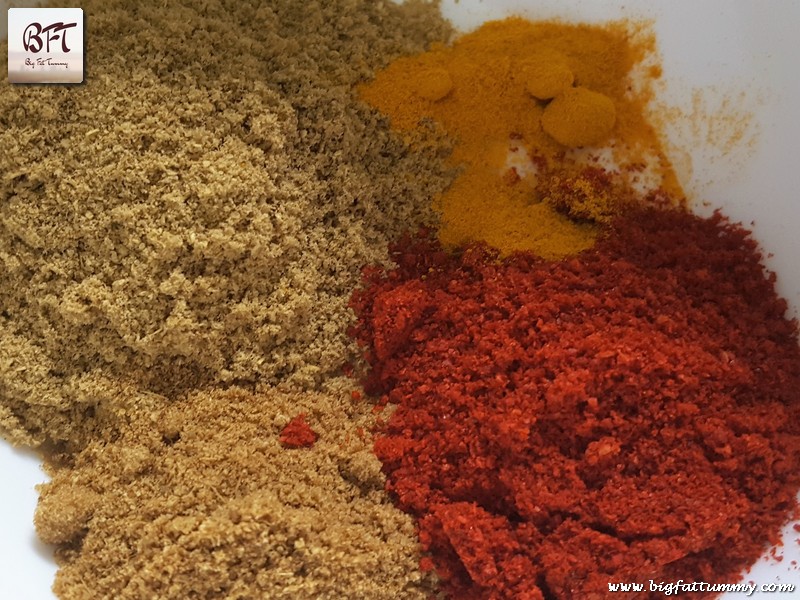 Step 2: Heat oil in a flat vessel. Add the garlic and sauté for a minute on medium heat. Add the onion and sauté for 1 ½ minutes on low heat.
Step 3: Add the masala powders. Mash and strain the tamarind water into the pan. Add salt and mix.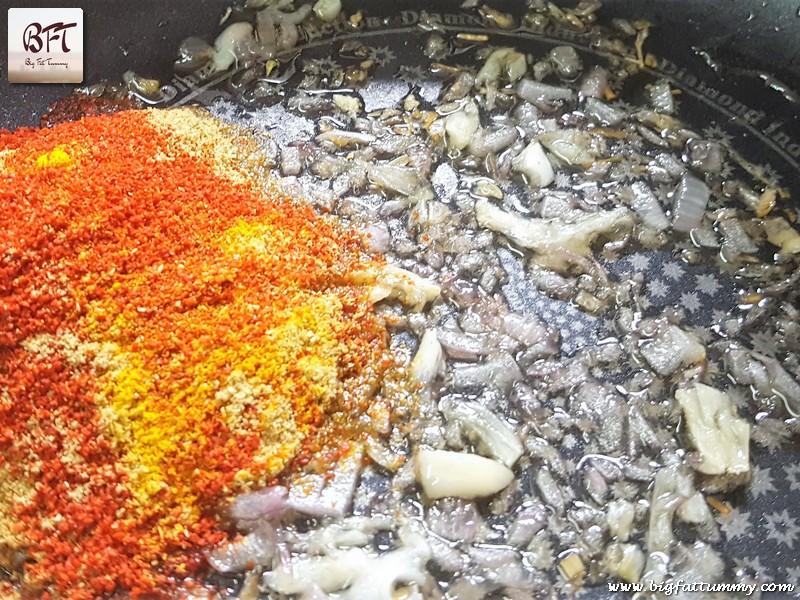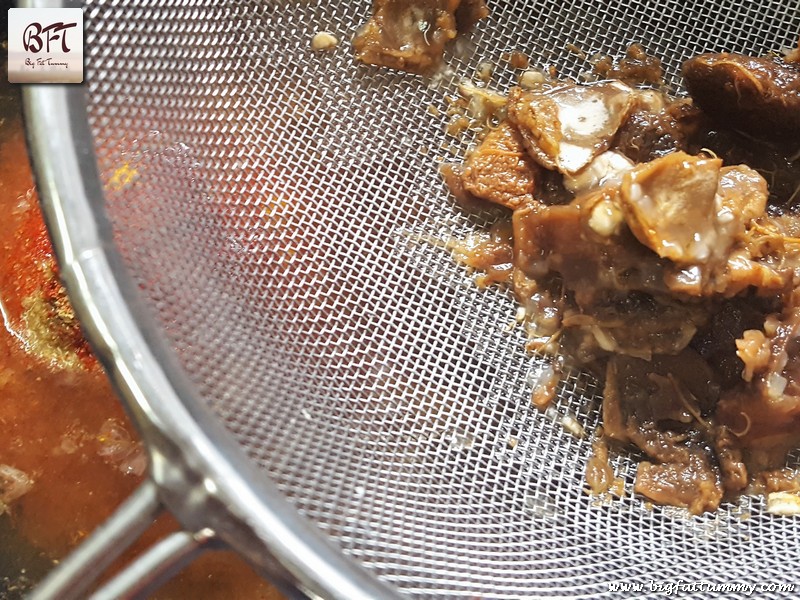 Step 4: Cook covered on low heat for 10 minutes till the raw smell disappears.
Step 6: Open the lid. Break one egg at a time and add it to the curry gently, so that it retains its form.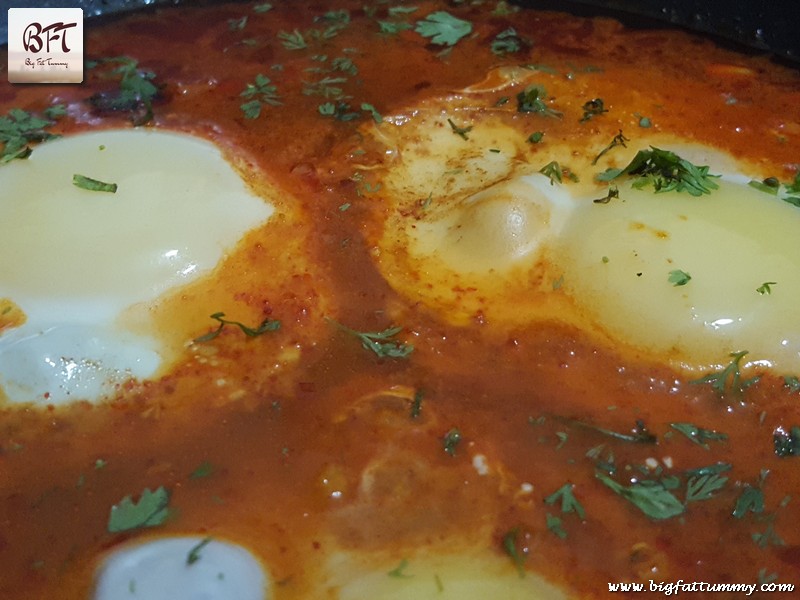 Step 7: Cook on low flame without stirring for 5 to 6 minutes till the eggs are set
Garnish with green corriander and serve with hot rice.
Tip:
If you feel this curry is too simple for your tastes, you could add ¼ cup of thick coconut milk to it after the eggs are set and cook further for 2 minutes.