Quick Malai Peda / Pedha is short-cut version of milk pedas. They are in no way less yummy, even though I've used condensed milk. This version saves the tedious effort of stirring milk to reduce it. But if you have a strong will for cooking, you can always try the Kesar Elaichi Malai Peda (click here).
Yield: 450 gms / 22 Pedas
Prep. Time – 15 Mins. (post cooking)
Cooking Time: 25 to 30 Mins.
Ingredients:
[ Standard Measure : 1 cup = 250 ml ]
Condensed Milk – 400gms (1 can)
Full Fat Milk (boiled) – 200 ml
Corn Flour – 1 tsp.
Citric Acid Crystals – a little less than ½ tsp.
Almond Slivers – a few
Pure Ghee – 1 tbsp.
Step 1: Make a smooth slurry of the corn flour using 2 tbsp. tepid water. Keep aside. Dissolve the citric acid crystals in 2 tbsp. water using your finger and keep aside.
Step 2: Take a non-stick pan and keep it on heat. Add the ghee and let is melt on low heat.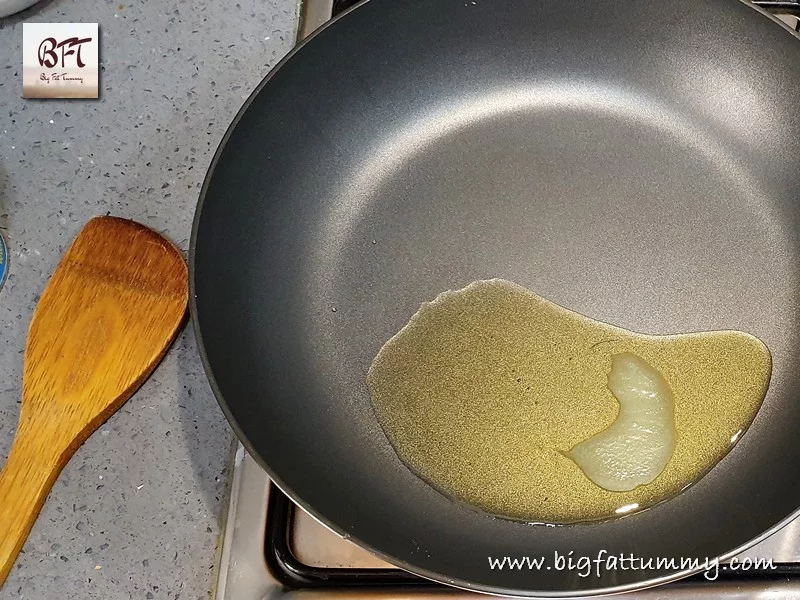 Step 3: Next add the milk and the condensed milk and stir for 5 minutes on medium heat.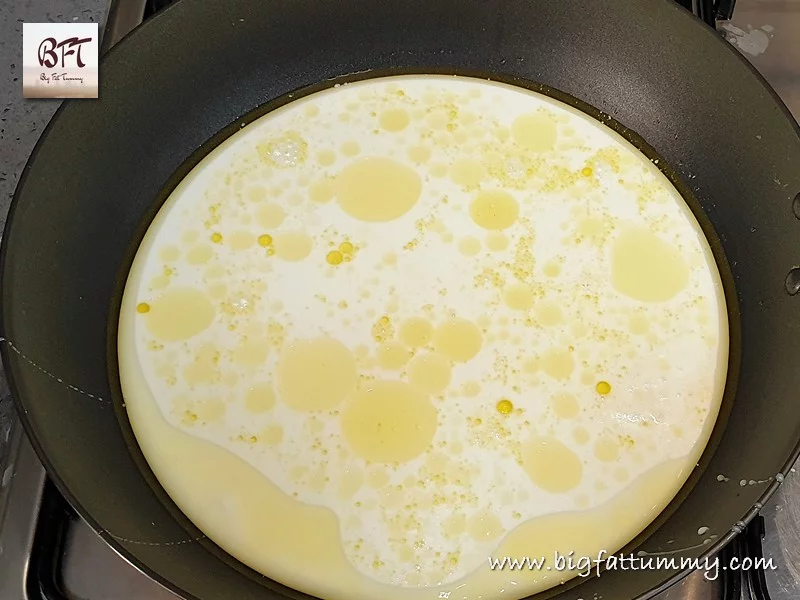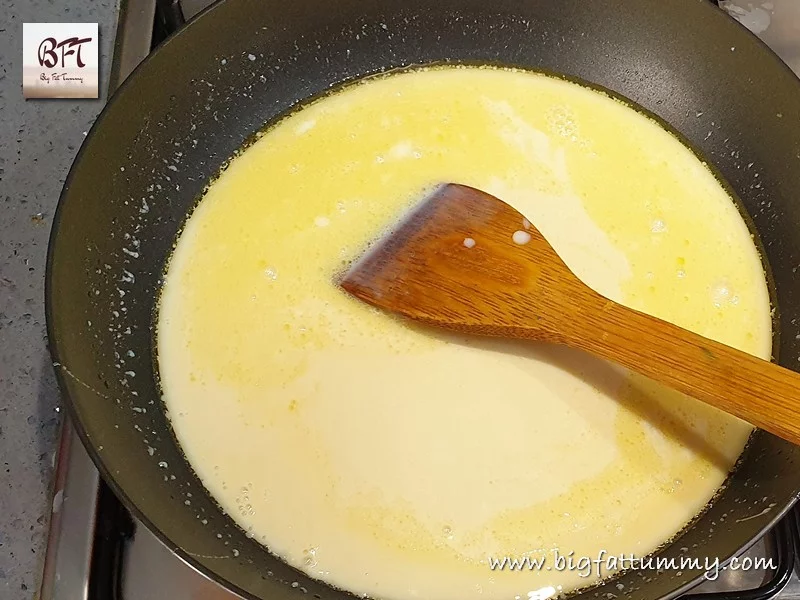 Step 4: Add the citric acid water, little by little to the mixture till it curdles.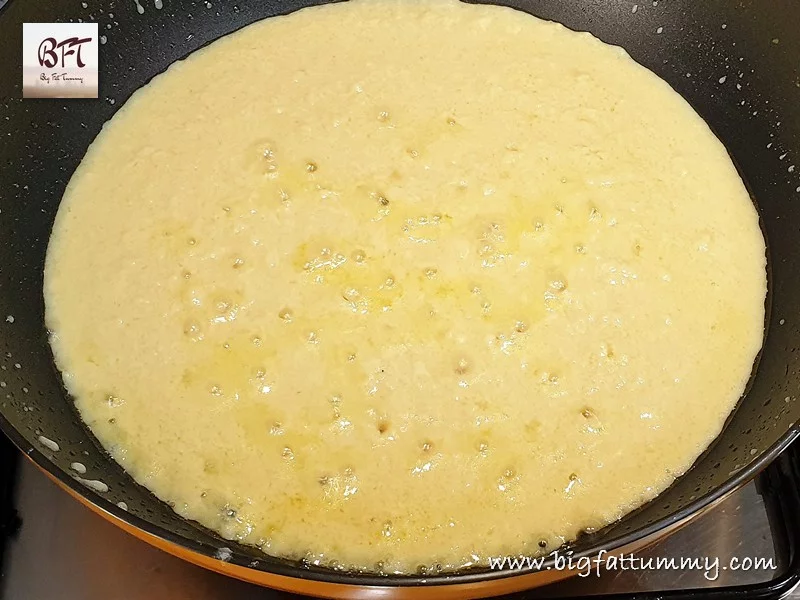 Step 5: Once the milk has curdled, add the corn flour slurry and keep stirring continuously on medium-low heat for 12 to 15 minutes till the mixture thickens. Then switch off heat and transfer to a plate. The mixture will be a bit moist and sticky. Allow the mixture to cool completely.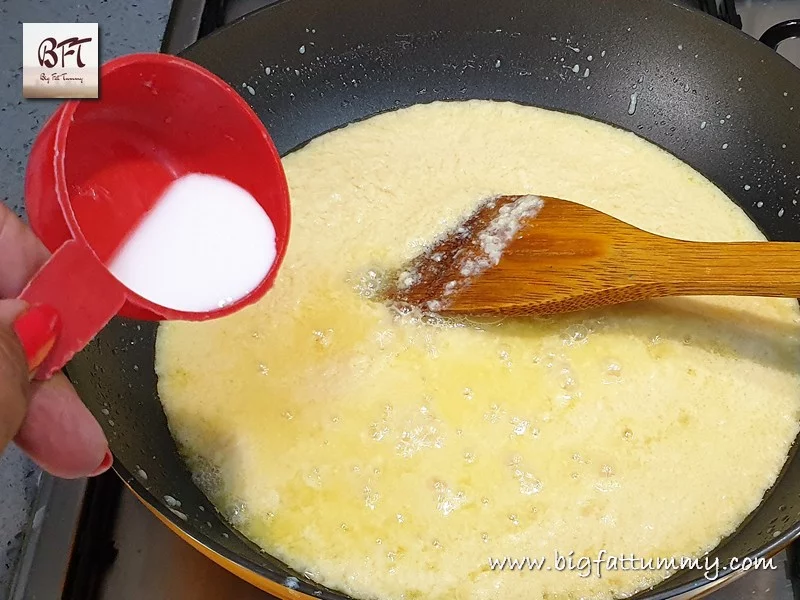 Step 6: Shape into small balls using a small spoon. Place into readymade butter paper cups. Garnish with almond slivers. That's it! You're done (see notes below).
Note:
You could add ¼ tsp. cardamom powder and mix for flavouring.