This recipe was shared to me by Mrs. Irene Cabral, who is more than my neighbour. You'll notice that she uses all the oil in one go (most recipes call for the oil to be added little by little). Also, she uses both white vinegar and lime juice. The resultant emulsion is fantastic. Follow the recipe verbatim, and you will have the most delicious Homemade Mayonnaise that is not available in any store.
Ingredients:
Fresh Eggs – 3
Salad Oil – 250 ml.
Black Pepper Powder – 1 tsp.
Mustard Powder (freshly ground) – 1 tbsp.
Powdered / Castor Sugar – 1 ½ tbsp.
White Vinegar – 1 ½ tbsp.
Lime Juice – 1 ½ tbsp. (one big lime)
Salt – 1 tsp.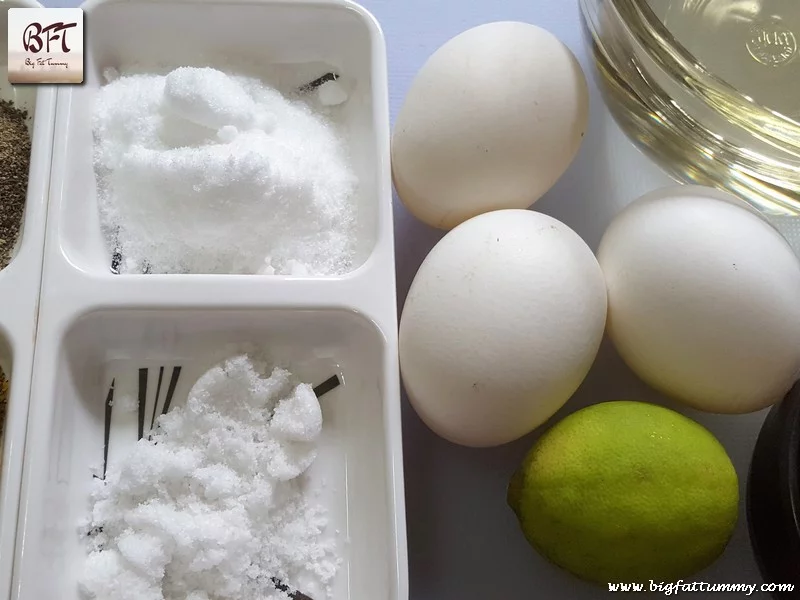 Step 1: Break the eggs in a blender. Pulse till well whisked.
Step 2: Add all the other ingredients except the oil and pulse till well combined.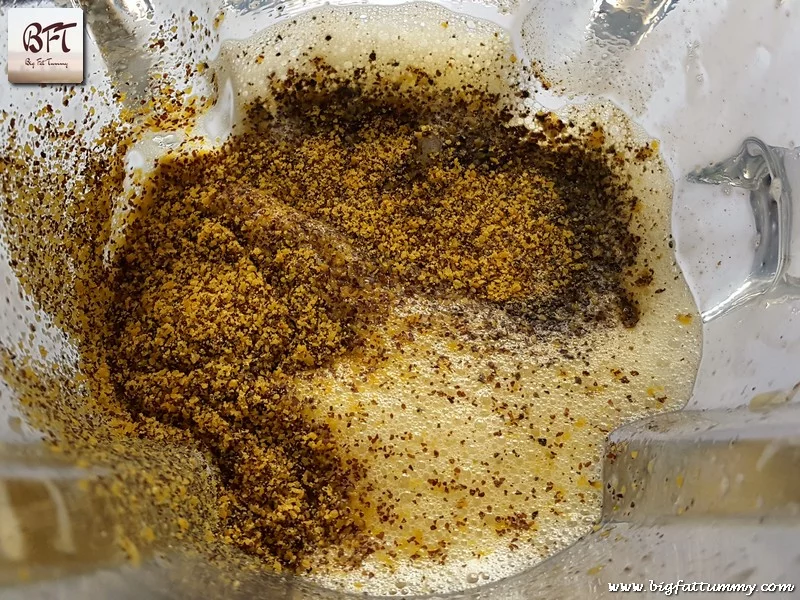 Step 3: Pour all the oil into the jar and pulse in short bursts till a thick emulsion is formed.
Transfer into a sterile bottle and refrigerate. You can keep refrigerated to use for about a week.
Note:
Mayonnaise is not recommended for children below the age of one and for those convalescing.