Rawa Laddu / Laddoo is an Indian sweet made with semolina and is traditionally prepared as a festival sweet. The laddus are hand moulded into small spheres and stay good for at least 15 days when packed in airtight jars. This recipe shows you a simple and quick method to make tasty laddus. Make some quickly and watch them disappearing just as quickly. A bite of the rawa laddu and it just melts in your mouth, satiating your sweet cravings.
Yield: 10 Laddus
Prep. Time: 30 Mins.
Cooking Time: 15 Mins.
Ingredients:
[ Standard Measure : 1 cup = 250 ml ]
Rawa/ Sooji [Semolina] (fine) – 1 cup
Sugar (granulated) – ¾ cup
Cashew Nuts (broken) – 2 tbsp.
Green Cardamom Powder – 1 tsp.
Pure Ghee – ¼ cup + 1 tbsp.
Step 1: Take a non-stick pan and dry roast the rawa on low heat till you get a nice aroma (without browning it). This should take 12 to 15 minutes (do not over roast). Switch off the heat and keep aside to cool completely.
Step 2: Take the roasted and cooled rawa in a grinder jar and grind to get a powder which is coarse and not too fine. Transfer to a mixing bowl.
Step 3: Powder the sugar and sieve into the bowl with the rawa powder. Keep aside.
Step 4: Heat 1 tbsp. of the ghee in a non-stick pan and roast the cashew nut bits till light golden. Add to the rawa-sugar mixture and mix. Add the cardamom powder and mix again.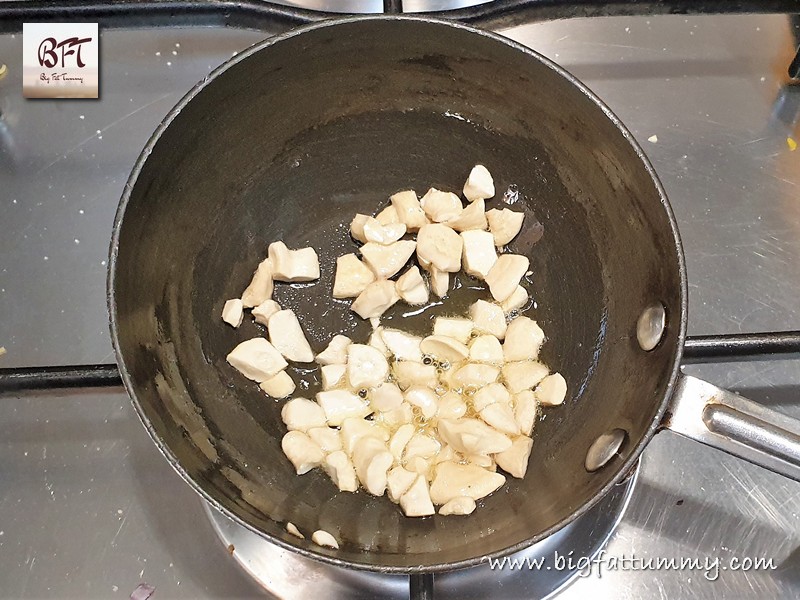 Step 5: Heat the remaining ghee in a non-stick pan and when it melts add to the laddu mixture and mix till it combines.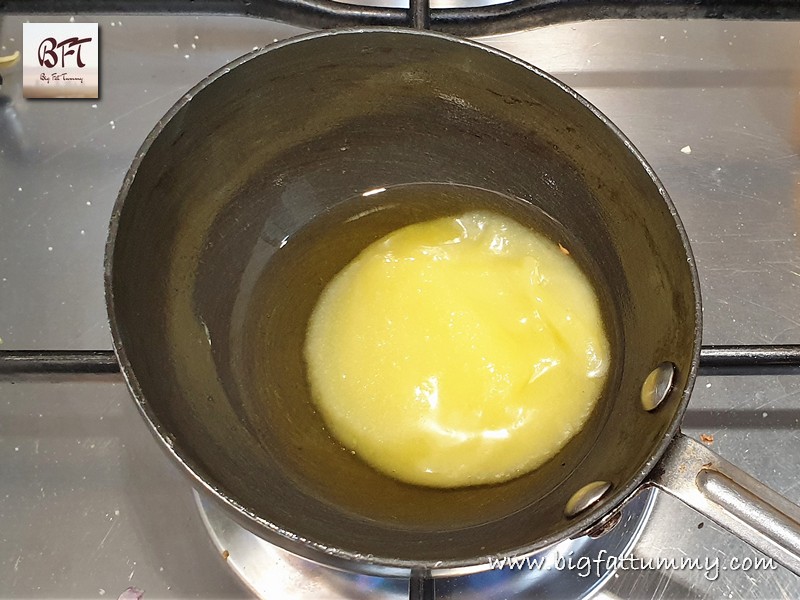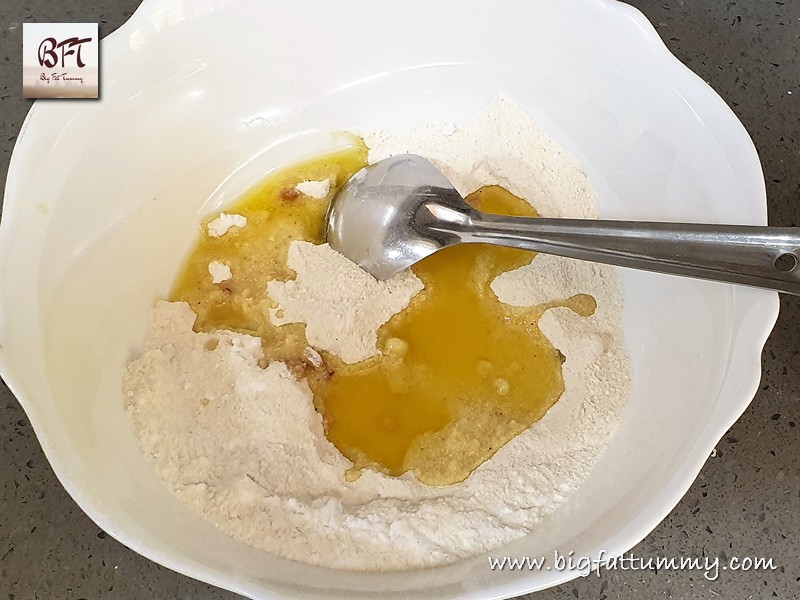 Step 6: Shape into small spheres (If the laddu's are not being formed, warm a table spoon more of ghee and add to the mixture and mix well).