Goan Kingfish Jeerem Meerem is a light gravy which is served to convalescing persons. Lesser amounts of spices and more of pepper and cumin probably because of the benefits of pepper and cumin on the gastric system. Also, the use of tamarind makes the food more delectable.
Serves: 4 Persons
Prep. Time: 15 Mins. + 30 Mins. (marination)
Cooking Time: 10 Mins (active + 15 Mins. (passive)
Ingredients:
Kingfish Slices (medium – halved) – 4 (marinate with 1 tsp. salt and juice of ½ lime for 30 minutes)
Onion (finely chopped) – 1
Tomato (finely chopped) – 1
Green Chilly (slit) – 1
Garlic – 12 cloves
Tamarind – Lime sized ball (soaked in 1 ½ cup warm water)
Peppercorns – 1 tsp.
Turmeric Powder – ½ tsp.
Cumin Seeds – 1 tsp.
Oil – 1 tbsp.
Salt – ¼ tsp. or to taste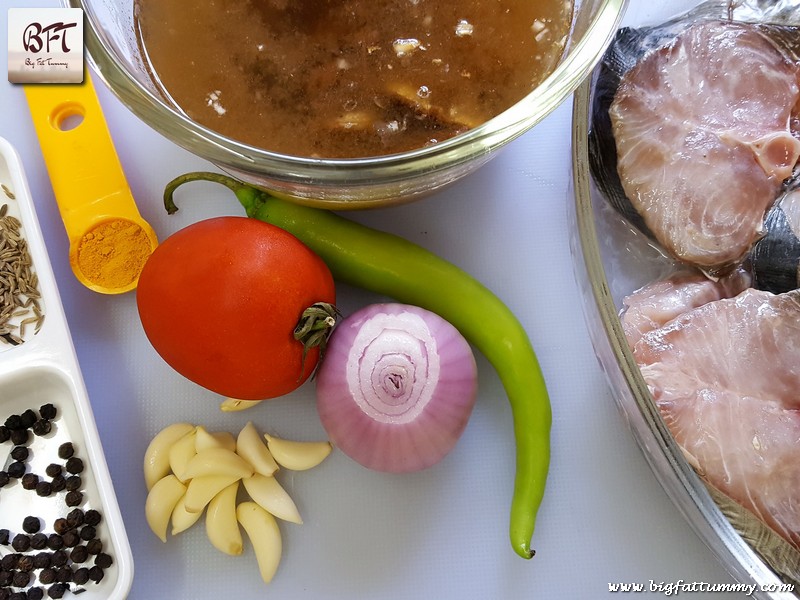 Step 1: Take the pepper and cumin seeds in a small dry grinder and grind coarsely. Then add the garlic and turmeric and just blitz. The masala should be coarse.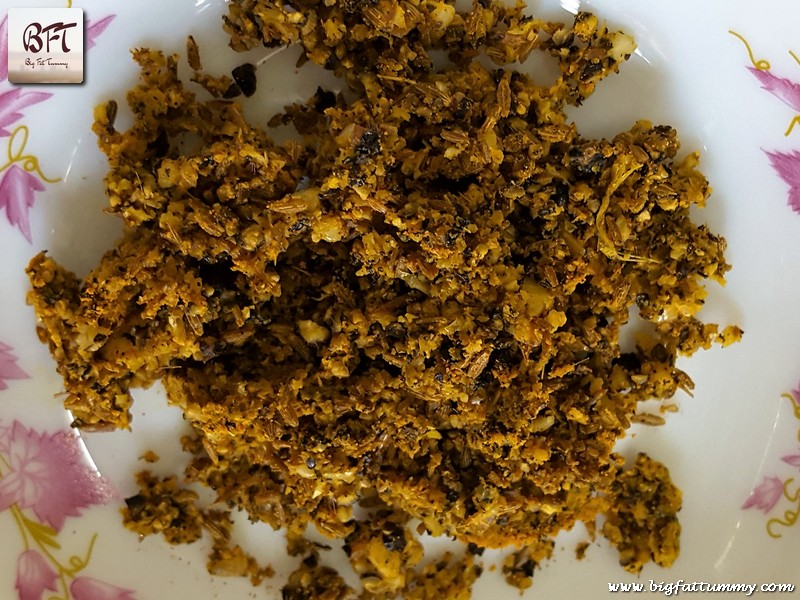 Step 2: Heat oil in a vessel. On medium heat, sauté onion till pink. Then add the ground masala and sauté for a minute.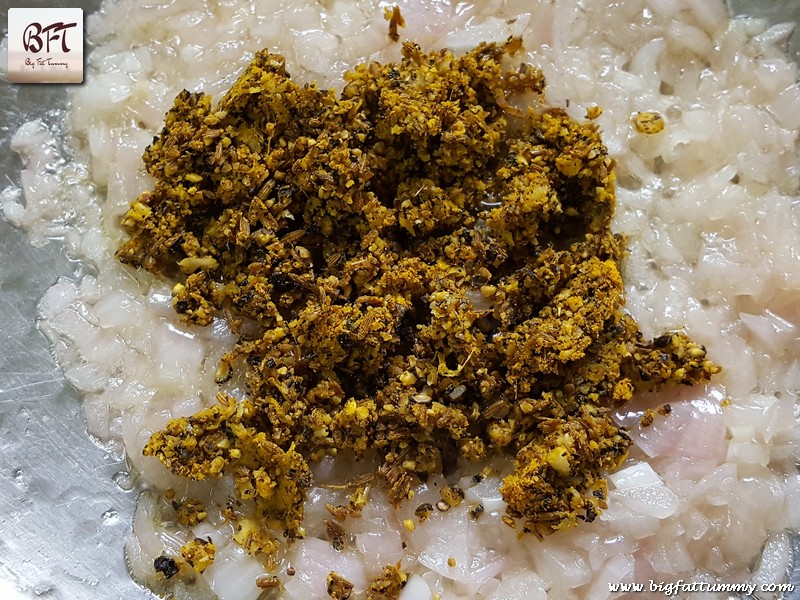 Step 3: Add the tomatoes and sauté for 3 to 4 minutes.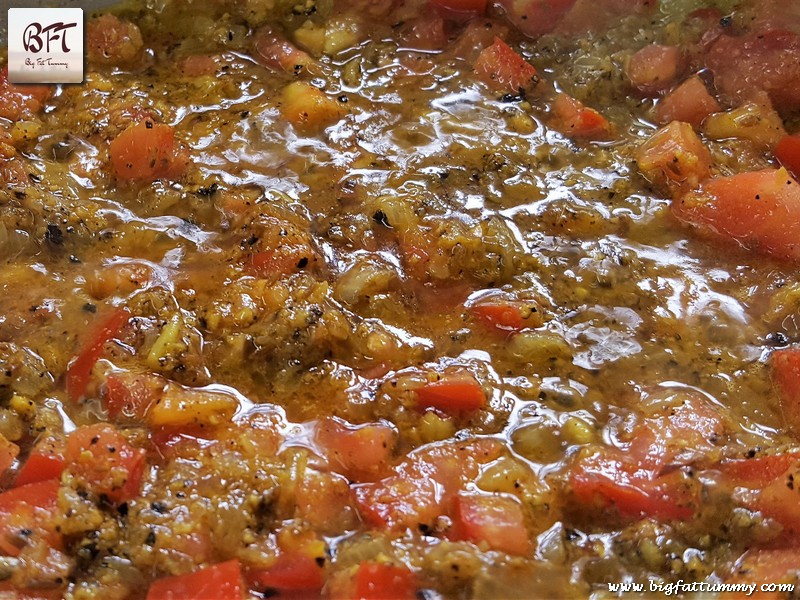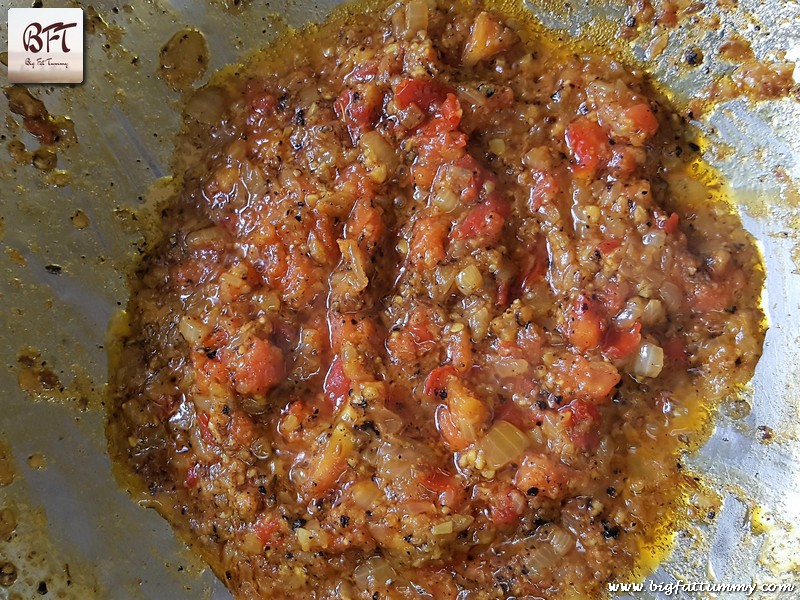 Step 4: Add the chilly. Mash and strain the tamarind water into the vessel. Add salt. Let the curry come to a boil on low heat. About 6 to 8 minutes.
Step 5: Switch to high heat and add the fish. Immediately next, turn the heat to low and let the fish cook covered for 4 to 5 minutes till done.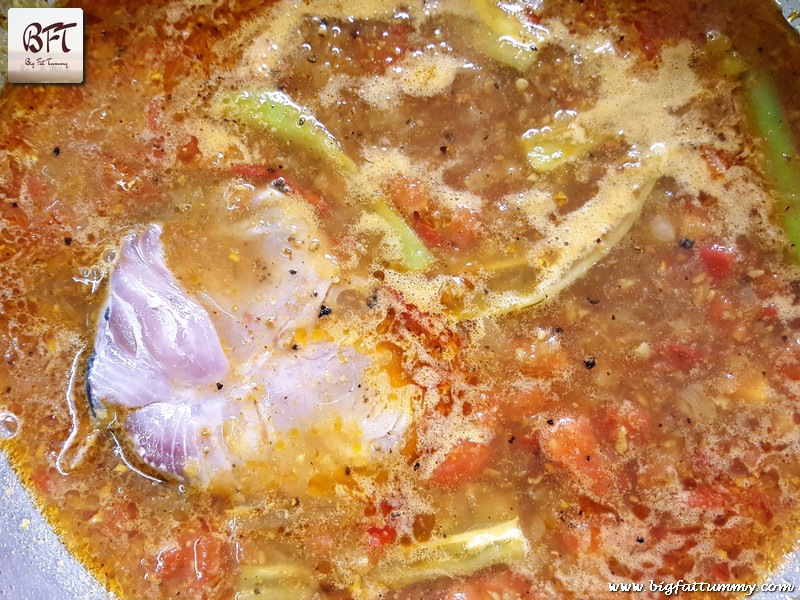 The classic Jeerem Meerem is read to be served with hot rice.