Whole Masoor Dal or Sabut Masoor Dal is a simple preparation of the red lentil. The preparation can be served with rotis, chapatis or with rice. When served with rice, just a salad and some pickle / papad will satiate your hunger as no other simple food will. The whole lentil also contains cholesterol-lowering fibre and cooks very quickly. Use organic whole masoor dal if available.
Serves: 4 to 6 Persons
Prep. Time: 15 Mins + 2 Hours (soaking)
Cooking Time: 25 to 40 Mins.
Ingredients:
[Standard Measure – 1 cup = 250 ml]
Whole Masoor Dal – 1 cup
Onion (finely chopped) – 2 medium
Tomato (finely chopped) – 2 medium
Ginger – 1 inch
Garlic – 6 to 8 cloves
Green Corriander Leaves (finely chopped) – 3 to 4 tbsp.
Lime – ½ (optional)
Red Chilly Powder – ½ tbsp.
Garam Masala Powder – 1 tbsp.
Turmeric Powder – ½ tsp.
Veg Stock Cube – 1 small (optional)
Coconut Milk Powder (dissolved in ½ cup warm water) – 25 gms OR

Thick Coconut Milk – ½ cup (see here)

Oil / Ghee – 2 tbsp.
Salt – 1 tsp. or to taste
Step 1: Wash and rinse the dal twice. Soak in enough water for 1 to 2 hours.
Step 2: Crush the ginger and garlic using a mortar and pestle to make a coarse paste and keep aside.
Step 3: When the dal has finished soaking, heat 4 cups water in a vessel and once the water starts boiling, add 1 tsp. salt and the drained soaked dal and cook covered on low heat for 12 to 15 minutes till done (time will depend on the quality of the dal). Don't allow the dal to get mushy. It should retain its form.
Step 4: Meanwhile, heat oil / ghee in another vessel and add the onion. Sauté till light golden on medium heat. Switch to low heat and add the coarse ginger-garlic paste and sauté for a minute. Then add the chopped tomatoes and ½ tsp. salt. Sauté till the tomatoes turn soft.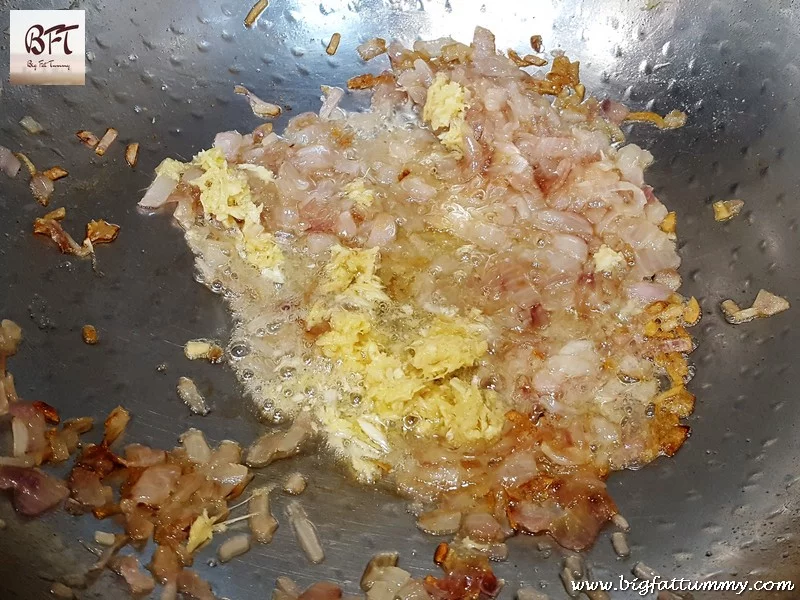 Step 5: Add the turmeric, chilly and garam masala powders and sauté for a minute. Then add the boiled dal and give it a quick mix. Add ½ cup hot water and the crushed stock cube. Let the dal cook for another 10 minutes.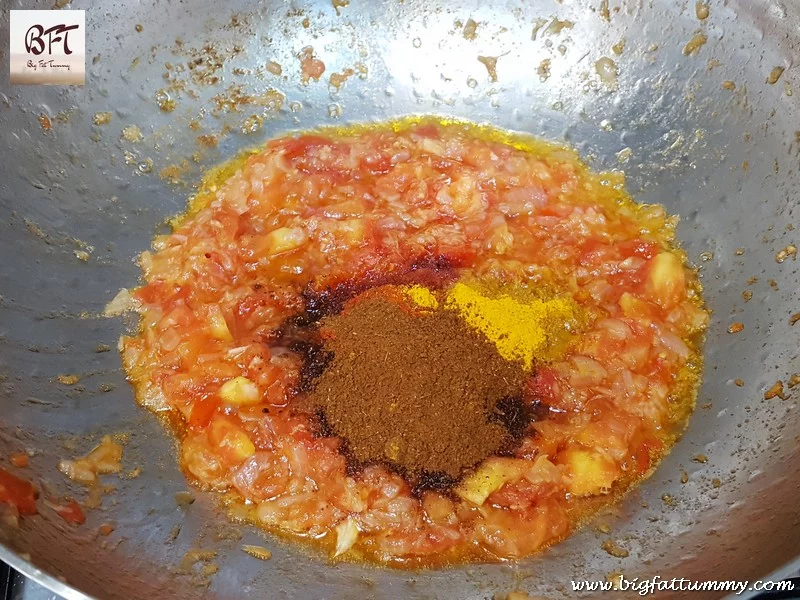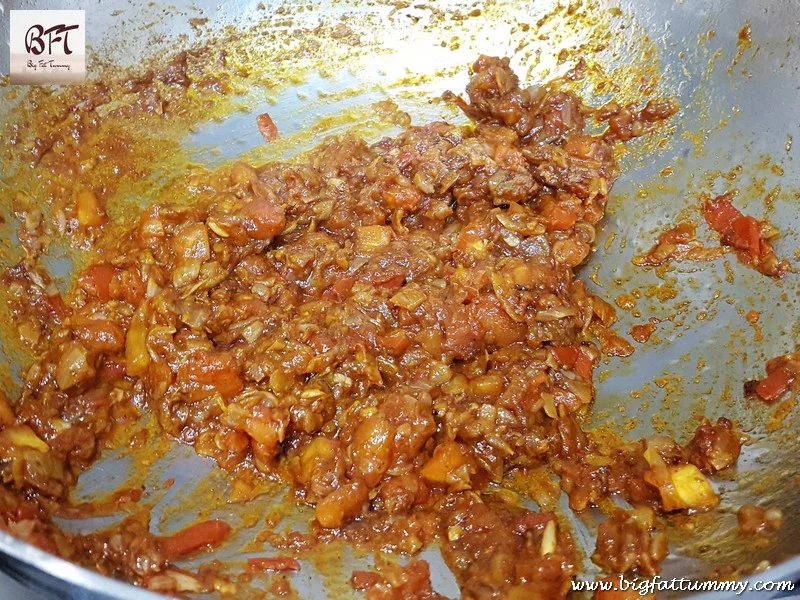 Step 6: After 10 minutes, check for salt and add if needed. Finally add 2 tbsp. chopped corriander, lime juice and the coconut milk. Mix and let it simmer for another 5 minutes. Garnish with the remaining green corriander.