It was lent (a period of fasting and abstaining for Christians). We do go off meat. But fish, eggs and vegetables are included in our diet. On this one day in lent, I really craved for a Green Chicken Curry (recipe here). But I had to be strong in my resolve and hence was born the Green Egg Curry. I used the same recipe for the chicken curry, with a few changes to make the Green Egg Curry and it turned out SUPER. You should try it to believe it.
Serves: 4 Persons
Prep. Time: 20 Mins.
Cooking Time: 30 Mins.
Ingredients:
[ Standard Measure: 1 cup = 250 ml}
Eggs (hard boiled and shelled) – 6 to 8
Onion (finely chopped) – 1 large
Tomato (finely chopped) – 1 large
For the Green Masala Paste:

Green Corriander – 1 small bunch
Mint Leaves – ¼ cup
Light Green Chillies – 3 to 4
Garlic – 12 small cloves
Peppercorns – 10 to 12
Cloves – 8 to 10
Cinnamon – 1 inch
Cumin Seeds – ½ tsp.
Turmeric Powder – ¼ tsp.
Tamarind – 1 small marble sized ball

Stock Cube (veg) – 1 small
Palm Vinegar – 1 tbsp.
Sugar – ¼ tsp.
Ghee – 1 tbsp.
Oil – 3 tbsp. + more
Salt – ½ tsp or to taste.
Step 1: Grind all the ingredients for the green masala into a fine paste using a few ice cubes.
Step 2: Heat 3 tbsp. oil in a vessel and sauté the onion till light brown (don't brown) on medium heat. Add the tomato and sauté till soft.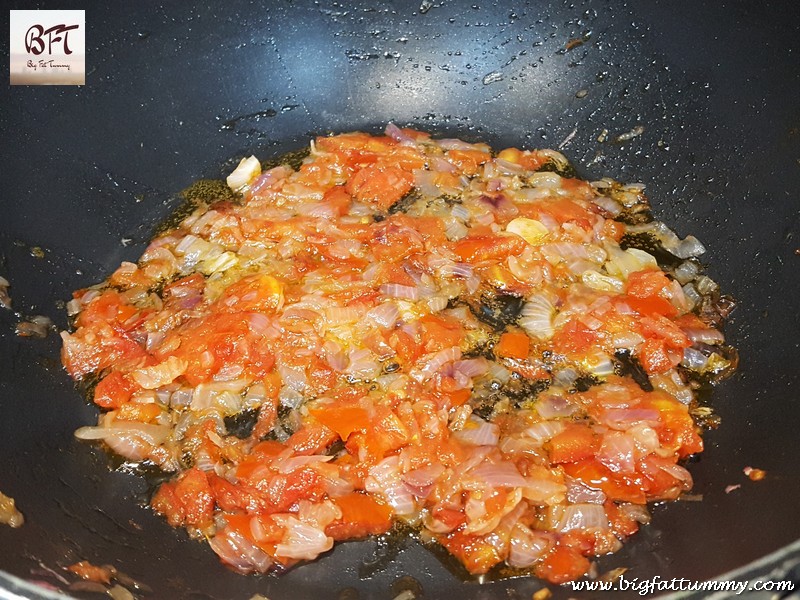 Step 3: Add the masala paste and mix well. Sauté on low heat for 6 to 8 minutes till oil separates / oozes out.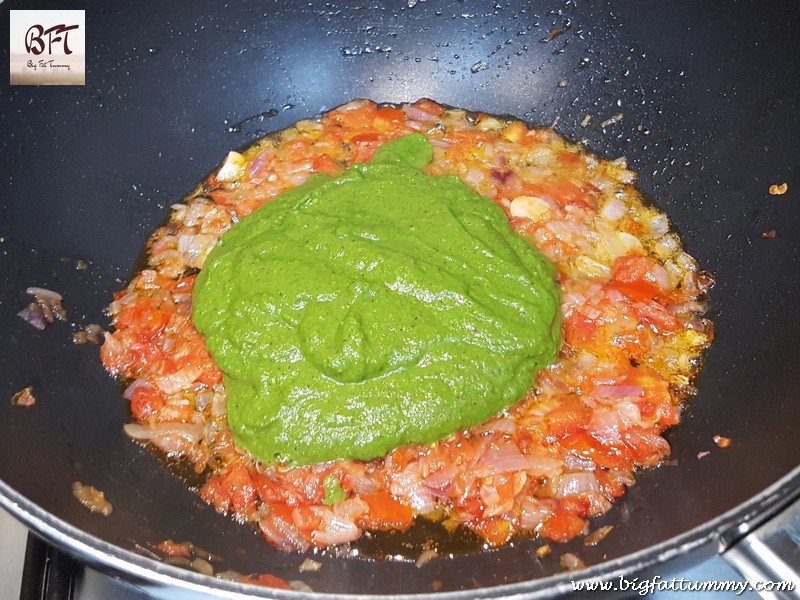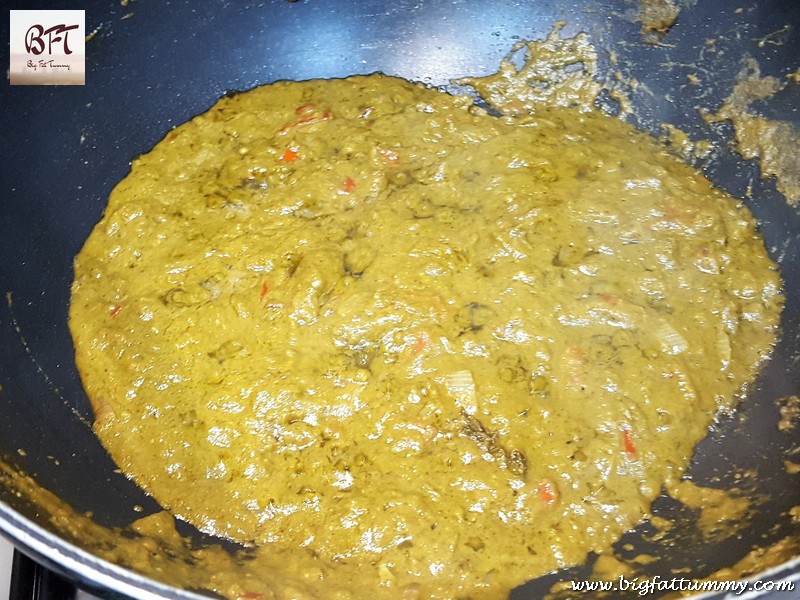 Step 4: Add 300 ml warm water (or more), sugar, vinegar, the crumbled stock cube and the salt and let the curry simmer for 10 to 15 minutes.
Step 5: Meanwhile, cut / halve the boiled eggs and shallow fry them on both sides on a pan greased with the ghee.
Step 6: Once they get a light golden colour, remove from the frying pan and place in the curry. Simmer for 4 to 5 minutes on low heat.
Note:
You could use Lime Juice instead of Tamarind / Vinegar.